Your clients have a lot of choices to pick from in the universe of beauty. Since you all expect to stand out from the competition, your businesses have to set up effective marketing tactics which can last as long as possible.
How can I get more lash customers? What should I do for my eyelash extensions promotion ideas? What sets eyelash extensions apart from other products? These are the queries that every lashing artist has posed to themselves. Let's try discussing with fresh perspectives!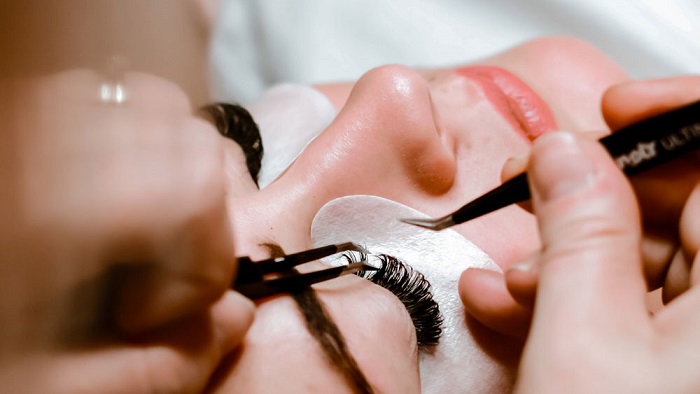 The Importance Of Lash Promotion Ideas
You have a plethora of choices for promoting and advertising your lash extension business. Make a lot of marketing-related research, and never forget that the objective is to inform all your customers about your eyelash profession and services. Of course, it comes from good reasons for the idea of your lash extensions promotion.
1. Attract More Potential Clients
Lash promotion can aid in drawing in potential clients who have been thinking about getting eyelash extensions but have not made the commitment yet. To encourage them to test your services, it is ideal to provide your clients with special deals or discounts.
>> Read more: How To Get More Lash Clients – Here Is Your Playground!
2. Increase Brand Awareness
To spread the word about your lash business, use good eyelash extensions advertising as a marketing tactic. You will reach a wider audience and expose them to your services via your offerings on a variety of channels, social media, regional advertising, and word-of-mouth.
3. Encourage Repeat Business
Eyelash extensions promotion ideas will also be used to entice repeat business from current clients, who already made appointments. Building customer loyalty and encouraging them to keep using your services will be possible by providing loyalty prizes, or special discounts, for recurring customers.
4. Differentiate From Competitors
Lash extensions promotion can help your small business stand out in a crowded industry. By providing special offers or packages, you'll draw customers who can weigh their alternatives and convince them to choose your services over rivals.
5. Generate Buzz And Excitement
Potential customers may feel energized and pressed for time thanks to the influence of lash promotion. Indeed, exclusive bargains or limited-time offers can create a stir and encourage consumers to schedule appointments before the promotion expires.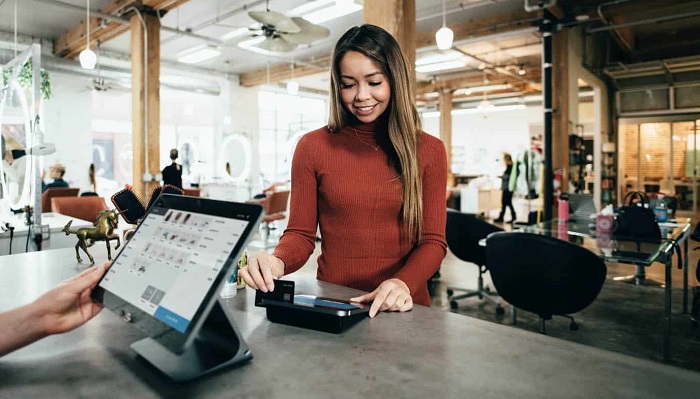 Which Are Eyelash Extensions Promotion Ideas?
With our list of eyelash extensions promotion ideas, be ready to watch your company ideas for lashes soar. These tips are ensured to help increase brand awareness and bring in a lot of potential clients, whether you're a lash artist working alone or practicing in a beauty shop.
1. Lash Promotion On Social Media
Promoting your lash career using social media is crucial, just like it is for most specialties in the beauty industry. Consider your social media accounts as visual profiles, whether it's with wedding day lashes or a breathtaking set of mink lashes.
As you develop your Instagram and Facebook lash business and plan your content calendar, consider the following options:
Create Eyelash Extensions Advertising Videos
Have questions about eyelash extensions promotion ideas for your lash business? There are a variety of ways to use this creative outlet for your lash promotion, depending on your levels of video production expertise or how much time you have available.
If your customer is fine about it, you can film a live video of them getting eyelash extensions. You can also have a little time-lapse video on your phone to demonstrate how sets of lashes are created and applied to the client's natural eyelashes.
Post Before And After Photos Of Your Customers
Draw attention to your collection of eyelash extensions promotion ideas with before and after photos. The before and after can be especially noticeable in the eyelash industry. They also enable you to show the many kinds of eyelash extensions you have previously worked with.
If you're a fantastic lash artist, ask the customer if you can take their picture when they enter and again when they depart. Also, it is a smart idea to tag them on social media so that your brand recognition will spread across their network.
Continuingly Promote Your Eyelash Products
Have a favorite eye makeup product or lash glue? Sharing those products you like on social media is a fabulous idea. The key is to keep your prospective clients interested in captivating business content.
Just keep in mind that they are a new client eager to learn from the experienced lash artist that you are. Your clientele will appreciate you offering makeup suggestions and advice for attaining the best lashes.
Your profile will be promoted across search engines, social media, and email campaigns as part of a marketing program, which also includes advertising to help people find you.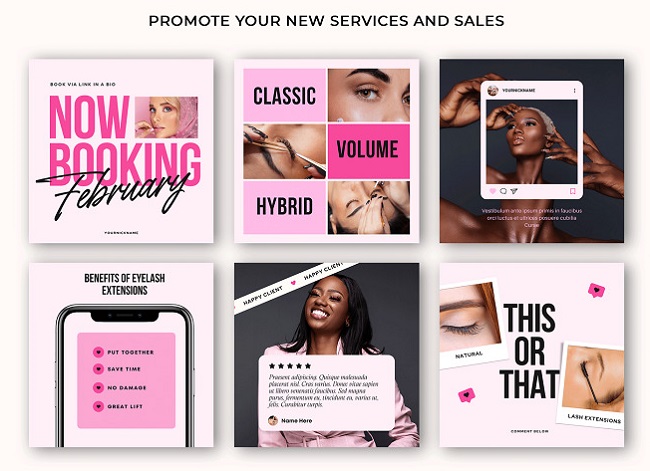 2. Build Strong Partnerships
Creating partnerships is an easy approach to attract more clients when it comes to eyelash extensions promotion ideas. Making use of relationships with people you already know and having the guts to approach people you haven't known yet are key components to create a successful partnership.
The cross-promotion that results from such a term  will benefit both you and your customers:
Determine Your Eyelash Brand
Take a seat with a pad of paper before beginning a branded partnership. Note your interests and the outcomes you've always expected from your partnership. When coming up with lash business's name suggestions, consider your brand's vision!
Try Influencer Marketing! Costly But Worth It!
You can also choose to include influencers in your eyelash extensions promotion ideas. The use of those influences as content creators is a smart tactic for lash promotion.
Influencers frequently have a sizable following, which may help you expand the demand for your lash-related services. They'll visit for a free lash application and then, either through a paid photoshoot or a trade, spread the word about your work on social media.
3. Make Use Of Loyalty Cards
There are many ways you can use these practical cards in the eyelash extensions industry as part of your marketing strategy. Buy four sets of eyelash extensions and receive the fifth set at a discount of 50%, or buy nine sets and receive the tenth set free. 
Any industry can use customer loyalty cards. If you open a beauty salon, loyalty cards are a great way to keep your customers satisfied in the long run. Make your present customer feel special, and offer them an incentive to continue doing business with you. You can choose to use digital or paper loyalty cards, beauties!
4. Offer Giveaways/ Promotions
Everyone appreciates a nice giveaway and promotion when it comes to eyelash extensions advertising. The good news is that making a promotion or giveaway doesn't take much work once you get started.
Decide on your prize before you start your promotion. A complimentary set of fake eyelashes or a full set of lash extensions are the obvious incentive for a lash stylist. You really can offer a combo promotion (a free haircut, or gel manicure with your next set of full lash extensions), if you are a lash artist that works from different angles, such as doing hair or nails in addition to sets of eyelashes.
After deciding on the prize, you can think about the timing. Making sure your offer does not get buried in the commotion of a busy season is important when running promotions during the holidays.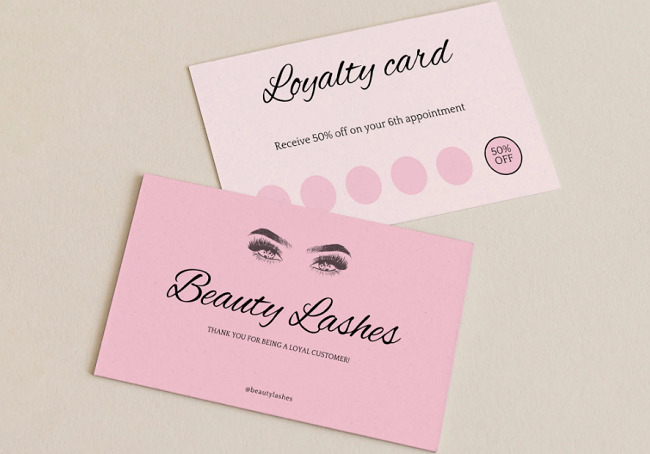 5. Display Local Advertisements
If you are looking for eyelash extensions promotion ideas, local ads might not come to mind right away. However, in today's world, local advertisements can include both print and digital components. Let's see what you can do with this sort of lash promotion:
From Small Businesses To Community Outreach
If your eyelash salon is in a specific neighborhood, go start by contacting nearby companies. Consider the places where your target clientele are likely to visit, like coffee shops, hair and nail salons, and boutique apparel stores.
After that, ask the proprietors or store managers if they do have a space for you to hang your advertising paper. You can return the favor by maintaining a bulletin board in your own salon where other proprietors of small businesses can advertise their products and services.
Bear in mind that attending neighborhood events to distribute flyers, or business cards about your lash services is a traditional but effective method of neighborhood advertising.
Create A Lash Business Blog To Collect Reviews
For eyelash businesses to grow organically through internet searches, content is key. Giving clients access to instructional materials so they can learn more about eyelash maintenance, related posts. Hence, your business can attract more customers and raise brand awareness.
Also, one of the most effective and not-so-secret methods for advertising eyelash extensions is via your online reviews. Sometimes, all it takes is a simple request to persuade a satisfied customer to write a favorable review of their time spent at your lash salon.
Are you starting a fresh salon with providing fresh services? To spread the news and contact potential customers, write a press release about your event and distribute it. It is all worth it!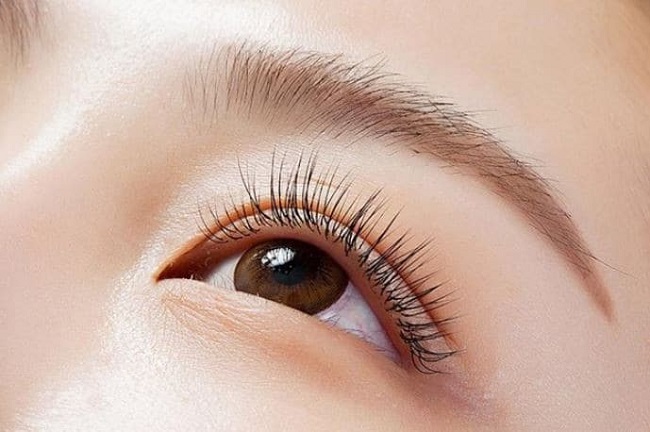 Conclusion
There are ways to be treated as smart eyelash extensions promotion ideas, from giveaways to running regional advertisements. The most important piece of advice is to choose a route which appeals to both you and your target audience, then use your imagination to develop it. After all, creating your brand should be a stimulating and fulfilling activity.
It is time to get started now that you are aware of some tactics for growing your clientele and promoting your lash business. Our eyelash extensions promotion ideas are likely to help you in attracting new clientele and developing your business. Just keep in mind to be imaginative and enjoy yourself while doing it!
Being a thought leader in the industry is beneficial for brand exposure and social proof! Visit our website for more updated information: https://vietnamlash.com/