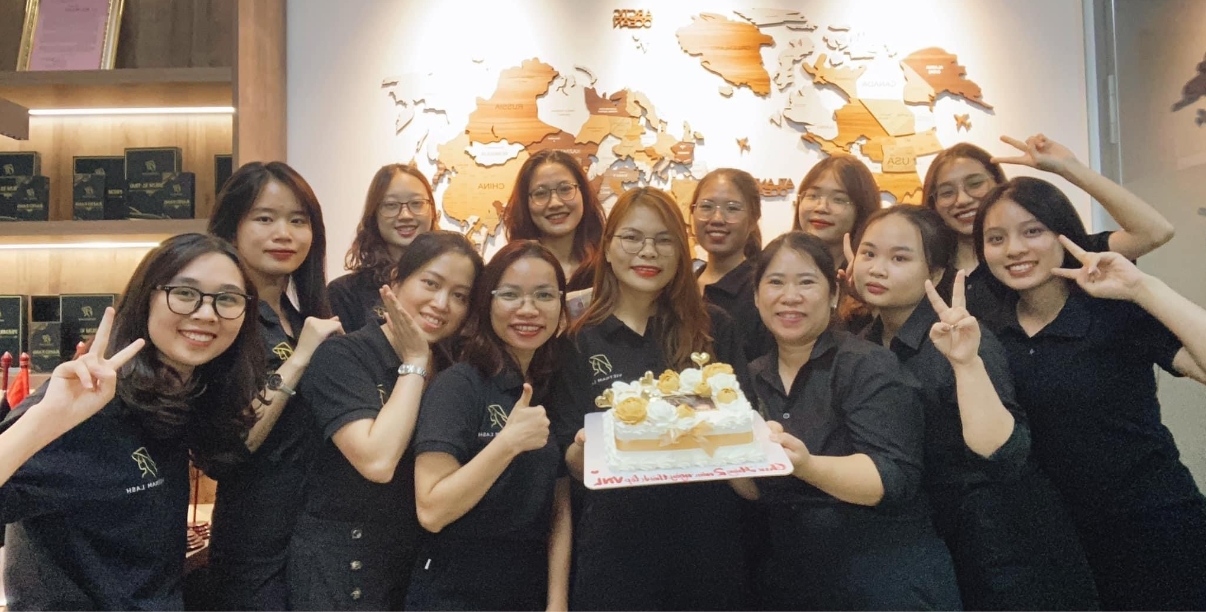 OUR JOURNEY THROUGH TIME
The inception of Vietnam Lash in 2021, marked the genesis of a remarkable journey. Since then, our path has been paved with significant milestones and notable accomplishments. 
In 2021: Our initial focus lay on cultivating customer relationships and expanding our order book. 
In 2022: We undertook a comprehensive overhaul of our operational processes, optimizing efficiency at every turn. Departments were crafted with expertise in mind, ensuring a holistic approach to our work. 
In 2023: A defining year, we solidified the bedrock of our business. We publicly declared our vision, mission, and core values, shaping the very essence of our corporate culture.