Oh my dear friends, come and see what I have for you in today's post! It's the golden list of 7 best lash extensions Sacramento loved by hundreds of customers. All the listings are top-notch eyelash extension spas with high-quality products and excellent services that we should definitely try. If you're in Sacramento, don't hesitate any longer and experience one of these amazing lash studio sacramento right away. I'm sure the money you spend will be well worth it.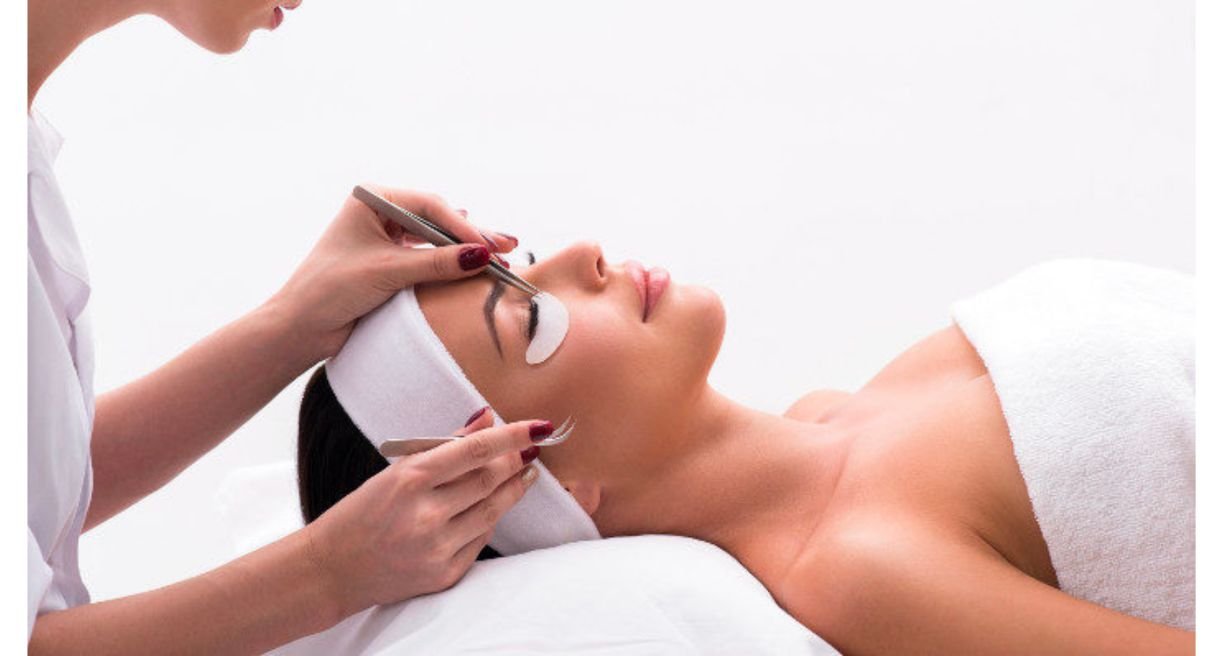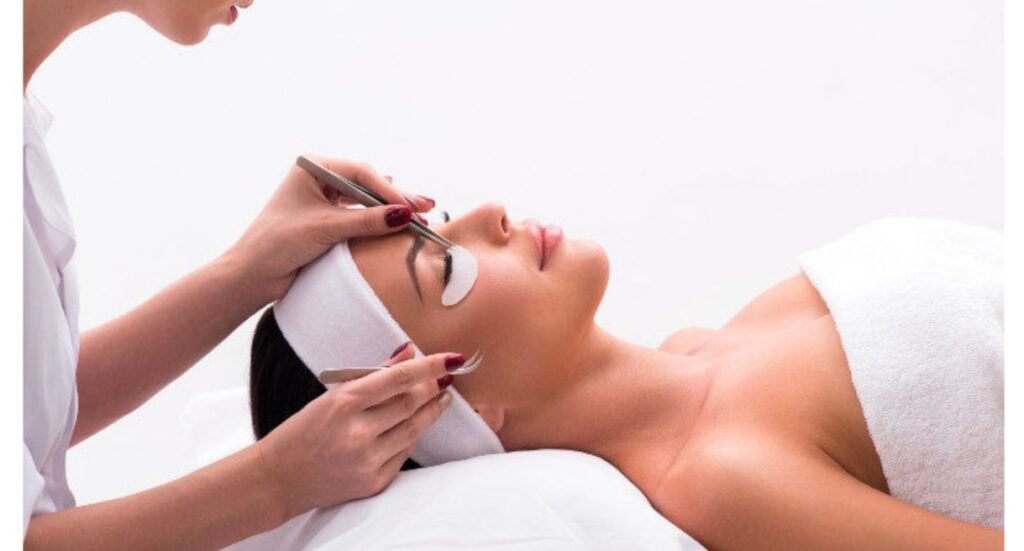 7 best eyelash extensions Sacramento
1. The lash addict- Sacramento's Exclusive Lash Salon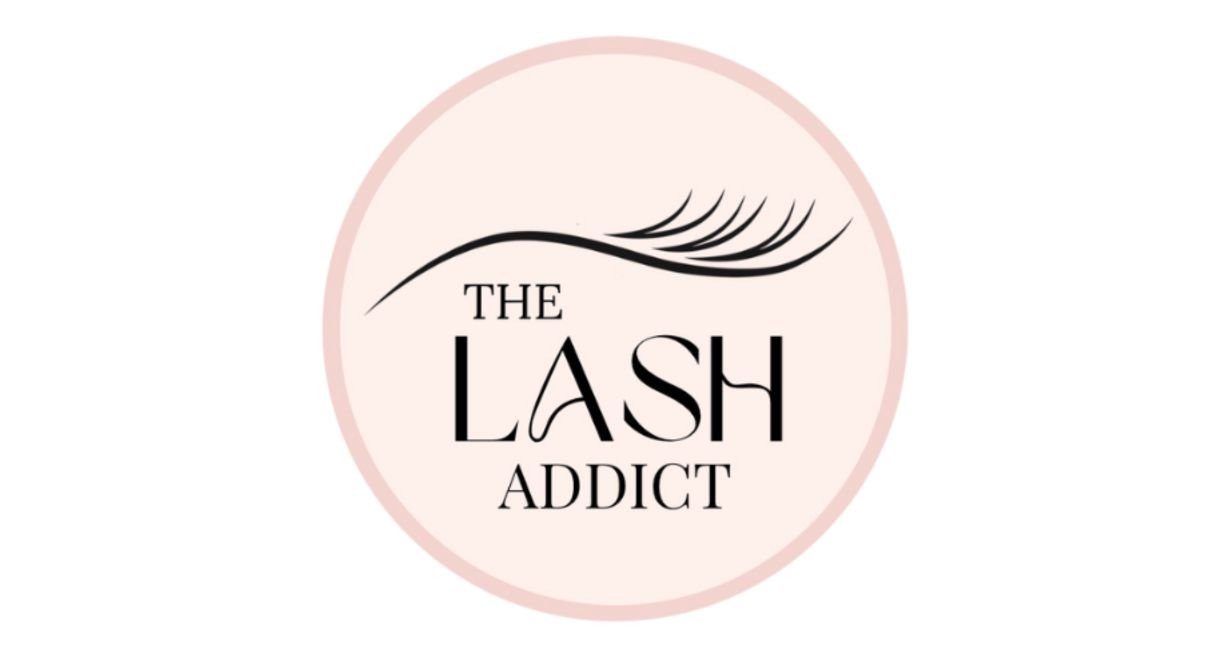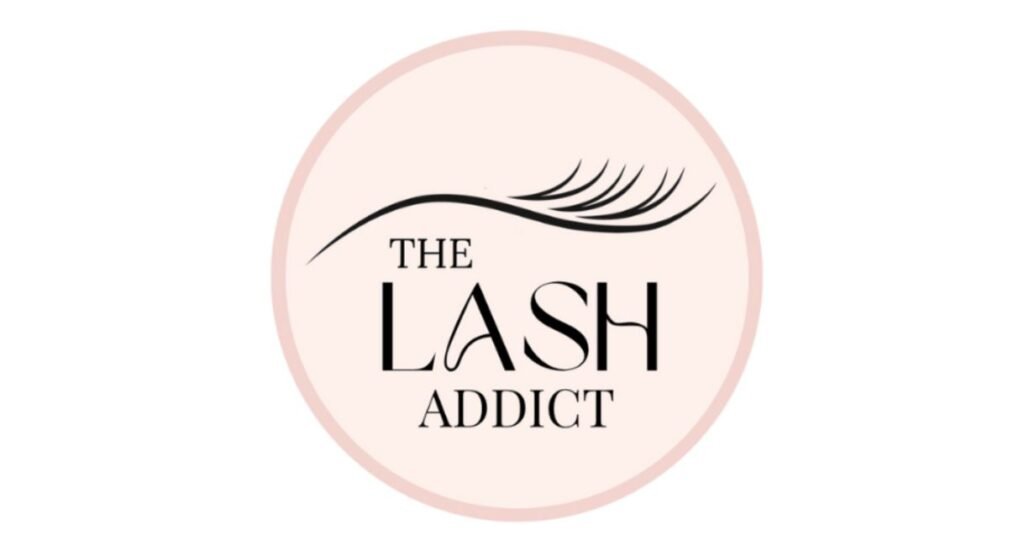 Founding

7 years

Services

Eyelash extension, lash lift, lash tint, removal

Rate

5 / 5

Address

706 56th Street Suite 150 Sacramento, CA 95819

Opening – Closing time

Tue – Fri

9:00 AM–6:00 PM

Mon- Sat

9:00 AM–5:00 PM

Hotline

916-661-5975

Sun

OFF
The lash addict is a spa specializing in eyelash extensions, eyelid lifts and eye beautification. Regarding eyelash extension products, the lash addict is considered one of the amazing lash studio sacramento in the volume lash extension product line. Volume eyelash extensions often make our eyes feel heavy, right? But at The Lash addict, they not only overcome this obstacle but also turn it into a strength. Their volume lashes are famous for being lightweight. Eyelash extensions are manufactured with the most modern technology so they do not feel thick or heavy when worn. You will immediately own voluminous and attractive eyelashes after stepping out of The lash addict.
2. K&V lash studio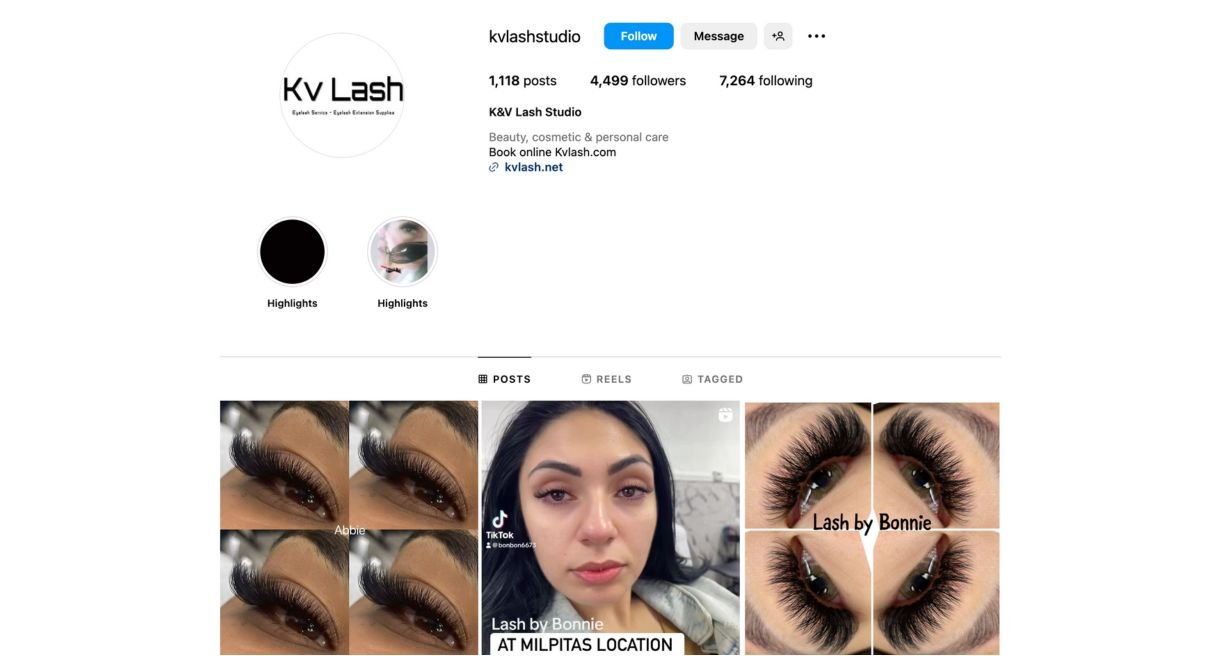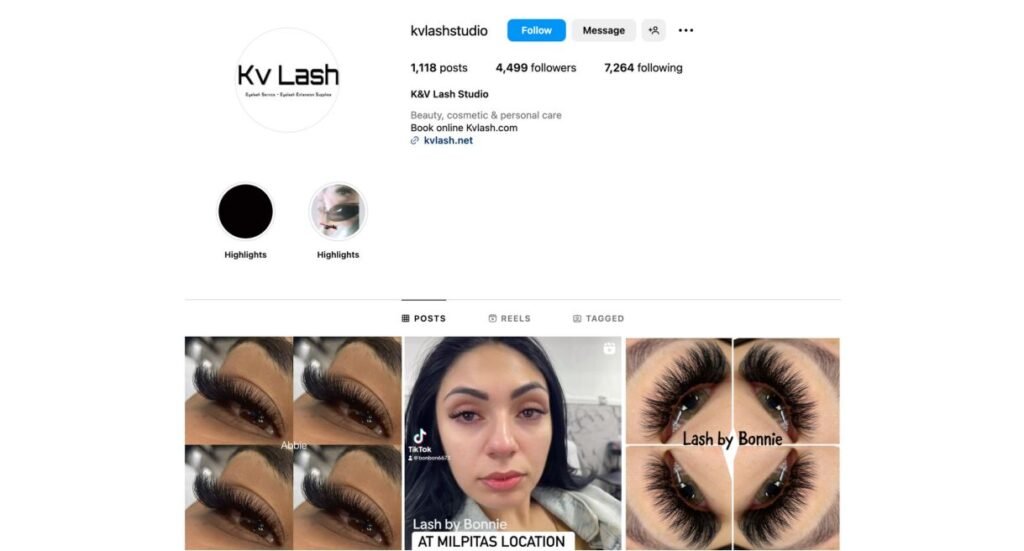 Founding

5 years

Services

Lash Extensions,Training, wholesale

Rate

4.8/ 5

Address

6825 STOCKTON BLVD STE 250 SACRAMENTO CA 95823 

Opening – Closing time

Mon – Sat

Sun

9:30am – 7:30pm

10am-4:30pm

Hotline

916.9999979
KV Lash in Sacramento is not only a spa specializing in eyelash extensions but also a well-known wholesale supplier. Their range of eyelash extension products is diverse and of high quality. The most renowned product from KV Lash is their hand-made volume lash extension fans. These lash fans are meticulously crafted by skilled artisans with years of experience in the industry. Customers who visit KV Lash not only get eyelash extensions but can also directly observe the step-by-step process as an artisan creates a lash fan for them. This is an experience that is hard to find at other spas. Additionally, if you're a small spa owner, you can also source eyelash extensions from KV Lash. They offer excellent wholesale options with outstanding after-sales support.
3. Sidney Le beauty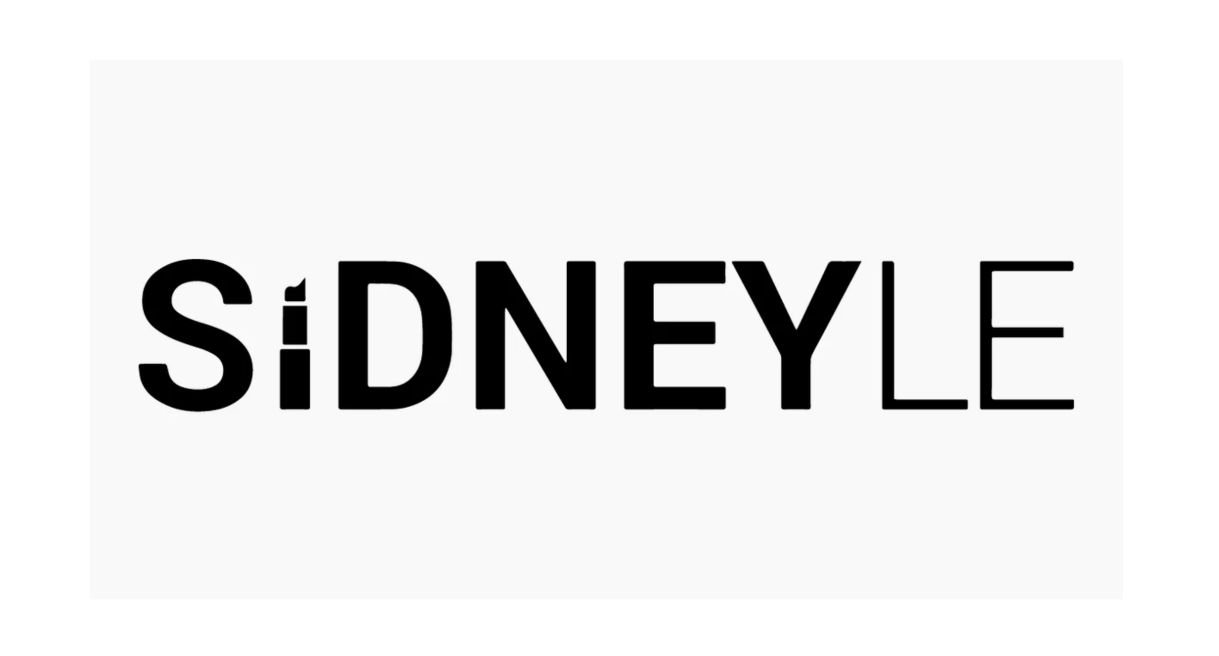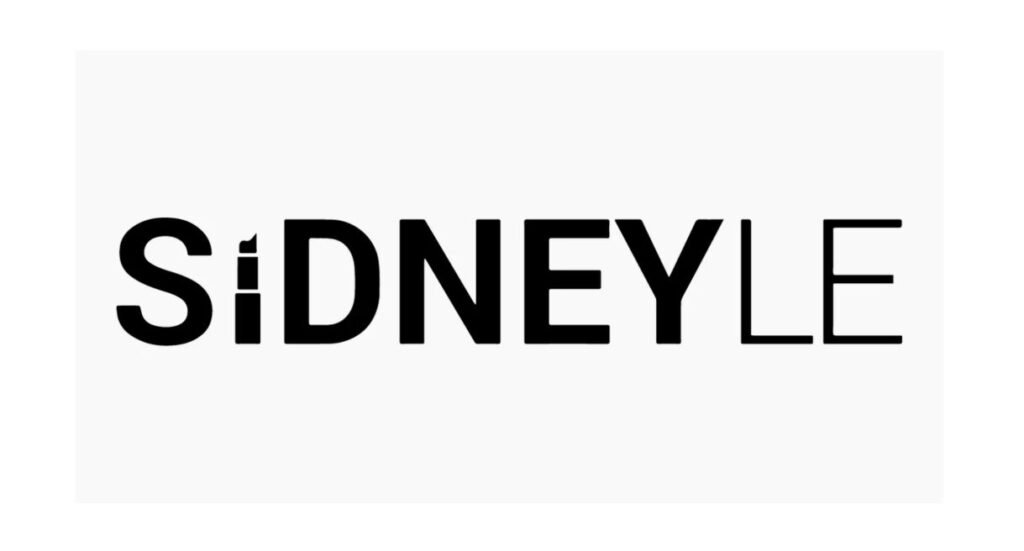 Founding

5 years

Services

Eyelash extensions, training, glam services, permanent makeup

Rate

5 /

5

Address

8270 Belvedere Ave., Suite 100

Sacramento, CA 9582

Opening – Closing time

Tue – Fri

10 am – 4 pm

Hotline

(916) 230-5606

Sat-Sun

10 am-3pm
Sidney Le Beauty is a unique spa. I have to say that because they have their own eyelash extension technology and techniques. To put it simply, it is called the multi-layer technique. This is a technique that has been patented by the state of Cali for Sidney Le Beauty. Customers who come here are always satisfied with their eyelashes. The length, thickness, curl and fullness of the lashes seem to be drawn perfectly. It is completely different from regular eyelash extensions. And their quality reputation is guaranteed by a large number of customers. They have three branches in Northern and Southern California in addition to Sacramento. Each branch has professional and skilled eyelash extension artists. They have all been trained in Sidney Le Beauty's unique eyelash extension technique. Don't hesitate to stop by to try it out!
4. The Lash Lounge Sacramento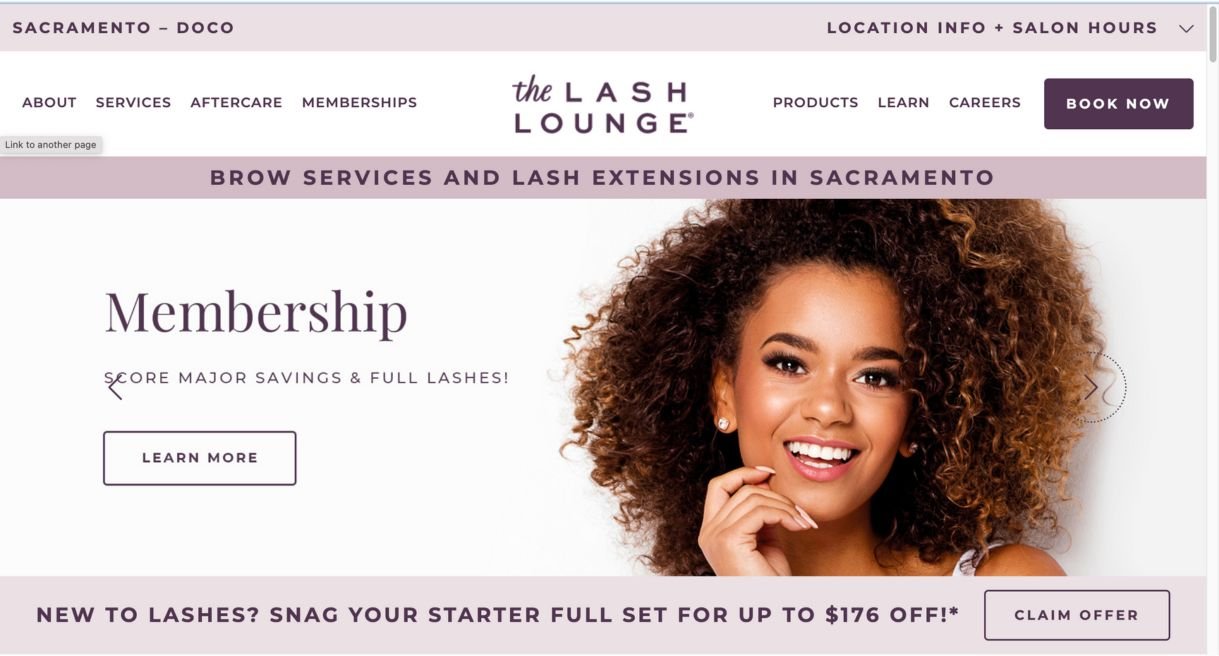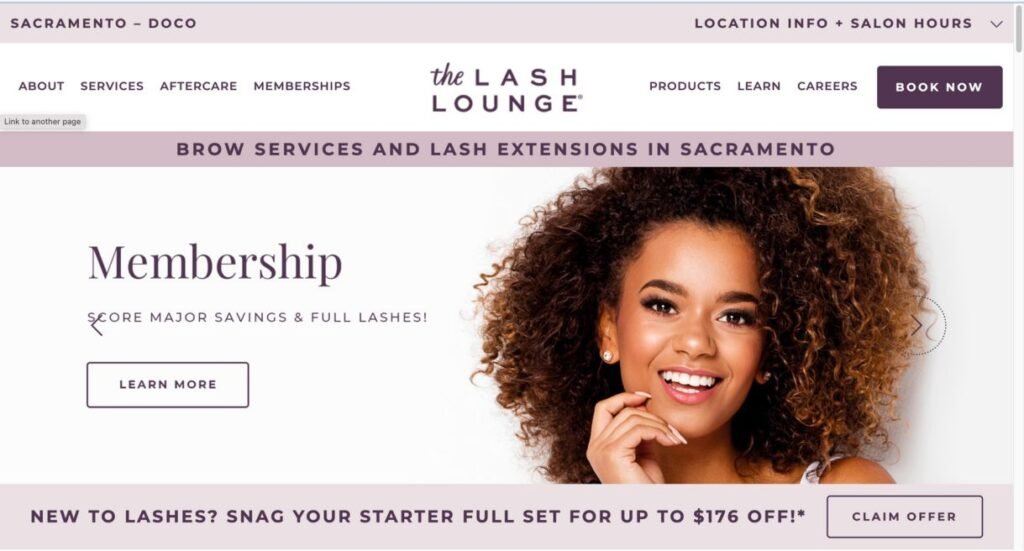 Founding

10 years

Services

Lash Extensions, Lash fill. lash lift, eyelash and brow tinting, brow lamitanation

Rate

5 / 5

Opening – Closing time

Sun & Mont

10am – 5pm

Address

916.620.9100

405 K ST. STE. 265

SACRAMENTO, CA 95814

Tue- Fri

10am – 7pm

Sat

9am – 6pm

Hotline

9166209100
The lash lounge operates with the principle of promoting personalized beauty. For them, the most important thing is the safety and health of their customers. As a result, their eyelash extension products are vegan and not tested on animals. The lash artists here are well-trained not only in eyelash extension techniques but also in medical care. They understand the health of your eyes and lashes. Each customer who comes to The lash Lounge is carefully evaluated for their natural lashes and learns about their health history and allergies. As one of the best lash extensions sacramento, they always create the most natural looking eyelash extensions for customers. Their goal is to become the best eyelash extension service provider in the area. And in fact, they did more than that. They have successfully delivered incredible experiences to their customers that are not only eyelash extensions but also a great relaxation.
5. Eyeconic methods
Founding

2 years

Services

Eyelash Extensions

Rate

4.7 / 5

Address

947 Enterprise Dr Suite D, Sacramento, CA 95825

Opening – Closing time

Mon – Thu

7am – 10pm

Fri

7am – 6pm

Hotline

(714) 677 – 7018
This is a fairly young eyelash extensions sacramento in its career, but their quality and service are completely opposite. The young eyelash extension artists here are skillful and enthusiastic. If you think eyelash extensions give an overly bold look, at Eyeconic Methods, lash artists will change your mind. They create naturally long and beautiful eyelashes.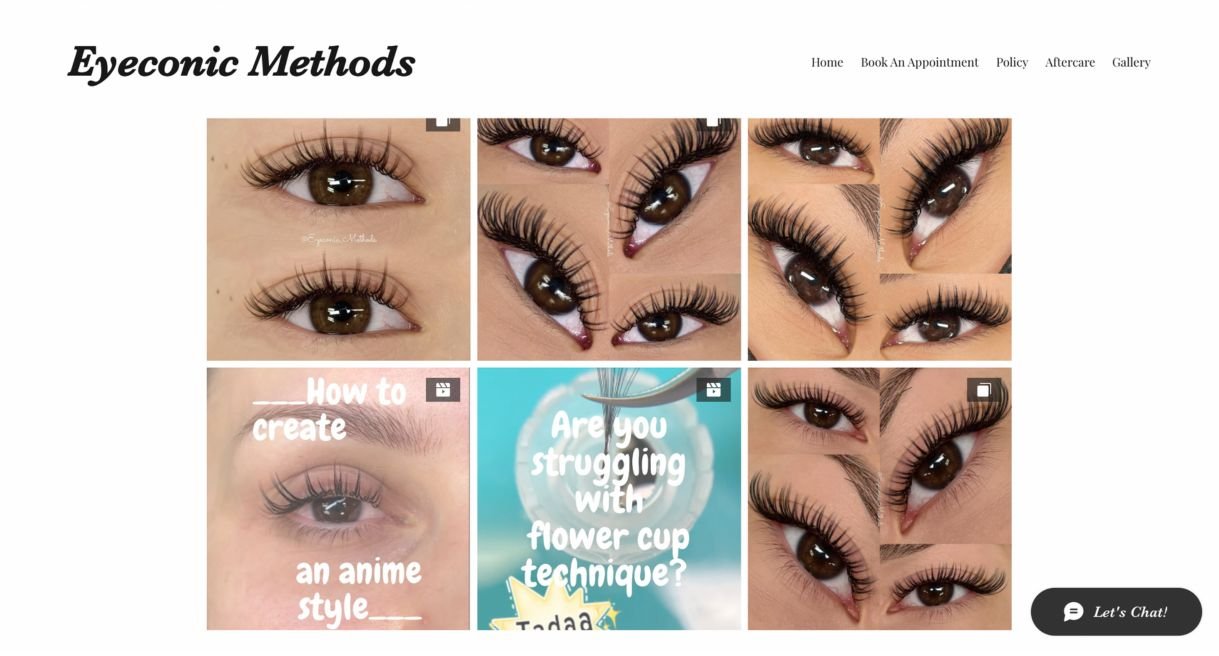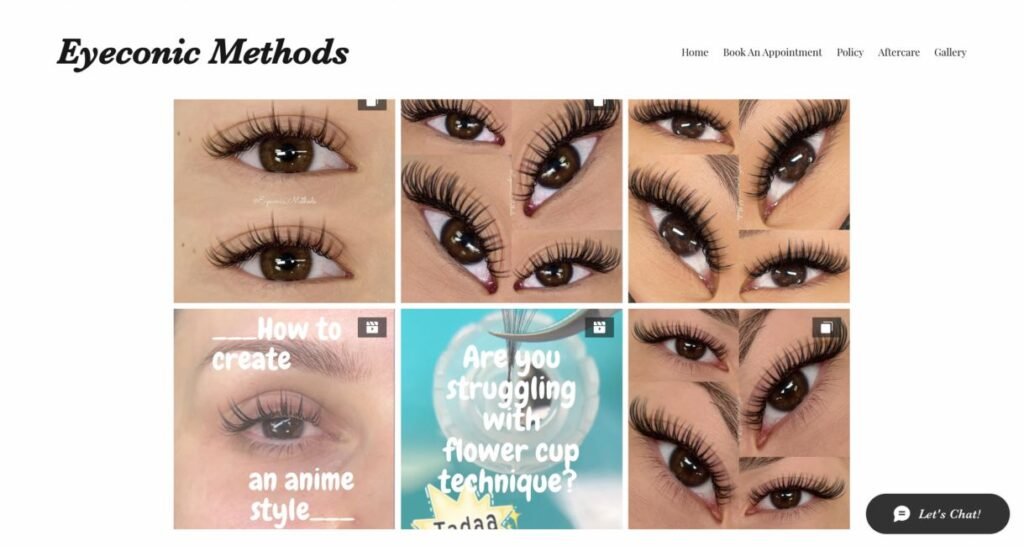 "People often compliment my eyelashes for being long and beautiful, but they don't realize these are eyelash extensions (laughs)" – Hanah. C. That is a customer comment about eyelash extensions at Eyeconic Methods.
At this salon, in addition to regular eyelash extensions, you can choose a wet set or krystal set. These can be said to be the two best sellers of the store. Wet set brings a new look to classic lashes. When using wet set eyelash extensions, your lashes will be thicker and darker. At the same time, its ability to hold eyelashes is also better than regular eyelash extension sets. And the crystal set is a variation of mi volume. The Krystal set is a perfect combination of boldness and sophistication. Even though it is a volume eyelash, it will not be too thick or curled. Believe me, if you do this type of eyelash extensions, everyone will always be looking at you. 
6. Amazing lash studio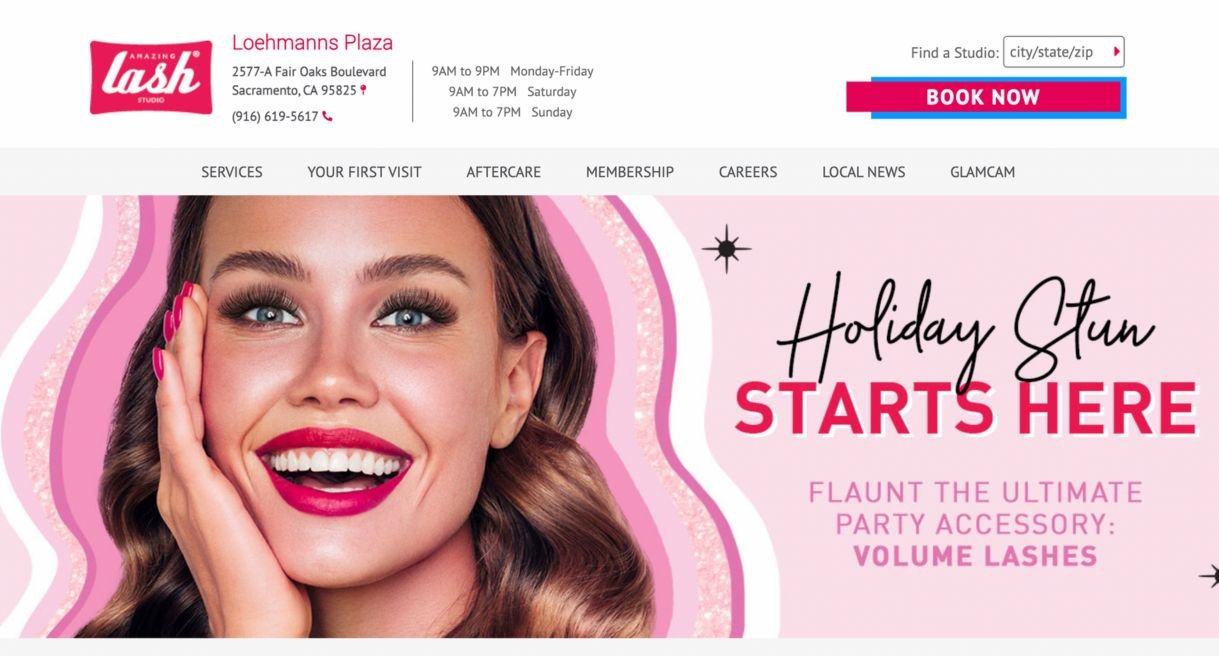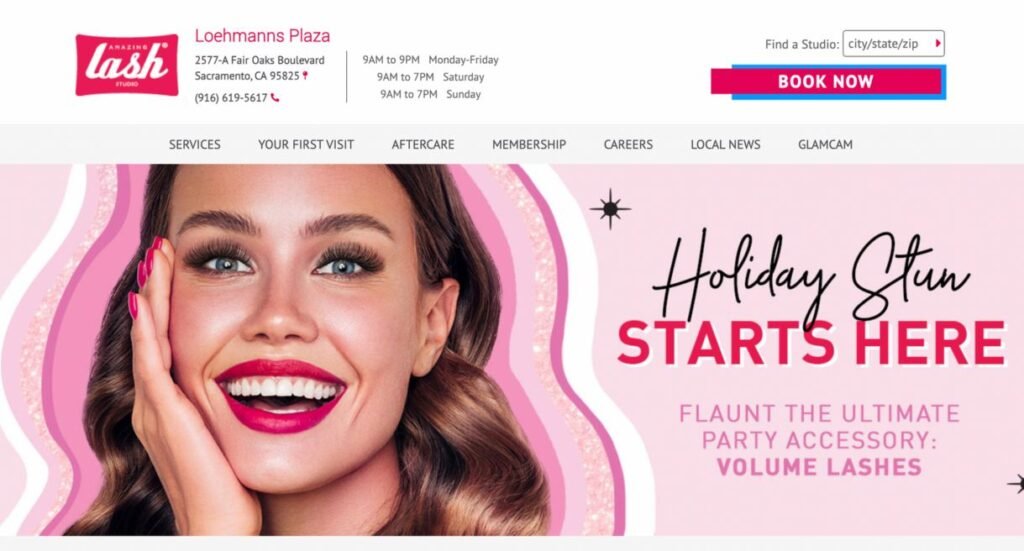 Founding

7 years

Services

Lash and brow, waxing, tinting, brow lamination

Rate

4.9 / 5

Address

2577- A fair Oaks Boulevard Sacramento, CA 95825

Opening – Closing time

Mon-Fri

9:00 AM – 9:00 PM

Hotline

(916) 619 5617

Sat-Sum

9:00 AM – 7:00 PM
With more than 6 years of operation, Amazing Lash Studio is a gathering place for leading experts in eyelash extensions. This can be considered the most modern and trendy eyelash extension spa in the list of 7 best lash extensions sacramento. The lash artists here are always at the forefront of trends. They have foresight in aesthetics so they always identify customer trends and preferences. The lash artists at Amazing Lash Studio always keep in mind that customer confidence is their biggest goal. They have many different types of eyelash extensions that customers love and leave many good comments such as gorgeous lashes suitable for almond eyes, natural lashes suitable for girls with monolids, sexy lashes for those who Prefer bald or cute lashes for gentle and graceful girls.     
7. Lash Away Studio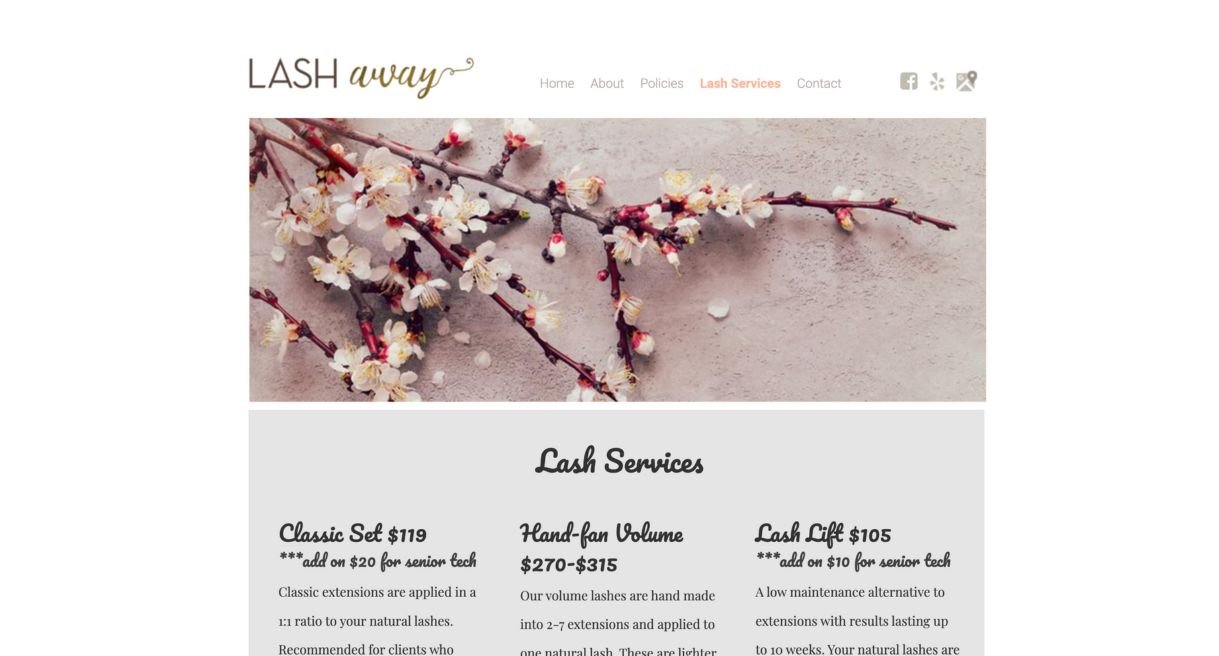 Founding

7 years

Services

Eyelash Extensions, Eyebrow wax, lip wax, eyelash removal

Rate

4.7 / 5

Address

6389 RIVERSIDE BLVD., SACRAMENTO, CA 95831

Opening – Closing time

Tue-Sum

9:00 AM – 7:00 PM

Hotline

279-800-8310

Mon

OFF
Last in the list of 7 best lash extensions today is Lash away studio. Why did I include it on this list? Simply because of good service and affordable prices. Although Lash Away studio is not too famous for any specific eyelash line, overall, the quality of eyelash extensions they provide is not bad. The staff here are skilled eyelash extension artists with many years of experience. All staff are fully trained and licensed eyelash extension specialists. They can meet all your eyelash extension needs, from natural to glamorous and bold. Especially compared to other lash studio sacramento in the same segment, the prices at Lash Away are relatively affordable. If you are wondering what eyelash style to do, then stop by and go to Lash Away studio now to get advice from experts on the right eyelash style. Another thing is that when you come here, you will feel like coming to a massage spa. Their space arrangement, colors and scents all bring relaxation from within the soul.        
Conclusion
You know, who doesn't want to be beautiful, right? But almost everyone, including me, is too lazy to spend time on makeup, skin care, hair care, and especially eyelashes. So with this list of 8 best lash extensions sacramento, you can pursue a more perfect beauty. Let the eyelash extension experts here design for you eyelashes that highlight the beauty of your eyes. My article today will stop here. In addition to the eyelash extension spas I mentioned above, if you have any other spas you like in Sacramento, please leave information in the comments.
Visit our website for more updated information: https://vietnamlash.com/
> Read more
Wow! Here are 8 eyelash extensions boston ranked top
Exploring The Best Eyelash Extensions Denver, United States
Top 12 Best Lash Extensions Dallas That'll Smash All Up