Hello, dear friend! How's your day going today? Would you like to make today even more wonderful by experiencing a spa and eyelash extension service at one of these 8 best eyelash extensions in Boston? That's right, in today's blog, I'll be discussing the top 7 eyelash extensions Boston that are worth trying. When you visit these places, you'll not only get fabulous lash extensions but also a sense of relaxation from the spa's ambiance and the skillful and friendly lash artists. Let's explore what these 8 golden spas have to offer!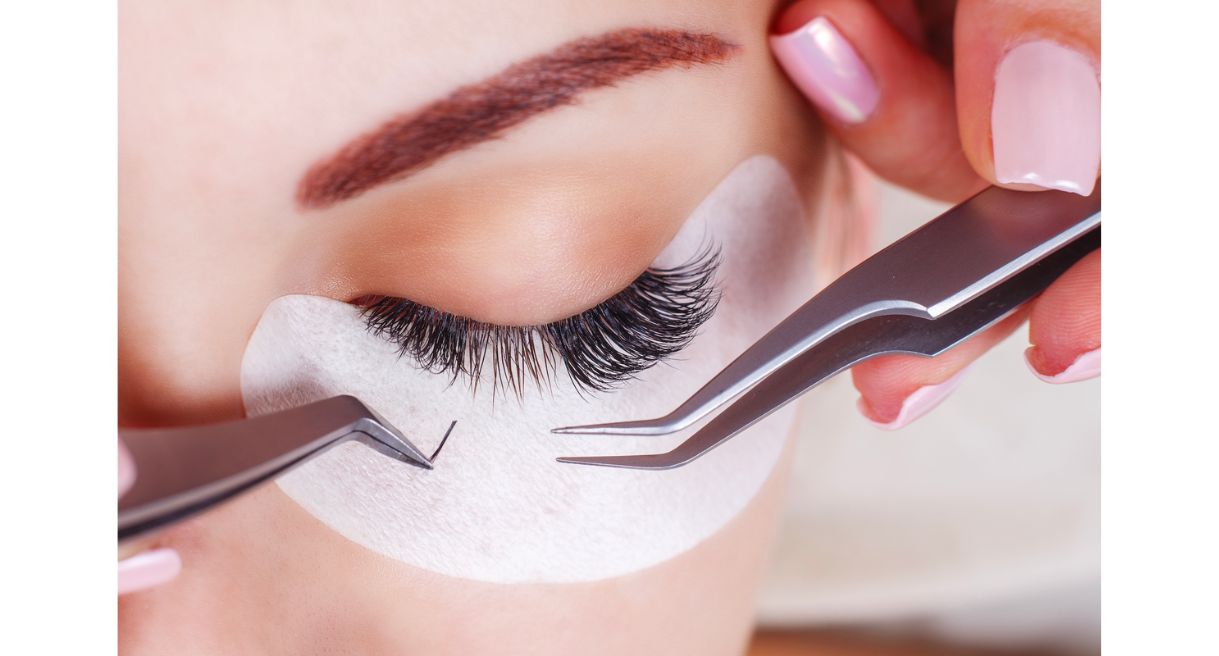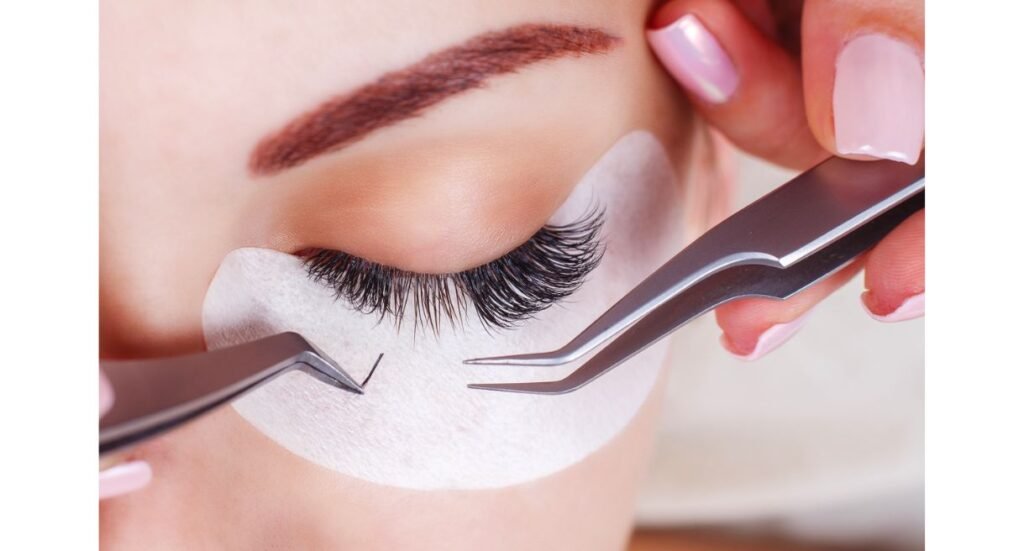 8 best eyelash extensions Philadelphia
1. Lash L'Amour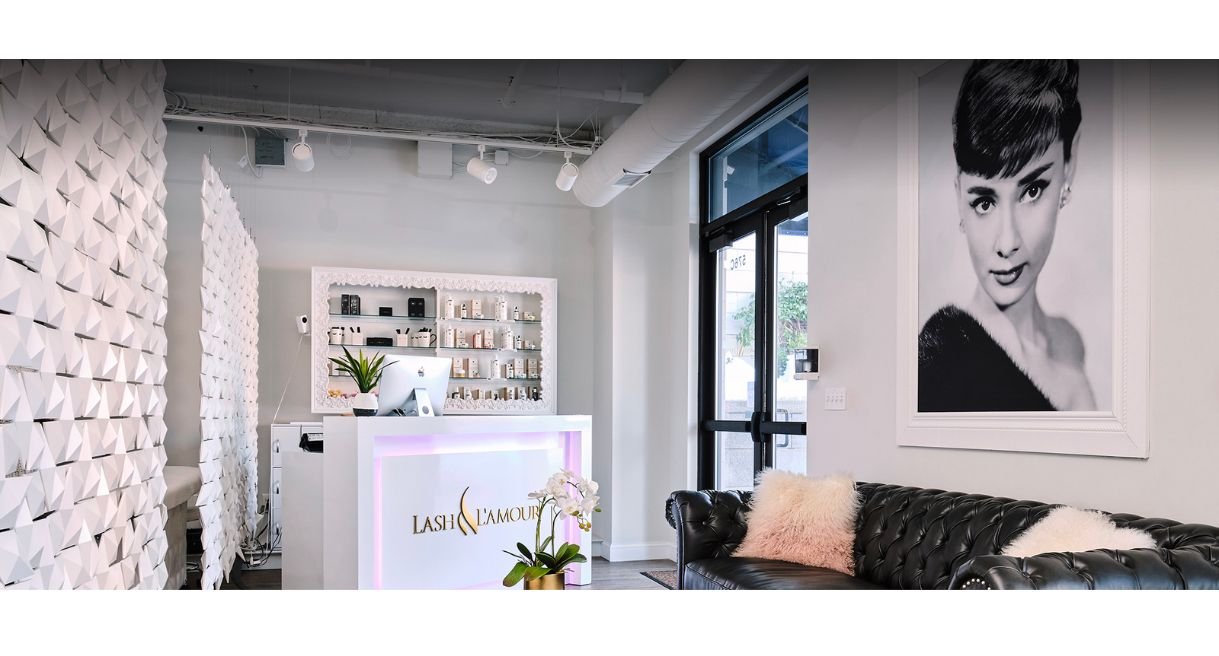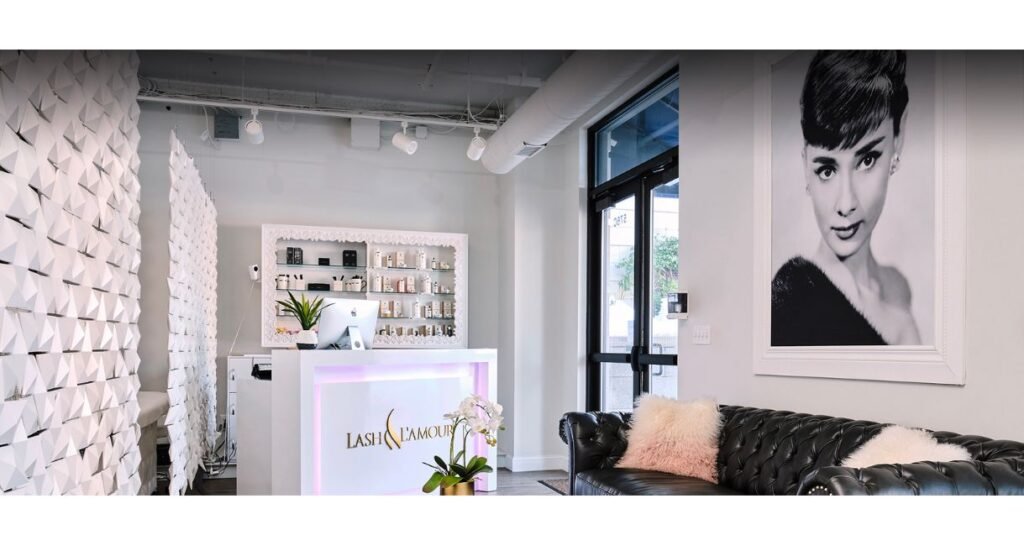 Founding

8 years

Services

Eyelash extensions, lash lift, eyebrow, skin care 

Rate

4.9 / 5

Address

129 Newbury Street

Boston, MA 02116

Opening – Closing time

Mon – Fri

10:00 AM–7:00 PM

Sat Sun

10:00 AM–6:00 PM

Hotline

617. 247.1871
Lash L'Amour is a spa that performs eyelash services such as eyelash extensions, eyelash lifts, eyebrows and skin care. But their most outstanding feature is their eyelash extension service. Eyelash extensions here include classic, volume, hybrid and mega volume. All are performed by highly trained and certified professionals with strict requirements.
The lash artists here always put the safety of their customers' eyes as a top priority. They have the skills to ensure that you will experience no discomfort both during and after eyelash extensions. When getting eyelash extensions at Lash L'Amour, you will be able to use the service for free for one week after the extension.
Coming to Las L'Amour, you will receive careful eyelash styling advice before starting. Please contact and make an appointment early to have a great experience with the eyelash extension artists here, because they are always busy.
2. Maxi Lash Boutique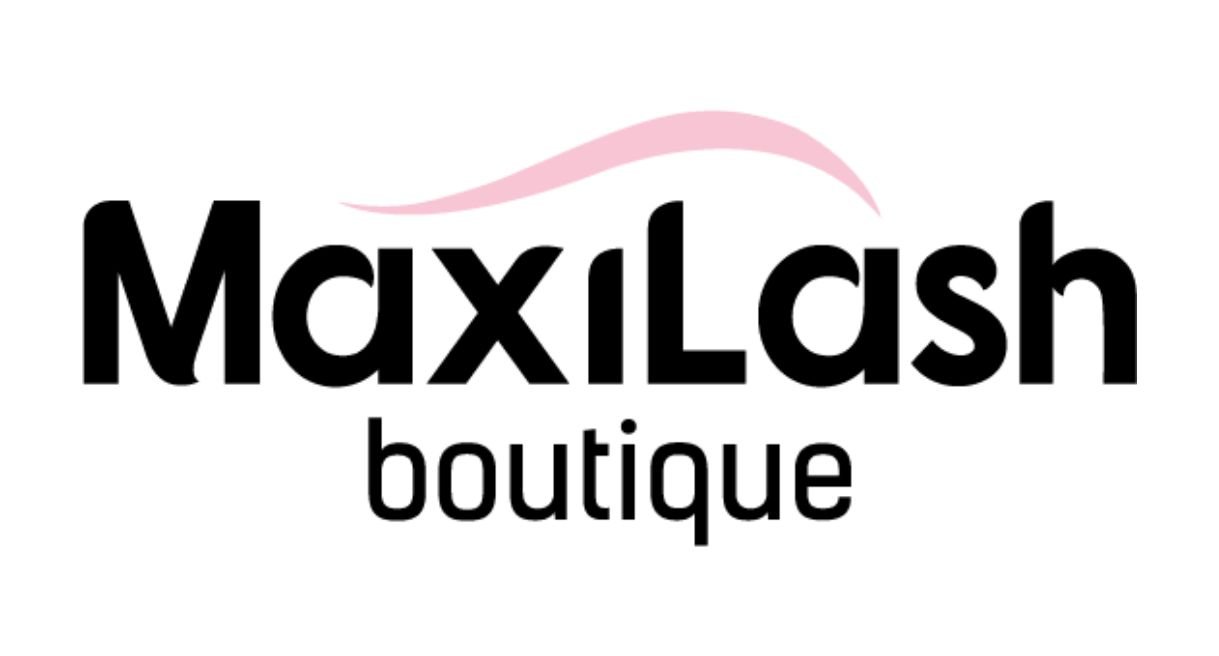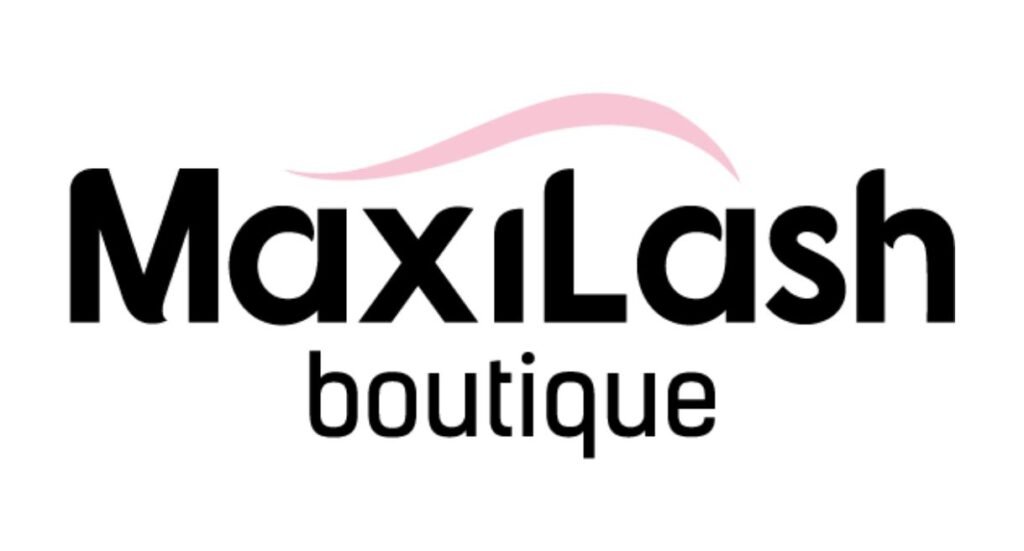 Founding

5 years

Services

Lash Extensions,lash lamination, brow lamination, microblading

Rate

4.8/ 5

Address

Boston, MA 02215

270 Babcock st. C-102

Opening – Closing time

Mon – Fri

SAT-SUN

10AM-7PM

10am- 6pm

Hotline

617-639-5210
Maxi Lash boutique is located near Boston University, the busiest and easiest place to get to.
When it comes to maxi lash boutique, everyone must admire the beauty of the lashes that the artists here create. Whether it's classic lashes, volume lashes or hybrid lashes, they are all delicately and excellently personalized by professional eyelash extension artists. All eyelash styles have a natural look, not restrictive or artificial. To enjoy all the great things here, make an appointment now for Maxi Lash Boutique, one of the 7 boston eyelash extensions worth experiencing.
3. K-Beauty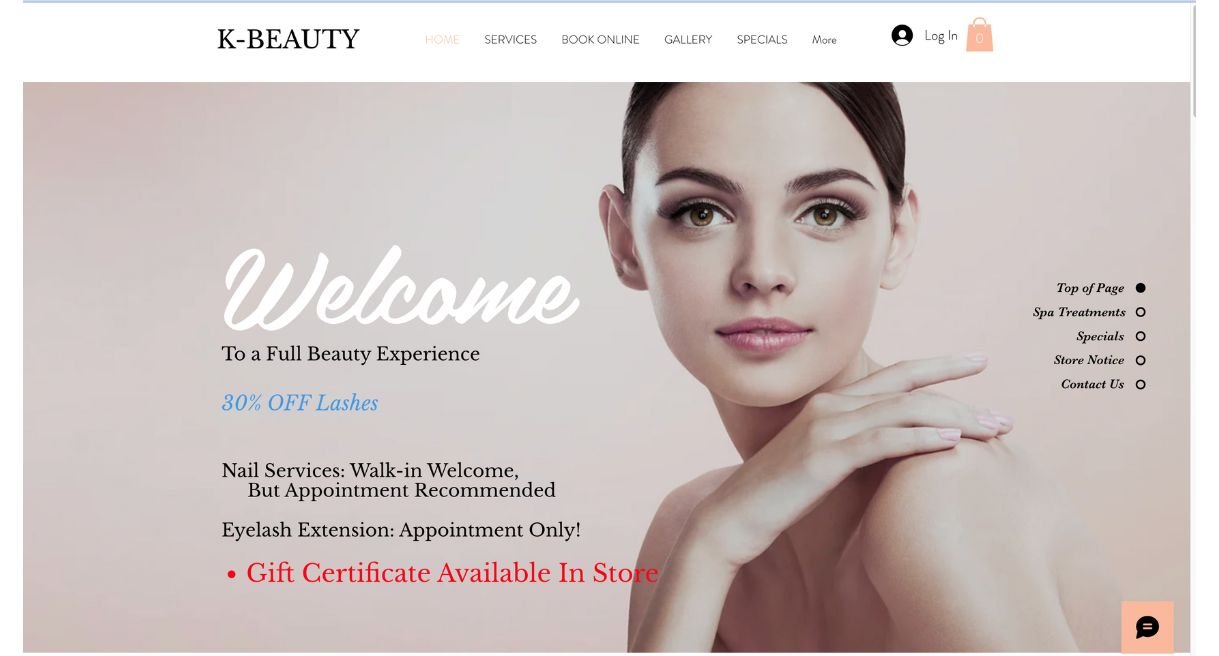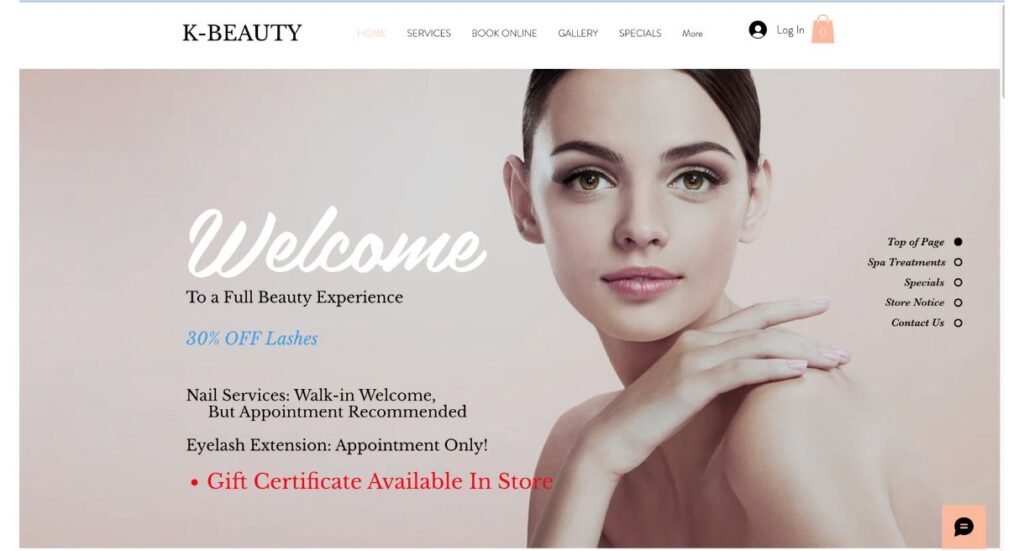 When it comes to eyelash extension spas that are among the top 7 boston ranked eyelash extensions with the most competitive prices, I immediately think of K-Beauty. Here, eyelash extension products are not only beautiful, durable, diverse but also affordable. K-Beauty's spa is spacious, clean and well-lit. Lash artists here are all carefully trained and have practicing certificates.
Founding

5 years

Services

Lash extensions, nail, facial

Rate

4.9 /

5

Address

82 Essex Street, 2nd FL, Boston, MA02111

Opening – Closing time

Mon

Close

Hotline

617-938-3666

Tue-Fri

10:30am – 7pm 

Sat-Sun

10am-7pm
4. Arts beauty lounge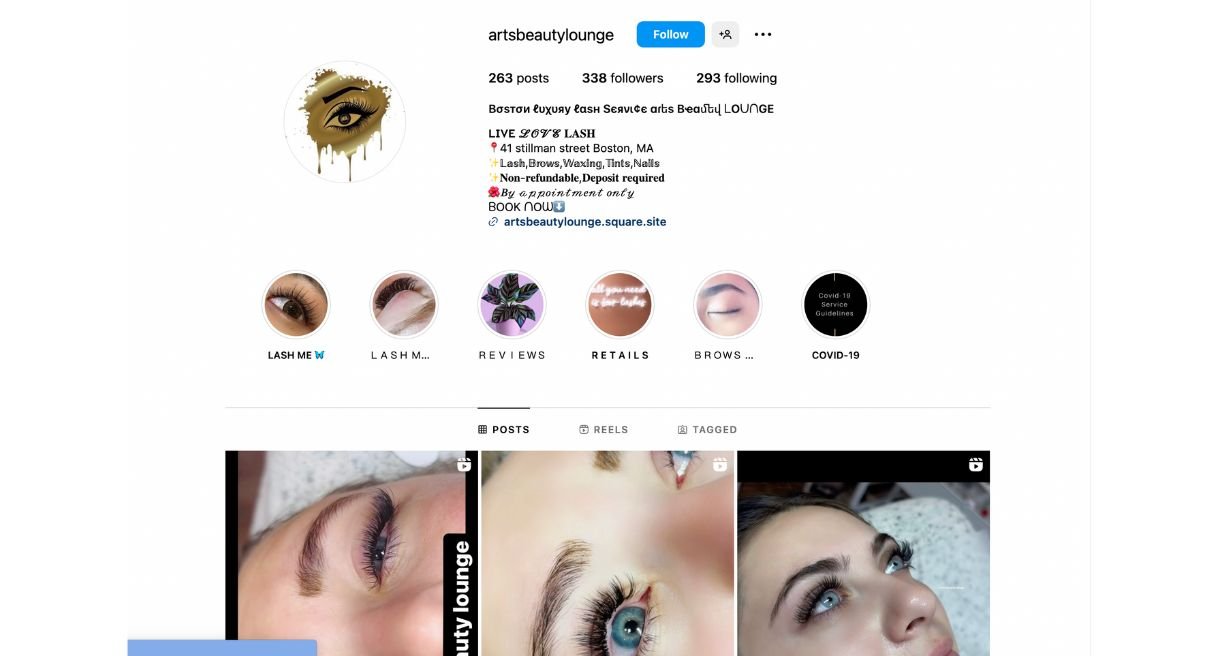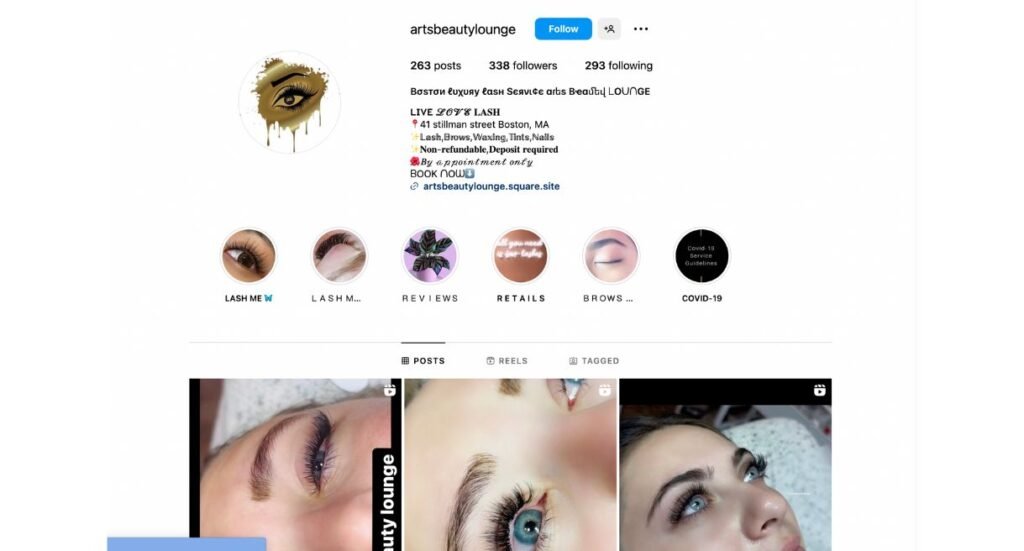 Founding

4 years+

Services

Lash extensions, lash lift, brow, waxing.

Rate

5 / 5

Address

111 Waynewood Ave.

Wayne, PA 19087

Opening – Closing time

Mon – Fri

10am-7pm

Sat

10am-5pm

Hotline

610.995.2631

Sun

10am-5pm
If you have never had eyelash extensions and want to learn about it thoroughly before getting eyelash extensions but are afraid of inconvenience, Arts Beauty Lounge is the place you need to go. The eyelash extension experts here are highly skilled and have excellent techniques. But most of all, they all understand that eyelash extension techniques are only part of the success and popularity of their spa. What makes the difference is also the attitude and service they provide.
Therefore, just make an appointment and meet, the experts at Arts Beauty Lounge will solve the remaining problems for you.
Customers are full of praise for the quality of eyelash extensions. They not only give a natural look but are also safe for the eyes of even the most sensitive people. The eyelashes are thin and light but still highlight the personality of the eyes.
In addition to high-quality products, there is also an extremely relaxing space here. Just walking through the door will make your mind more relaxed and lighter.
5. CJ eyelash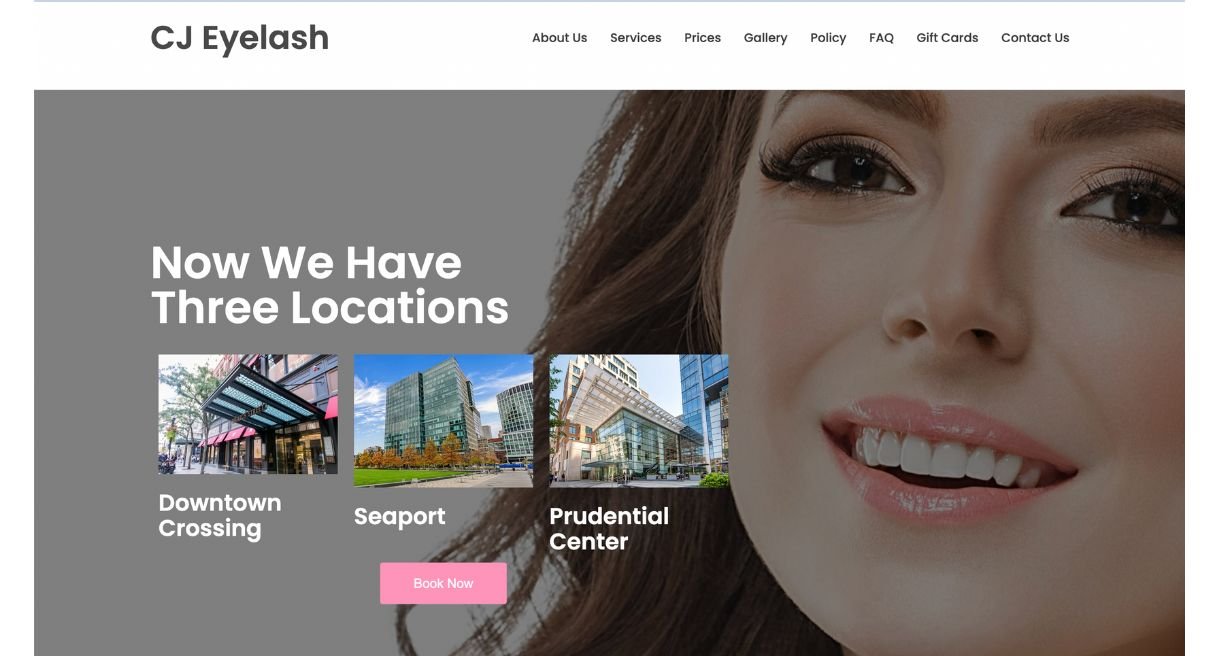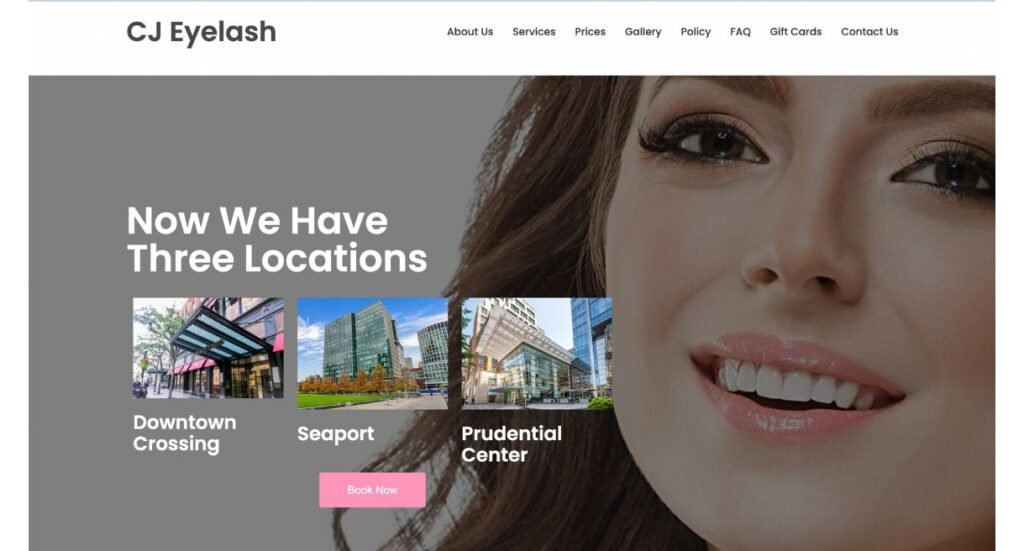 Founding

10 years

Services

Lash Extensions, Waxing , eye brow

Rate

4.9 / 5

Opening – Closing time

Mon- Fri

10 am-8pm

Address

101 Arch Street, 8th Floor, Boston, MA 02110

Sat

9am – 6pm

Sun

close

Hotline

781-602-0401
CJ Eyelash was established more than 10 years ago. But the skills of the eyelash extension artists here are much more than that. The owner of CJ eyelash is Christine. She has been passionate about the eyelash extension industry since it was not so popular. She went to Korea to study and practice her skills, returned to New York to practice more, then went to Boston and opened a spa that is one of the best eyelash extensions in Boston that any customer who experiences it can only say "" wonderful" and "so wonderful".
When talking about eyelash extension materials at CJ Eyelash, I just need to say: the most expensive, highest quality and safest, you can definitely imagine.
To date, CJ eyelash has had 3 locations. This is the best guarantee for the quality of their eyelash extensions and services. All three CJ eyelash facilities are located in prime locations, convenient for anyone's visit.
6. Elite Lash Studio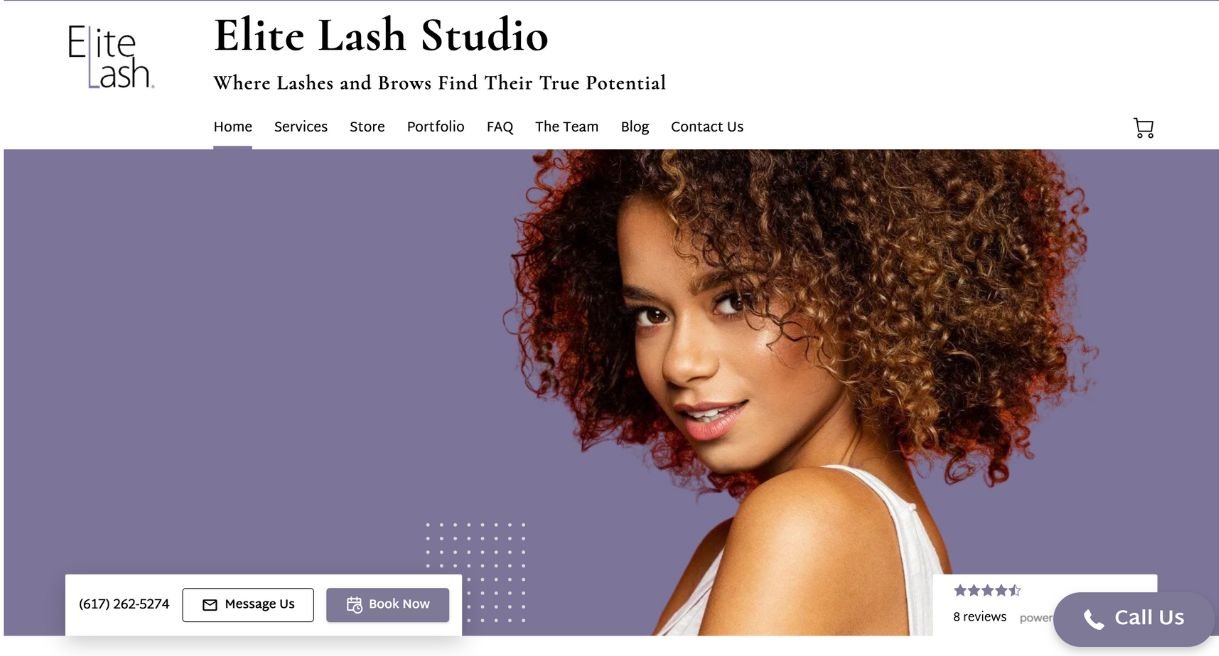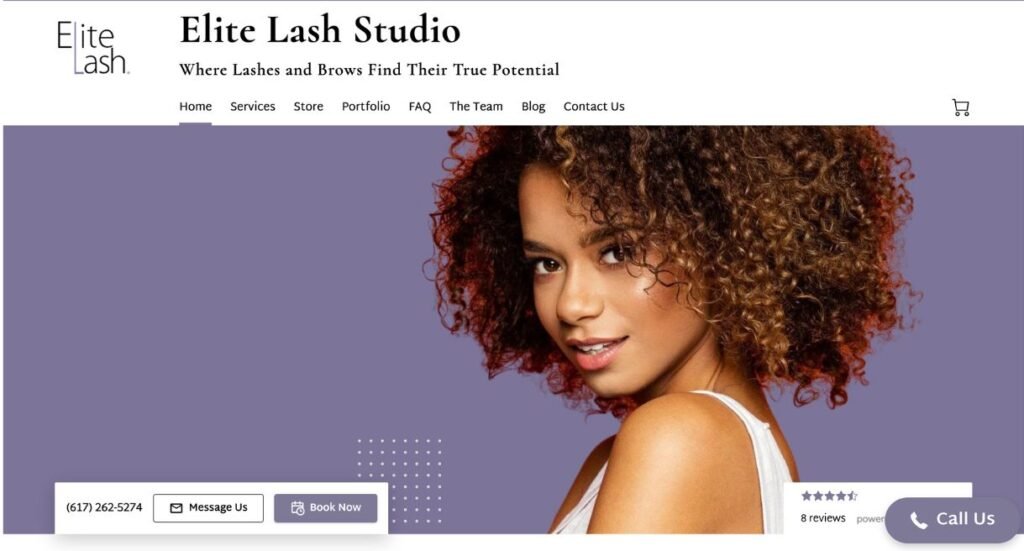 Founding

5 years

Services

Eyelash Extensions ; henna tint; lash lift; eyebrow

Rate

4.7 / 5

Address

224 Clarendon Street, Boston, Massachusetts, 02116

Opening – Closing time

Mon – Thu

7am – 10pm

Fri

7am – 6pm

Hotline

(617) 262-5274
The foundation for Elite lash studio's services is its experienced team. From the manager to the eyelash extension artists, all are experts with extensive expertise. They bring customers not only top quality products but also meticulous and delicate care from lash artists.
Come here, you will be heard. The lash artists will not force you into any of their eyelash extension templates. They listen to your interests and living environment and then give the most appropriate advice. Just contact them to schedule an appointment and you will be taken care of from start to finish. Then all you have to do is go to the spa and leave with more beautiful, natural eyelashes than you ever wanted.
Thanks to the trust and love of customers, Elite Lash studio expanded into the field of eyebrow making. And no matter what field they are in, they are among the best.

7. Emme Lash bar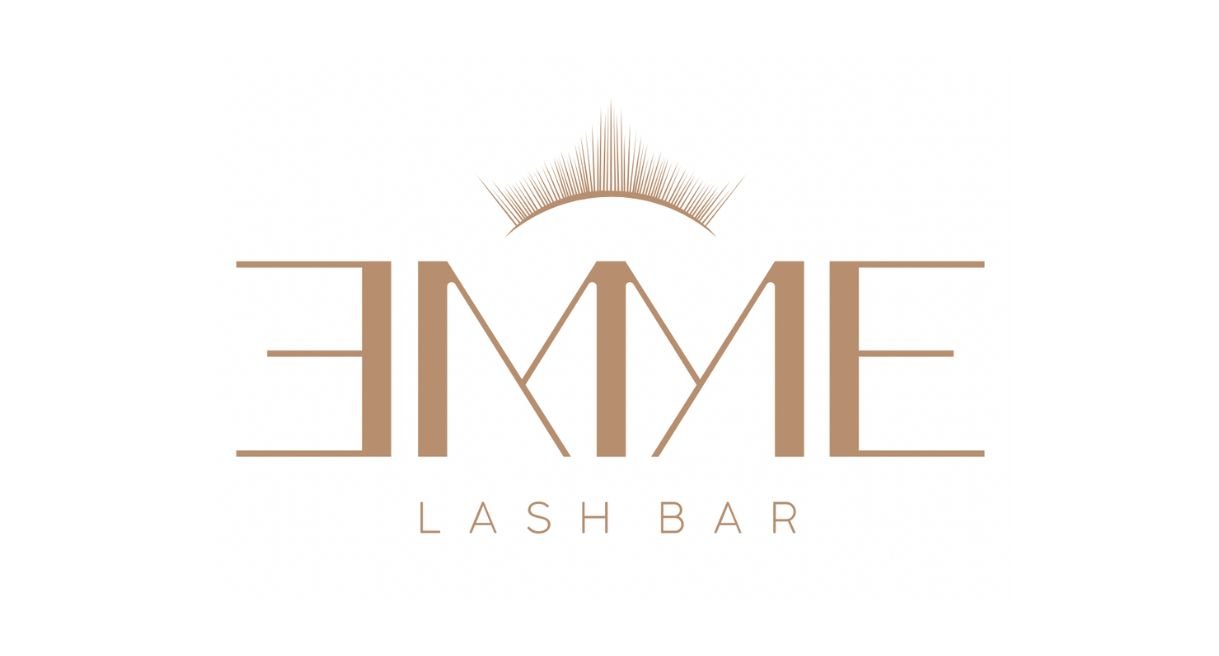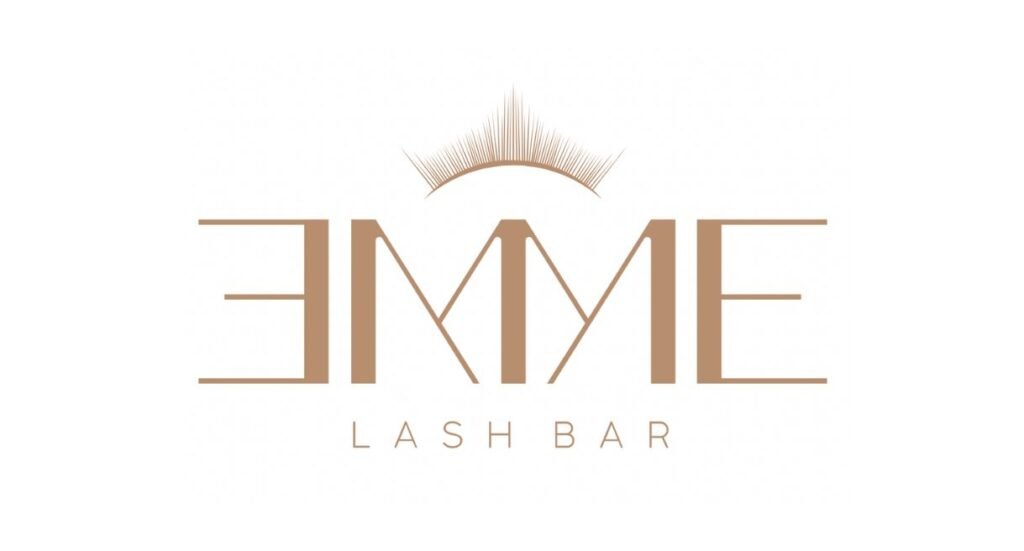 Founding

6 years

Services

Eyelash Extensions, Eyebrow, Waxing, permanent makeup

Rate

4.7 / 5

Address

216 West Broadway

South Boston, MA 02127

Opening – Closing time

Mon – Fri

9AM – 7PM

Hotline

(617) 901-7778

Sat-Sun

10AM – 6PM
At EMME Lash Bar, you won't have to pay if you're not satisfied with the service. That is their commitment to customers. This shows confidence not only in product quality, but also in eyelash extension workmanship and service. Then they deserve to be on my list of 7 eyelash extensions boston ranked top.
Beauty and makeup, especially eyelash extensions, are the passion of the eyelash artists here. Working with passion, every set of false eyelashes they create, whether classic, volume or any type of eyelash extension, cannot be faulted.
The products of other services they use are also suitable for people with eyelash extensions. For example, makeup products, makeup remover oils or facial cleansers are all oil-free products – safe with eyelash extension glue.
To learn more about EMME Lash Bar's services, contact them but believe me, coming to experience will definitely leave you with a love that no other place can have.
Conclusion
Above are the 7 most experienced boston eyelash extensions that I have compiled and reviewed for you. I know that Boston is huge, there must be many other great spas and eyelash extension services that I don't know about. If so, please tell me a few more places. In addition, if you find this list of 7 best lash extensions boston worth spending money like I said, please share it with your friends and relatives so they can enjoy the good things. Now I will stop this article here. Have a good day. Goodbye
Visit our website for more updated information: https://vietnamlash.com/
> Read more
Let's Explore Top 10 Of The Best Eyelash Extensions NYC!
Exploring The Best Eyelash Extensions Denver, United States
Top 12 Best Lash Extensions Dallas That'll Smash All Up