Hello dear friend! Today I will bring you something special. It's a tour of the eyelash extensions philadelphia map. If you are living in this area, there is nothing better than being able to spend the upcoming weekend to experience the fun for yourself at these best philly lash extensions. If you are far away, please explore with me through this online map!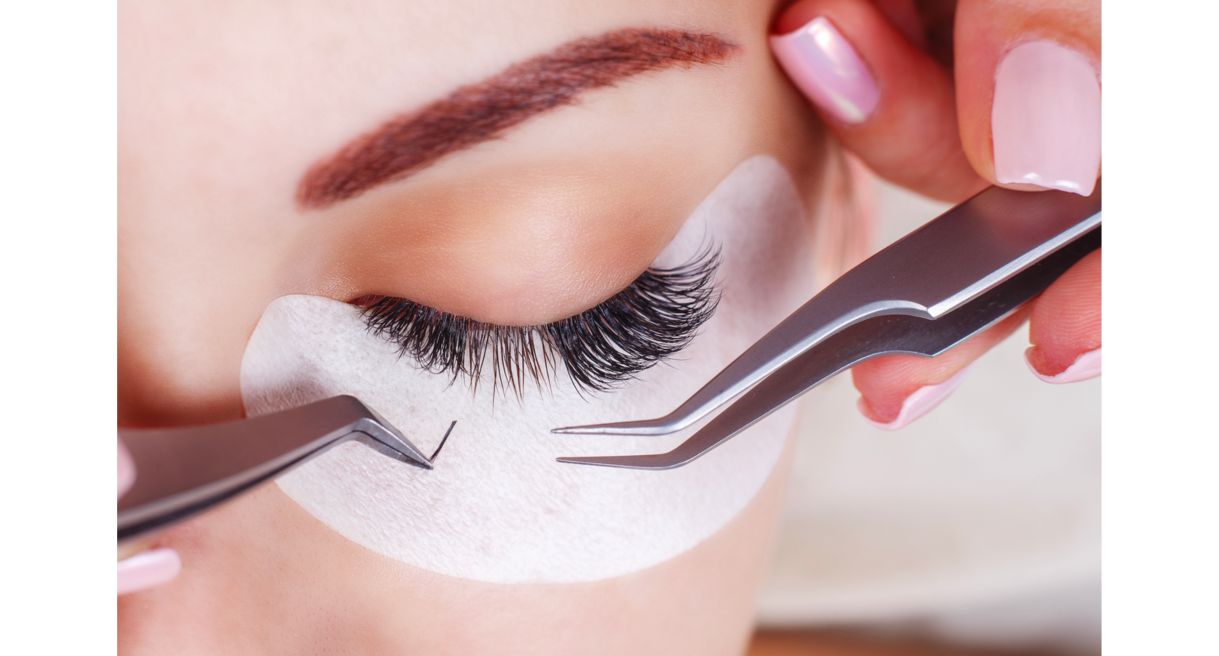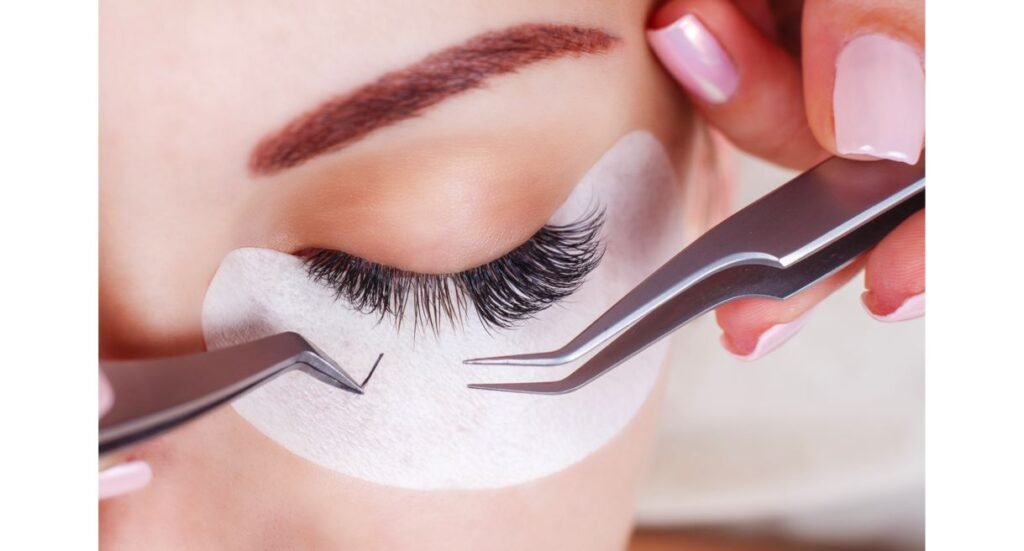 Top 8 best eyelash extensions philadelphia
1. Beaudee Lash Bar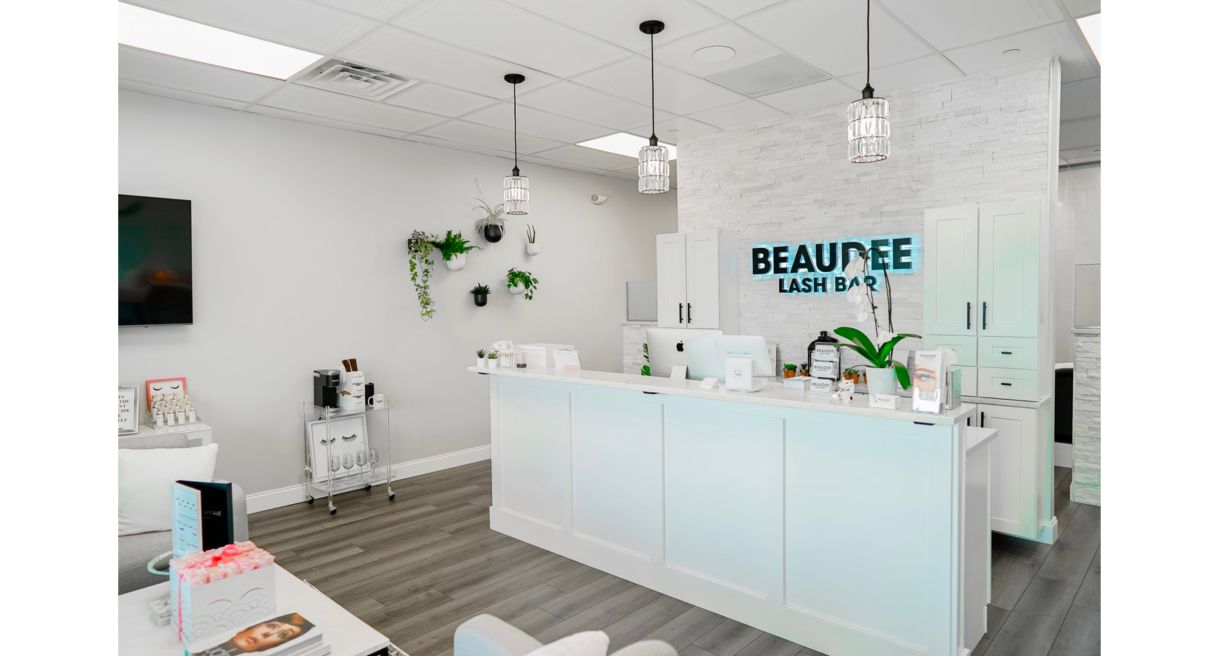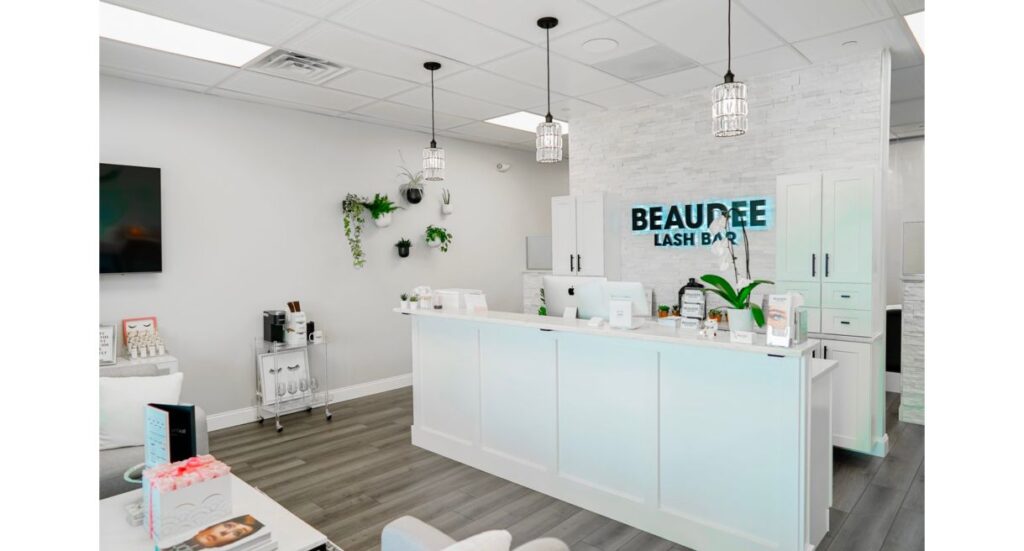 Founding

7 years

Services

Eyelash, Training, Facial, Permanent Makeup, Waxing

Rate

5 / 5

Address

2417 Welsh Rd, Suite 24 (Bluegrass Plaza)

Philadelphia, PA 19114

Opening – Closing time

Mon – Fri

9:00 AM–6:00 PM

Sat

9:00 AM–5:00 PM

Hotline

(215) 603-2484

Sun

9:00 AM–4:00 PM
Beaudee Lash Bar is one of the best eyelash extensions philadelphia that you cannot miss. Just looking at Beaudee Lash Bar's team of experts is enough to give customers great confidence and peace of mind.
Beaudee Lash Bar has attracted thousands of customers since opening in 2016. Besides unique eyelash extension styles, they are also famous as eyelash extension training experts and suppliers of eyelash extension lines. High quality eyelash extension products.
Their motto is "EVEN ON MY NO MAKEUP DAYS, I LOOK SO MUCH MORE AWAKE AND PUT TOGETHER. WHO KNEW A FEW LASHES COULD DO SO MUCH!"
Customers coming to Beaudee Lash Bar are satisfied with even the smallest experiences. "The store is clean and beautiful, looks extremely relaxing. Not only the staff but the store owner is also extremely friendly, enthusiastic and close to customers" – the customer shared.
2. Bella vista lash lounge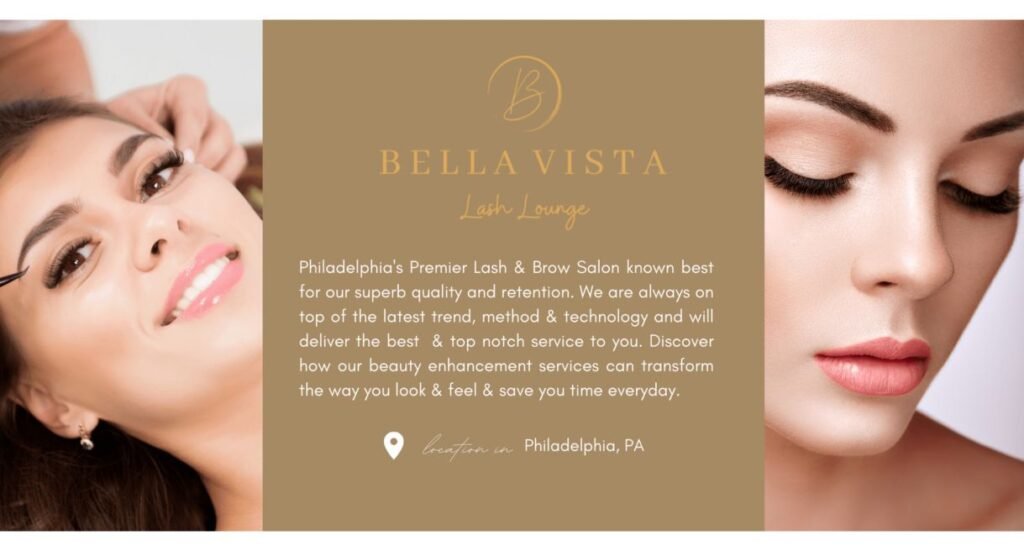 Founding

5 years

Services

Lash Extensions,Training, Facial, Waxing, Tinting, Nail Care

Rate

5 / 5

Address

529 Washington Avenue, Philadelphia, Pennsylvania 19147, United States

Opening – Closing time

Mon – Sat

Sun

9:30am – 7:30pm

10am-4:30pm

Hotline

(267)-640-6622
At this salon, you have the opportunity to experience many different types of eyelash extensions.
Bella Vista Lash Lounge is more than just an ordinary eyelash salon. They also provide products used in eyelash extensions such as eyelash extension glue or lash primer. They train and certify practitioners in the eyelash extension industry. And most of all, they work with a customer-friendly attitude, putting the quality of eyelash extension products first.
Customer Reviews:
"I've been coming to this salon for over two years now. The salon itself is clean, comfortable, and beautiful. I've had my eyelashes done by a few different technicians because the work schedule of the eyelash extension technicians here is very tight." so it's hard to get it from the same person< And what I feel is that all the eyelash extension technicians I've experienced are amazing! I always get compliments on my eyelashes from everyone I meet . I recommend this salon to everyone!" – Sarah.
3. Daneen Marcel lashes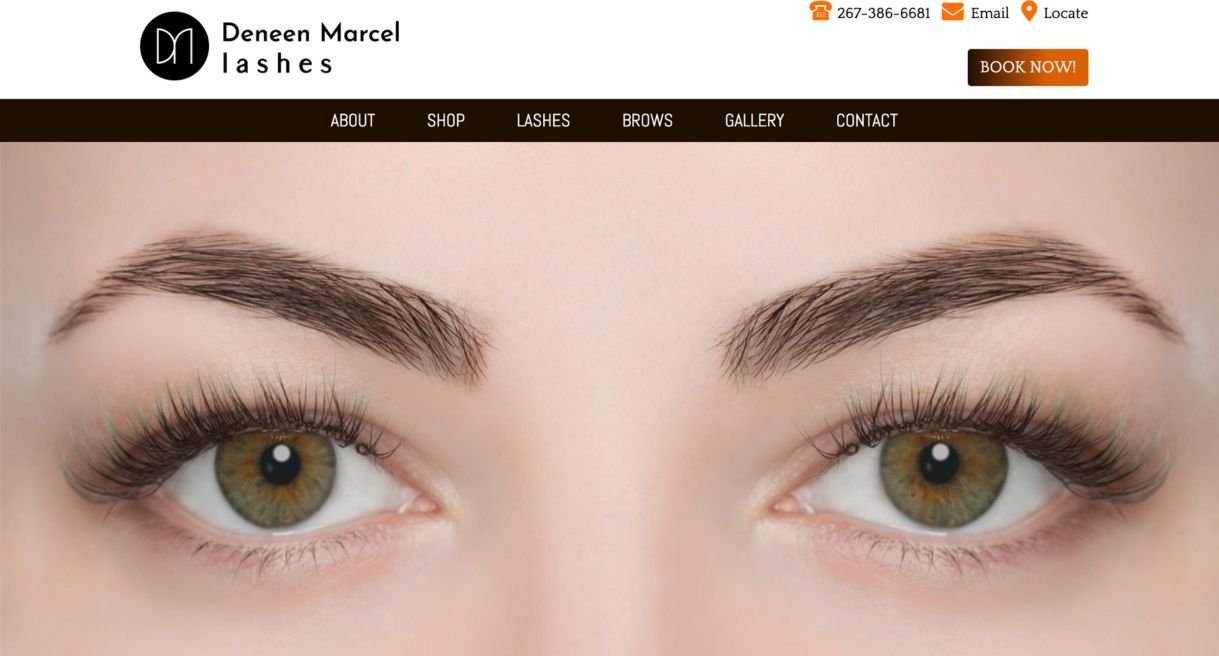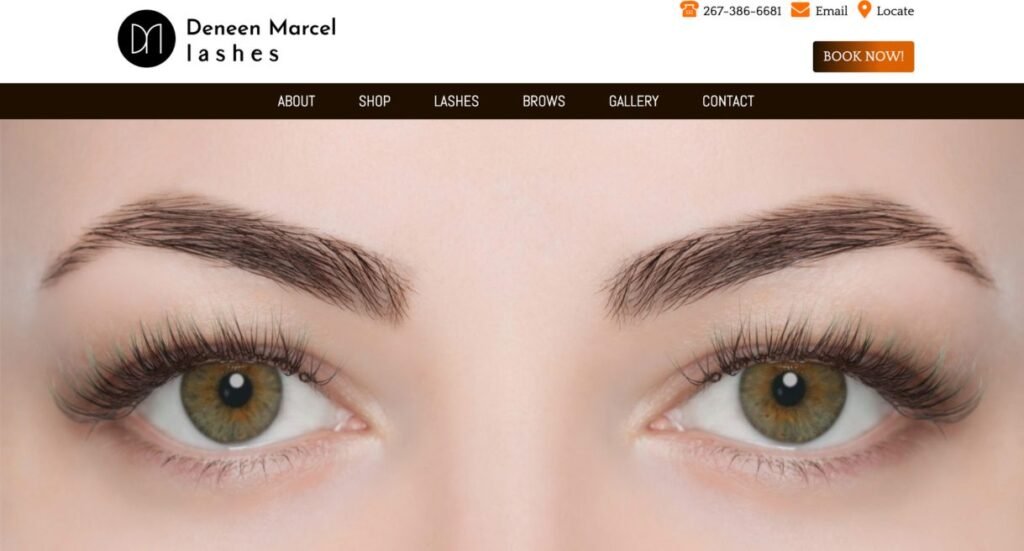 Founding

5 years

Services

Lash, eyebrow waxing, eyebrow styling

Rate

4.9 /

5

Address

828 W Lancaster Ave. 2nd Fl.

Bryn Mawr, PA 19010

Opening – Closing time

Tue – Fri

10 am – 4 pm

Hotline

267-386-6681

Sat-Sun

10 am-3pm
Deneen, the talented individual behind Deneen Marcel Lashes in Philadelphia, is renowned for her exceptional eyelash extension services, which you'll wish you'd discovered sooner. With over 25 years of experience in the beauty industry, her salon is on a mission to instill confidence and enhance the beauty of customers, regardless of their origin, age, or skin tone.
Deneen Marcel Lash is devoted to delivering lashes that not only accentuate one's eyes but also mirror their distinct character. Their dedication extends beyond just eyelash extensions, creating a welcoming and inclusive space for women of all ages, ethnicities, and backgrounds.
Customer testimonials speak highly of the salon, with Emma B. affirming that Deneen Marcel Lash stands out as the premier destination for lash extensions Philadelphia. The skilled lash artists, each boasting over a decade of experience, not only excel in their craft but also excel in customer satisfaction. Even though Deneen herself may not personally perform eyelash services, she actively engages with clients to ensure the salon operates smoothly and maintains her high standards.
4. AME salon & spa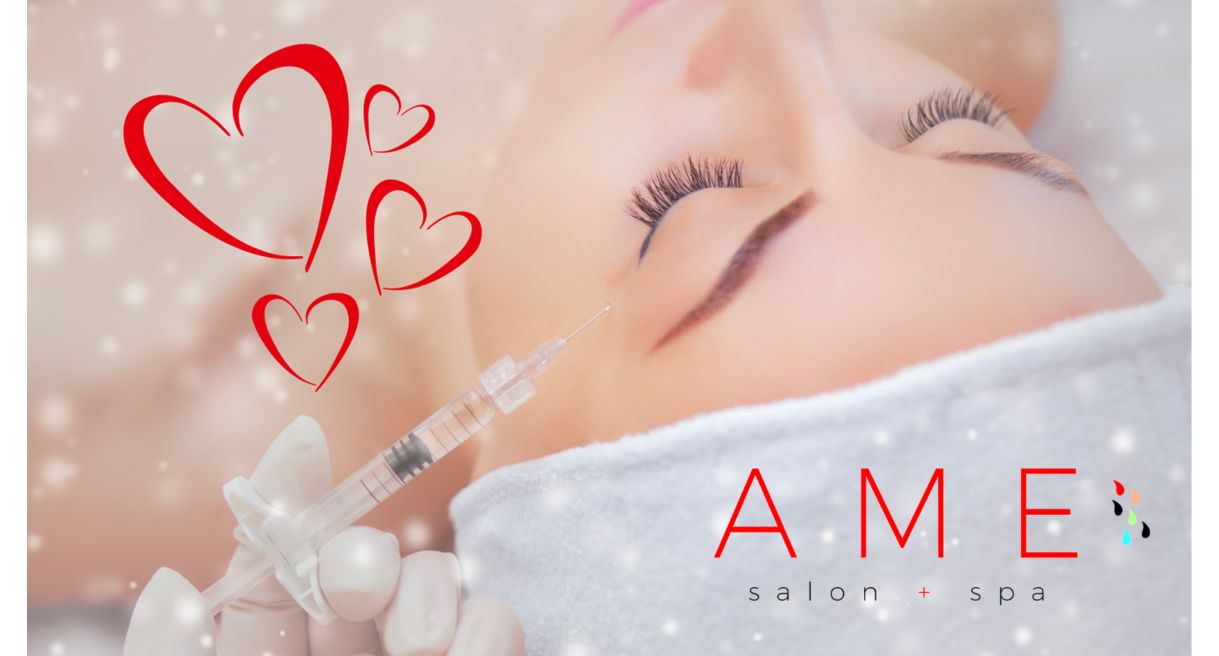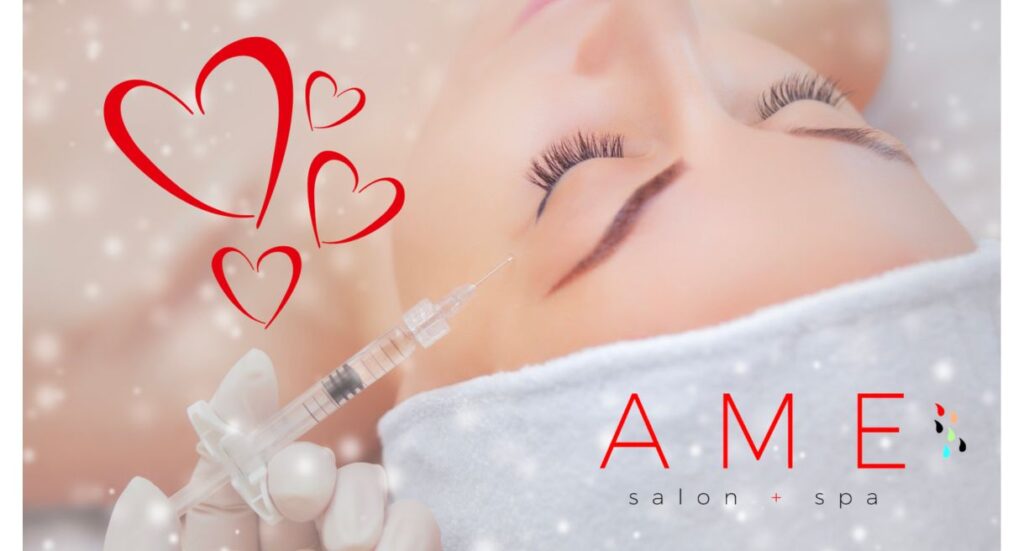 Founding

20 years+

Services

Lash & Brow, massage, hair service

Rate

5 / 5

Address

111 Waynewood Ave.

Wayne, PA 19087

Opening – Closing time

Mon – Tue

11 am – 9 pm

Wed & Thu

8 am – 9 pm

Hotline

610.995.2631

Fri- Sun

8 am – 4 pm
In 2000, Lori opened Ame Salon and Spa, an 8000 square foot salon and spa in downtown Wayne, PA. She is not only an eyelash artist but also a cutting-edge stylist, an entrepreneur with a vision ahead of her time.
Lori's Ame Salon and Spa deserves to be best eyelash extensions philadelphia because it is not just a spa but also a great training place for lash artists in the industry and always works with a top quality mindset.
Lori hopes that continuous improvement will bring experiences and satisfaction beyond the expectations of AME customers.
And Lori and her staff have been rewarded with "Best" awards from Philadelphia Magazine, Philadelphia Style, Main Line Today and glowing praise from customers. Trust me, you won't have any complaints when experiencing Ame Salon and Spa.
5. Juna Beauty Spa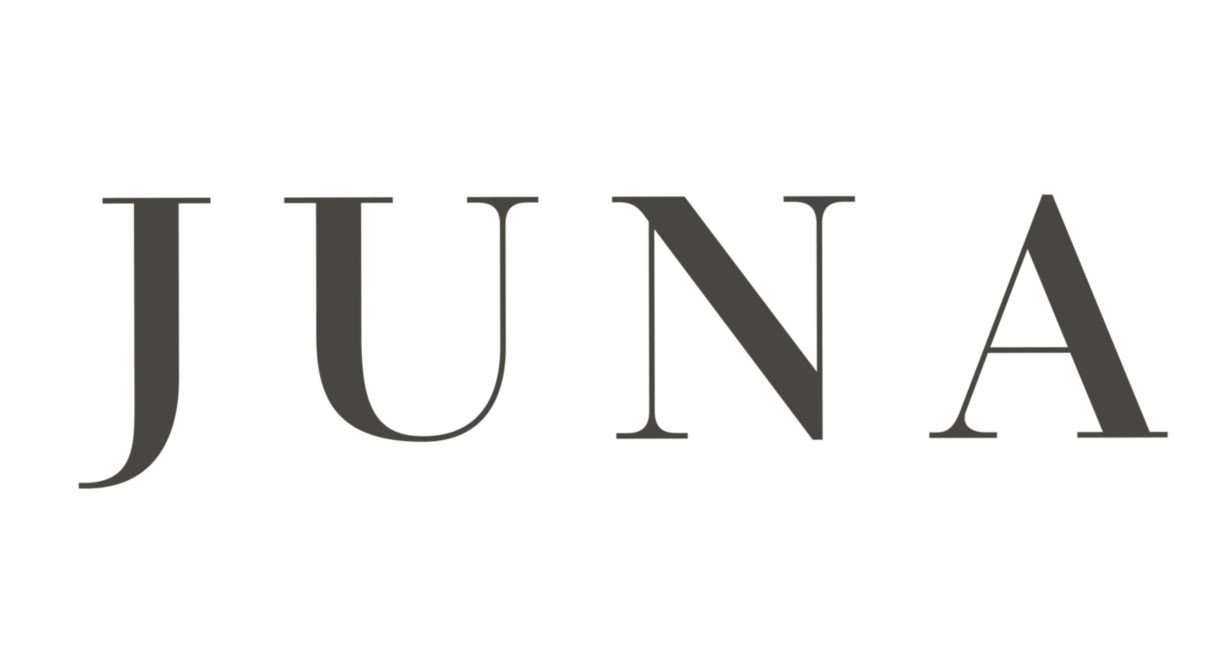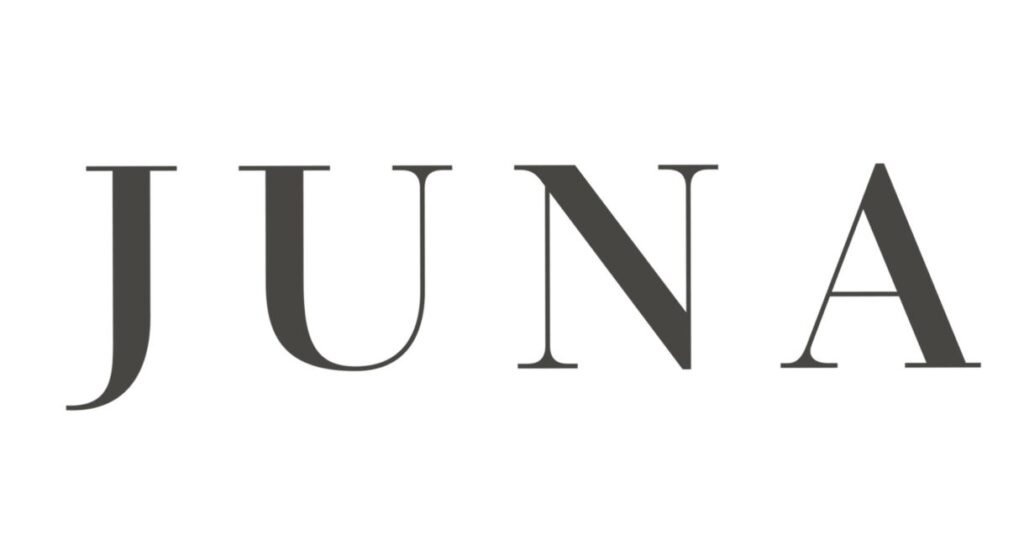 Founding

13 years

Services

Lash Extensions, Waxing , eye brow

Rate

4.9 / 5

Opening – Closing time

Sun & Mont

10am – 5pm

Address

205 Race Street

Philadelphia, PA 19106

Tue- Fri

10am – 7pm

Sat

9am – 6pm

Hotline

+1 (267) 831-2084
Juna Beauty Spa is a spa specializing in classic and volume eyelash extensions founded by two close friends, Judy and Naomi. They are high-end eyelash extension experts and dynamic in their business. 
At Juna Beauty Spa, different techniques and styles are coordinated to create beautiful, long-lasting lashes for customers. Most guests who have experienced here once will be too lazy to look elsewhere, because the service here is so great. The eyelash extensions here are suitable for many styles and different price ranges. In particular, eyelash extensions at Juna Beauty Spa use high-quality glue to help keep the eyelash extensions lasting longer while still looking like new.
6. Kouture Beauty Bar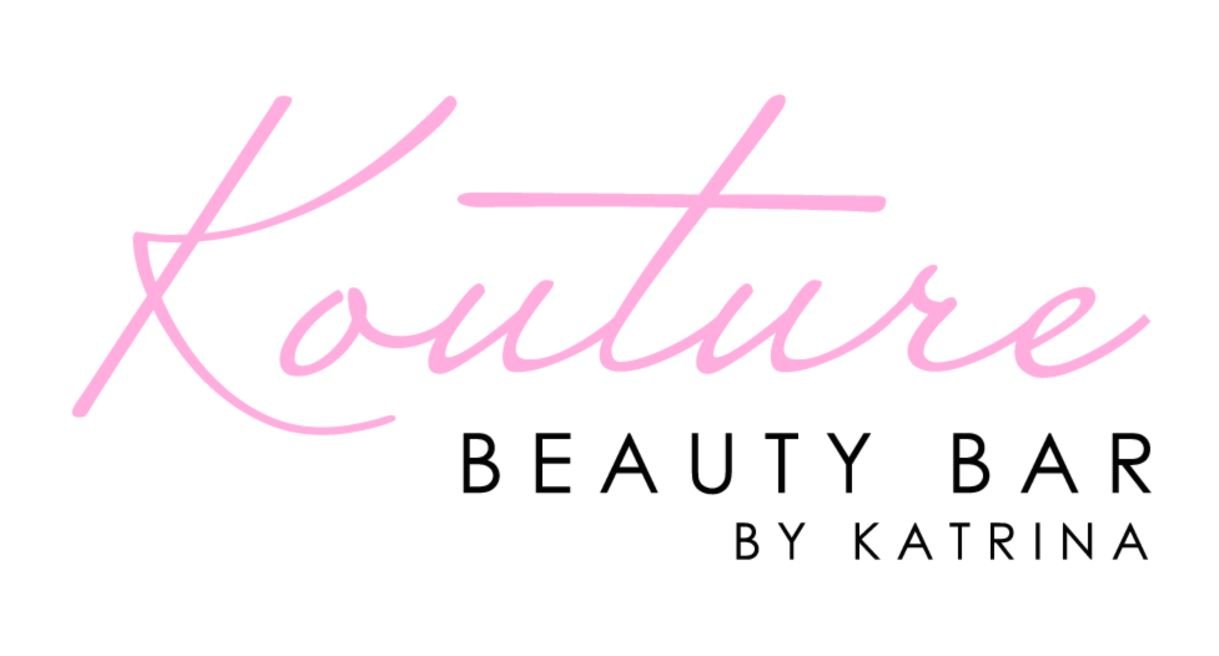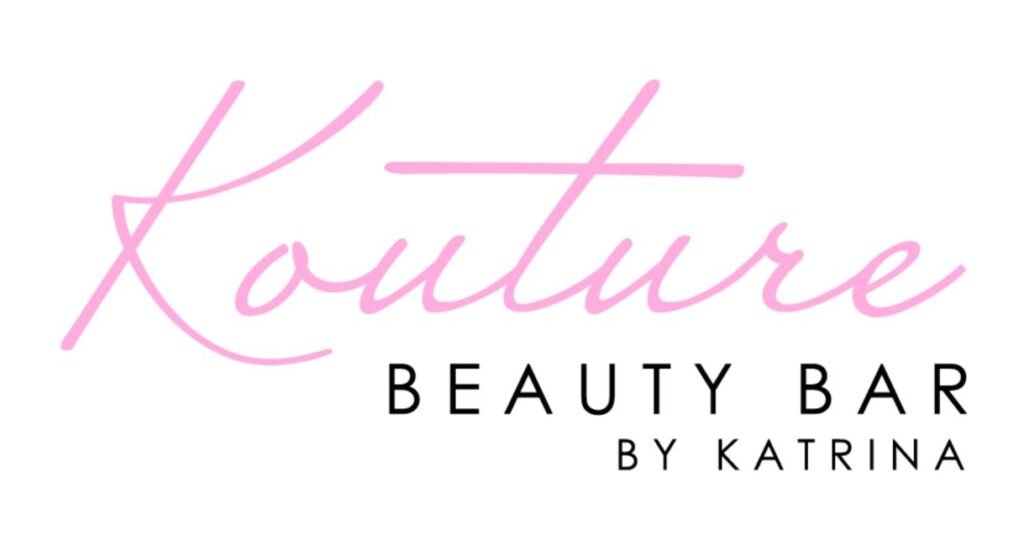 Founding

5 years

Services

Eyelash Extensions ; henna tint; lash lift; eyebrow

Rate

4.7 / 5

Address

1830 Frankford Ave., C2

Philadelphia, PA 19125

Opening – Closing time

Mon – Thu

7am – 10pm

Fri

7am – 6pm

Hotline

267-994-6013
Kouture Beauty Bar is a beauty spa owned by Katrina. She is a new but very talented lash artist. She studied to become a professional lash artist at Minkys Lashes and later founded Kouture Beauty Bar.
Kouture Beauty Bar focuses mainly on eyelash extensions and some eye beautification. Here, the products used are all of the best quality on the market. That's why this is mentioned as one of the best lash extensions Philadelphia.
7. Lash bash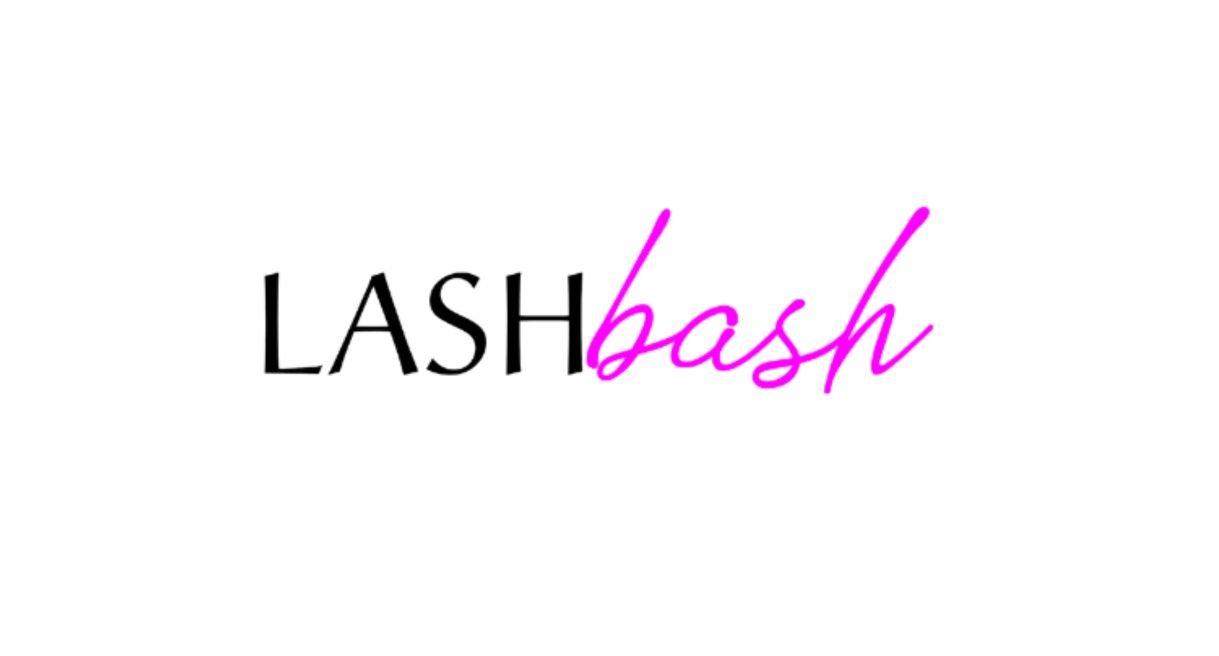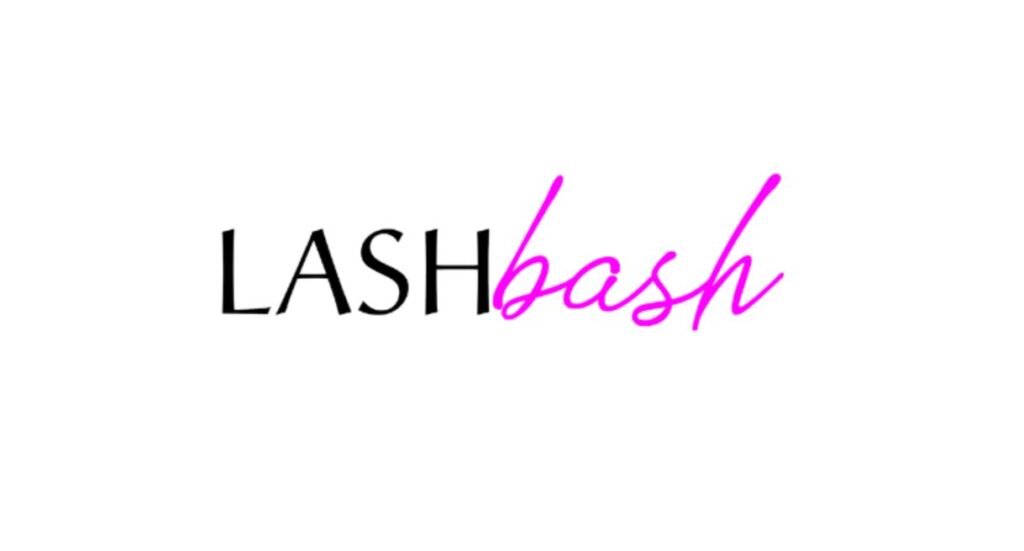 Founding

12 years

Services

Lash & Brow, Lash Lift & Tint, Microblading, Cosmetics

Rate

4.8 / 5

Opening – Closing time

Mon

9am – 4pm

Address

Philadelphia

Tues – Fri

10am – 7pm

Sat

10am – 6pm

Hotline

+1 214-442-3279
Lash Bash was founded by Mo Hamil. She is a business graduate. In 2010, she ventured into the eyelash industry thanks to her passionate love for eyelash extensions.
At Lash Bash, eyelash extensions are just one part. It has been recommended by customers as one of the 10 best eyelash extensions Philadelphia because it helps women beautify from the inside. The staff at Lash bash are not only proficient in eyelash extensions with a variety of styles, but they also have a deep understanding of how to care for beautiful, healthy natural eyelashes.
One of the most familiar customers at Lash bash left a comment about this spa that because of her profession, she often has to travel to different cities. And she has tried eyelash extensions in other big cities, but since learning about Lash bash, no matter where she goes, she has to return to Philadelphia to get eyelash extensions.
8. The lash boutique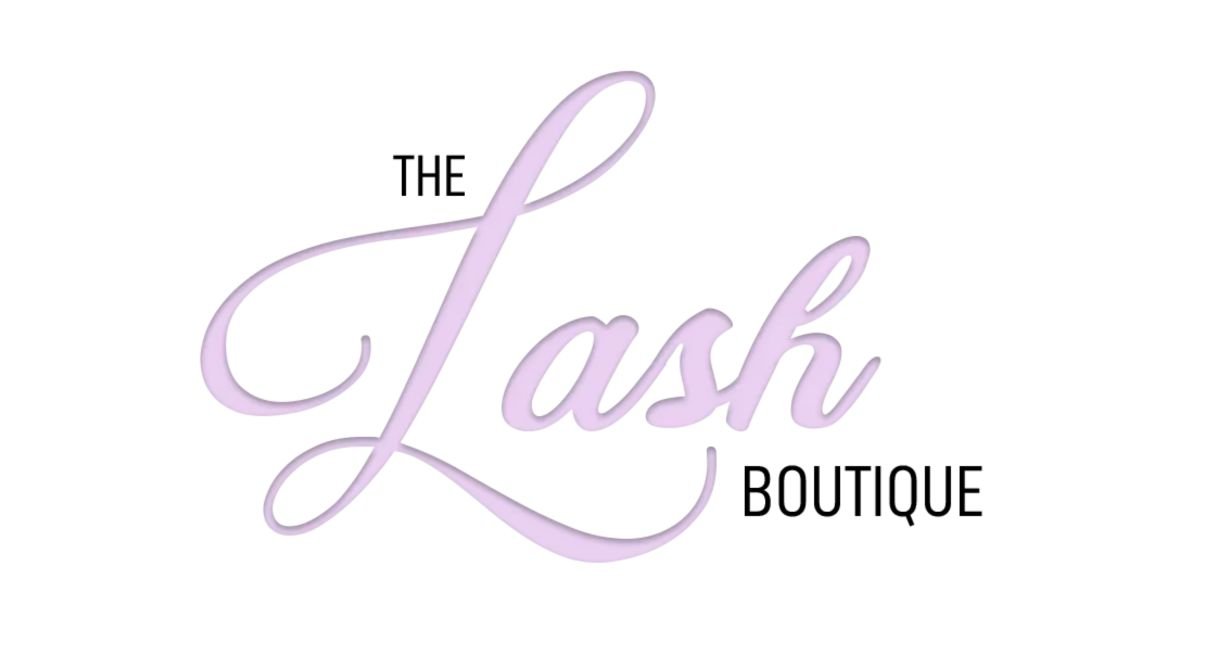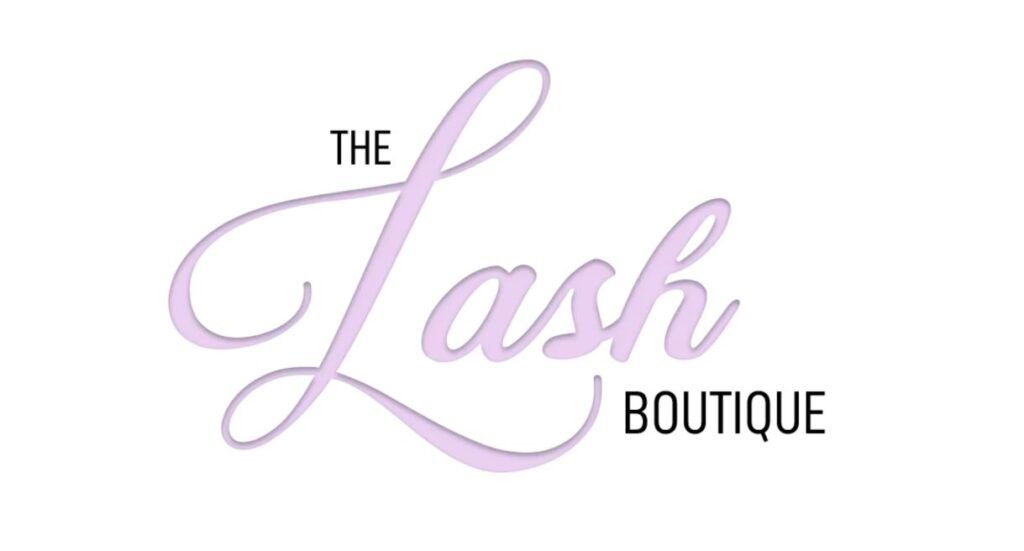 Founding

6 years

Services

Eyelash Extensions, Eyebrow, Tint, eyelash remove

Rate

4.7 / 5

Address

615 S 2nd St, Philadelphia, PA 19147

Opening – Closing time

Mon – Thu

10:00 AM – 7:00 PM

Hotline

(267) 679-4320

Fri- Sat

10:00 AM – 6:00 PM
It is impossible not to mention Alexis's The Lash Boutique when talking about philly lash extensions because many people are satisfied and trust the quality of its eyelash extensions. Alexis is a senior expert in eyelash extensions. The most famous at The Lash Boutique are colored eyelash extensions. Once here, you will be fascinated by the world of beauty and cosmetics that Alexis and their colleagues have to offer.
The eyelash artists at The Lash Boutique are not only skilled but also have extensive expertise in everything related to eyelash extensions, eyelash care and eye makeup. When you lean back in your chair, you'll get more than just eyelash extensions. You will feel truly relaxed.
The Lash Boutique is always crowded at all times, so if you are hesitant, pick up your phone and make an appointment right after reading this article.
Conclusion
As you know, eyelash extensions are a great beauty solution for the eyes that are increasingly popular today. It helps us control our daily makeup time while maintaining beauty 24/7. Above, I have suggested to you the top 8 best eyelash extensions in Philadelphia that you must definitely try when considering eyelash extensions. I guarantee you won't be disappointed at all and you'll get your money's worth. Now goodbye. Hope you have satisfactory choices after reading this article.
Visit our website for more updated information: https://vietnamlash.com/
> Read more
Wow! Here are 8 eyelash extensions boston ranked top
Exploring The Best Eyelash Extensions Denver, United States
Top 12 Best Lash Extensions Dallas That'll Smash All Up