Beautifying the face, especially creating accents for the eyes, is not difficult when you own fluffy mink lashes. However, how to use it properly is a problem.
Clearly: Beautiful fluffy mink lashes complete your make-up
It is true to say that no Hollywood star is complete without a beautiful set of lashes! And we can all make ourselves more captivative with fluffy mink lashes.
Is mink eyelash extensions cruelty-free?
Today, some lash studios might offer 'real mink hair' lashes as a service but it is getting rare because it is commit the animal protection laws. Of course, mink lashes from Vietnam Lash which we supply for over 20 countries as our counterparts are not "real mink hair" and they are cruelty-free.
Although many lash artists or the eyelash wholesale in the world call their lashes 'mink lashes', in fact, those lashes are mostly from a synthetic fiber material that mimics the shine of animal mink hair. These synthetic fibers have excellent flexibility and retention to its curl and color.
Colour fluffy mink lashes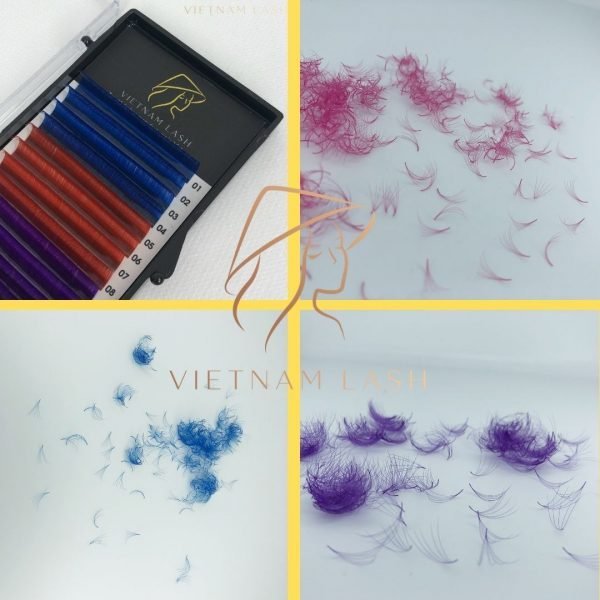 Colour fluffy mink lashes can be suitable with everybody. This is prevalent tendency that enjoyed by virtually global women. Color eyelash extensions are not a strange thing anymore. Today it is the highlight of your face. Just like hair dye, it helps you express your own trendy fashion style and personality.
If your client is fair-skinned and has very light natural eyelashes, then colour extensions are the most dynamic way to enhance their lash beauty. Beside, brown lashes are also become trend in this year. It is completely appropriate to who have blonde or red hair. Because blonde and redhead clients often have lighter color lashes, light brown lash extensions offer a more natural transition. In addition, purple will make green eyes appear more intense and brown eyes larger, while green paired with hazel eyes creates a beautiful wash of color. 
Should I get a classic or a volume mink lash extension set?
Mink lashes are a fabulous option for an elegant classic lash set. Because mink lashes have the widest variety of curls, thicknesses, and lengths, they can give clients a various style from natural to dramatic. Along with that, mink lashes are also great to use for creating a show-stopping volume lash set. Their round base makes it easy to wiggle and roll out the lash fans.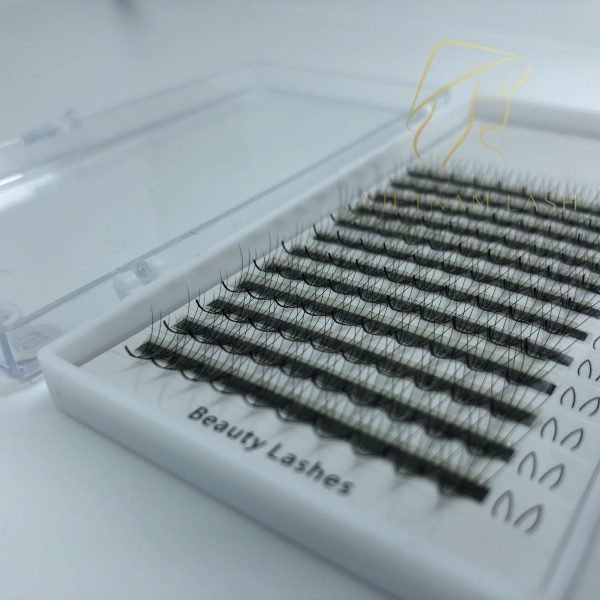 Which mink lashes are the most suitable depends entirely on your preferences and possibilities. Vietnam Lash are ready to provide compatible mink lashes for every style you need. You'll want to use a thickness from 0.10mm, 0.15mm, 0.20mm, 0.25mm for the classic lash extension or 0.10, 0.12, 0.15, 0.18, 0.20, and 0.25 mm thick mink lashes for classic mink lash extensions.
Feel free to ask us about which type of lash extension is best for you.
The best Vietnam Eyelash brand
Remember: Choose the best fluffy mink lashes for sensitive eyes
Those are the best tips you should employ for best fluffy mink lashes 
You must choose from a reputable brand
For a sensitive eye, the first thing when choosing false eyelashes is to know how quality the brand offers it. The types of eyelashes that they provide good or not are shown in the comments and feedback of previous customers. Vietnam Lash is proud to be the best supplier in Asia. Our products are exported to dozens of countries and received thousands of great feedback from customers.
Material of the fluffy mink lashes
Although it is known that most mink lashes are made from synthetic fibers, the fiber material varies from supplier to supplier. Usually, low-quality suppliers with low prices often have products with low-quality ingredients, affecting the sensitive skin of the customer's eye area. With raw materials of synthetic fibers from high-quality PBT resin, Vietnam Lash's mink lashes products are guaranteed not to cause any allergic symptoms to customers.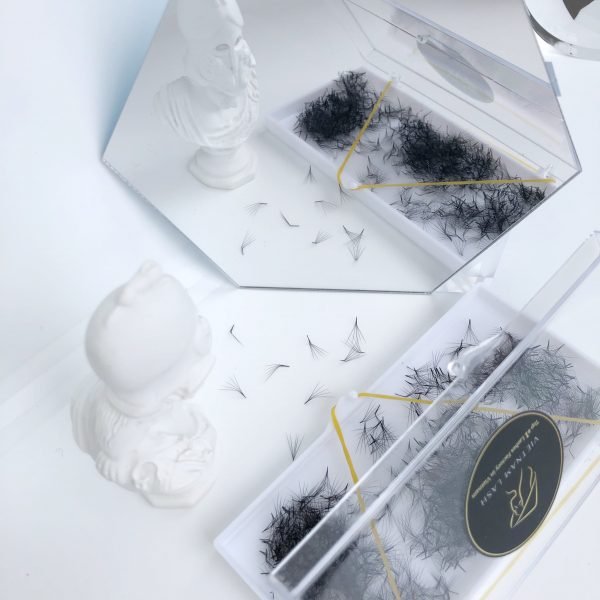 The mink lashes must match your eyes shape and colour
In addition to being safe for the sensitive skin around the eyes, the right style and color is also something you need to keep in mind when choosing mink lashes. There are many different eye shapes, so mink lashes are also very diverse. In addition, you should also choose an eyelash color that is in harmony with your skin tone and hair color.
Five healthy habits to preserve healthy fluffy mink lashes extension
To have a long-lasting fluffy mink lashes extension, you have to keep tract on these tips.
Do not sleeping with makeup on
Keeping your makeup on will lead to breakouts and it is also a top cause of eyelash damage. Makeup residue can clog up the pore of your lash line if you don't cleanse it properly. With the pores clogged, not being able to absorb need nutrients can make your lash stiff, dry and brittle. It is a general rule of thumb, when you invest a lot of time into applying makeup, be sure to invest the same amount of time into taking it off.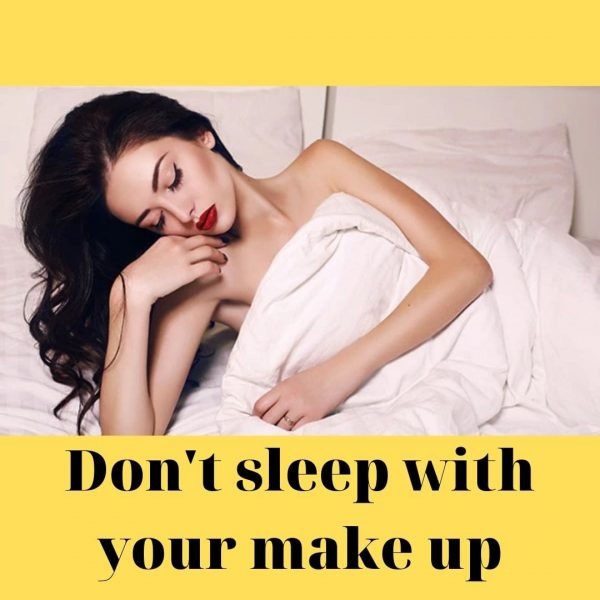 Clean your eyelashes gently 
The golden rule that we are all aware of is to remove all traces of makeup before going to bed. But do you know what exactly you have to do? It so absurd that 'The harder you scrub, the cleaner it gets'. You are cleaning your face but not bowls or dishes. Being gentle is the key when washing off any eye makeup that you may have. When you try to remove your fluffy mink lashes, an oil-free makeup remover will removes all traces of makeup without being too harsh on both natural lashes and jeopardizing the bonds of extensions.
Choose an eyelashes serum
Works as a supplement for eyelashes, a growth serum helps in the growing process and protecting existing lashes, especially which have the eyelash extension. The serum has enriched with polypeptides and carnosine can protect the smooth and fluffy of the eyelash extension. Beside, a lash foam can be safely used every day on both normal lashes or eyelash extension. It should be use to keeps lashes clean and healthy without compromising the eyelash extension bond.
Do not rubbing your eyes
Many people have the habit of rubbing their eyes. This action not only makes you less luxurious in the eyes of people around, but also severely damages your fluffy mink lashes extensions. To correct this habit, you should carry a bottle of eye drops to use when your eyes are tired, dry or itchy. Being gentle and being mindful the next time you have the urge to touch your eyes.
How to remove fluffy mink lashes safely?
Nothing last forever. While lash extensions may look absolutely beautiful but they can also become extremely irritating if the lashes were applied badly or if the lashes start growing out in all different directions. In this case, if you cannot go to visit a professional lash technician to get them removed and get a new set, here is correct instructions that you can do yourself.
Tools for eyelash extension removal
What you need are professional eyelash extension glue remover, under-eye gel pads, microswab or Q-tips, cotton pads, the ingenuity and… a friend.
How to use eyelash glue remover
Why do you need a friend to help you to remove the fluffy mink lashes extension? Professional eyelash extension remover is formulated with very strong glue-dissolving materials, and it can be hazardous if it gets into your eyes. If you must use the lash remover to remove your extensions, use a thick, cream-based lash glue remover and find a friend with steady hands to help.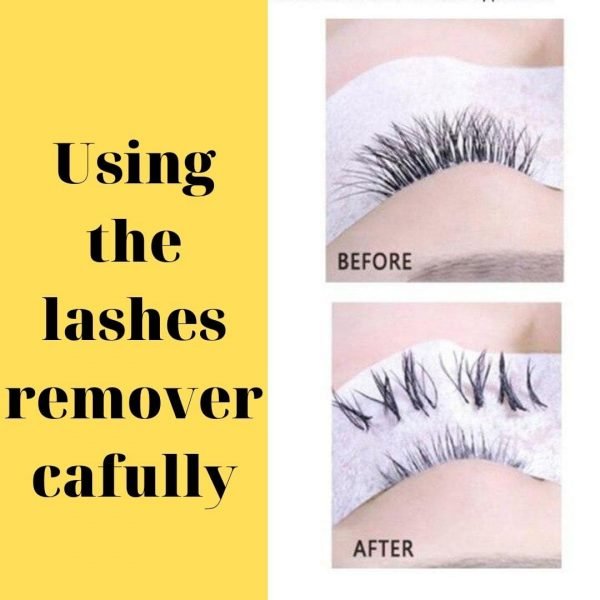 Steps to remove the fluffy mink lashes
Firstly, you have to prepare a professional eyelash extension glue remover. Place under-eye pads and tape or cotton pads on top of the eye pads. You must-do this step to protect the sensitive skin around the eye area. Then, set a drop of lash glue remover on a surface; apply the lash glue remover on eyelash extensions by using a micro swab and wait for 3-5 minutes.
After that, use a swab or tweezers to remove the extensions. Use a fresh lint-free swab to clean up any remaining lash glue remover on the natural lashes. Soak a cotton pad or cotton swab in water and rinse the natural lashes thoroughly. Finally, make the wet lashes dry with a mini fan and brush the lashes.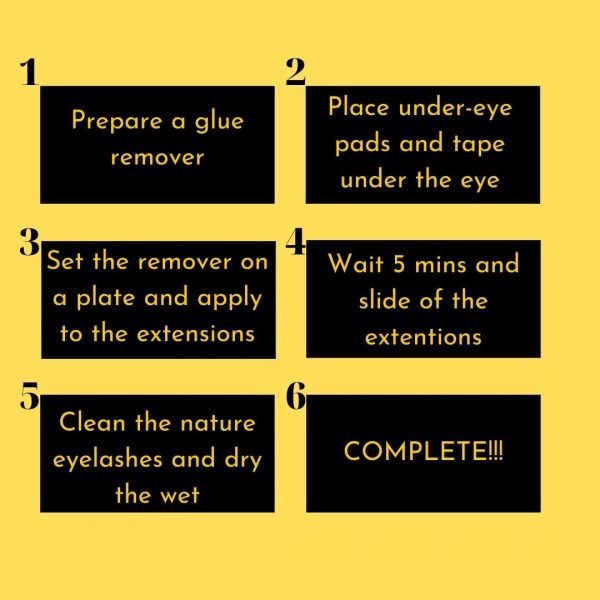 TOP 3 BEST WHOLESALE VENDOR FOR FLUFFY MINK LASHES
Vietnam Lash
Vietnam Lash own years of experience in the lash business, is affirming its position as the leading eyelash supplier in Vietnam and quickly establishing a foothold in the global lash markets. Hitherto, Vietnam Lash Factory has registered as the most trustworthy distributor in every corner of the world ranging from Australia to Europe, the USA,… with more than 1500 loyal lash artists, vendors.
Vietnam Lash ensures to provide customers with the best quality in the market with the most affordable price. Furthermore, Vietnam Lash ceaselessly updates and innovates equipments and techniques in the factory to satisfy customers, even the most demanding ones.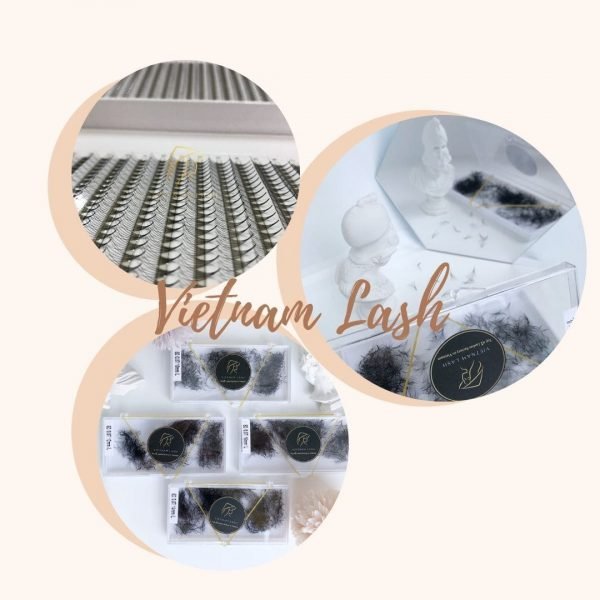 The first American eyelash
This is a wholesaler with the largest volume of orders from Vietnam Lash in 2020. The products of this wholesale are diverse. They not only focus on fluffy mink lashes but also provide a full range of related tools such as eyelash glue, packaging, …
Spa Lashes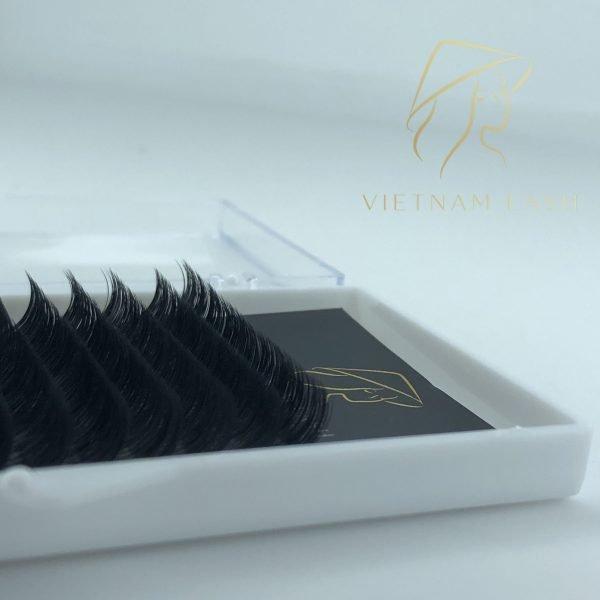 With a eyelash factory, Spa Lashes is very cool and stylish. They have more than 1000 types of eyelashes, specially in premium mink lashes extensions. Spa Lashes is a private brand of eyelash extension services, rated #1 in LA and voted thrice in a row by Burbank, Spa Lashes is recommended by celebrities Sabrina Carpenter and Madison Beer. They are the most loyalty counterpart of Vietnam Lash over the years.
You may want to see: 5 amazing eyelash wholesale distributor in the USA
Visit our webpage for more updated information: https://vietnamlash.com/