If you are someone who enjoys tanning and also wears false lashes, you might be curious about whether these two can go hand in hand. The question arises: "Can you go on sunbed after eyelash extensions?" Let's delve into this topic in the following article.
Understand Your Lash Extensions
Understanding the nature of your eyelash extensions is crucial to ensure their longevity and avoid any damage. There are two types of fibers used for extensions: organic and artificial, with artificial fibers being more common. Organic fibers were once considered luxurious but have become less popular due to their high cost and lack of significant benefits.
Artificial lash extensions are typically made from PBT (Polybutylene Terephthalate) fibers, which are a type of polymer or plastic. PBT is a versatile material that is easy to handle and mold. This allows you to reshape your lash extensions if they become distorted, restoring them to their original appearance.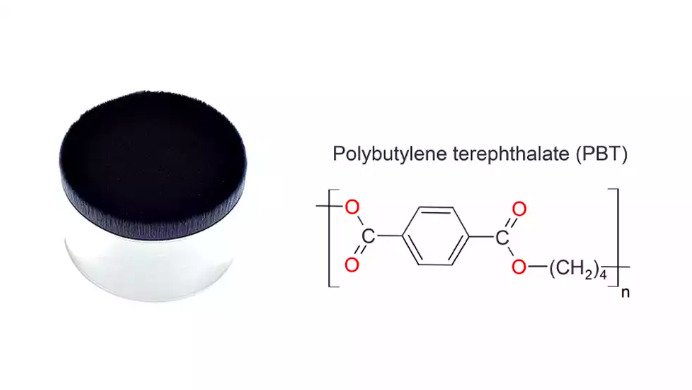 However, it's important to note that plastics, including PBT, can react to heat and ultraviolet (UV) radiation in various ways. While UV radiation is responsible for tanning the skin, it can also degrade plastics. While this may not be the most significant concern for your lash extensions, heat is the primary issue.
Low levels of heat can change their shape, while excessive heat can cause them to melt. Although you can reset the shape if it becomes distorted, excessive heat can cause serious damage to both the extensions and your natural lashes.
Should You Go On Sunbeds With Lash Extensions?
Using a sunbed with lash extensions is not recommended due to the potential damage caused by the material. The PBT fibers, which are a type of plastic, can break down and lose their shape when exposed to UV light and heat.
If you choose to use a sunbed after getting lash extensions, it is best to wait at least 48 hours before exposing them to the intense heat. It is important to protect your lash extensions from heat, as it can cause them to reshape and affect the adhesive bond.
Keep in mind that lash extensions are attached using an adhesive bond, similar to glue. High heat can potentially dissolve the adhesive, leading to lash extensions falling out.
If you decide to use a tanning bed, take precautions such as wearing goggles to protect your lashes, avoiding oil-based creams, and ensuring your lash extensions remain dry. These measures will help preserve the longevity and integrity of your lash extensions.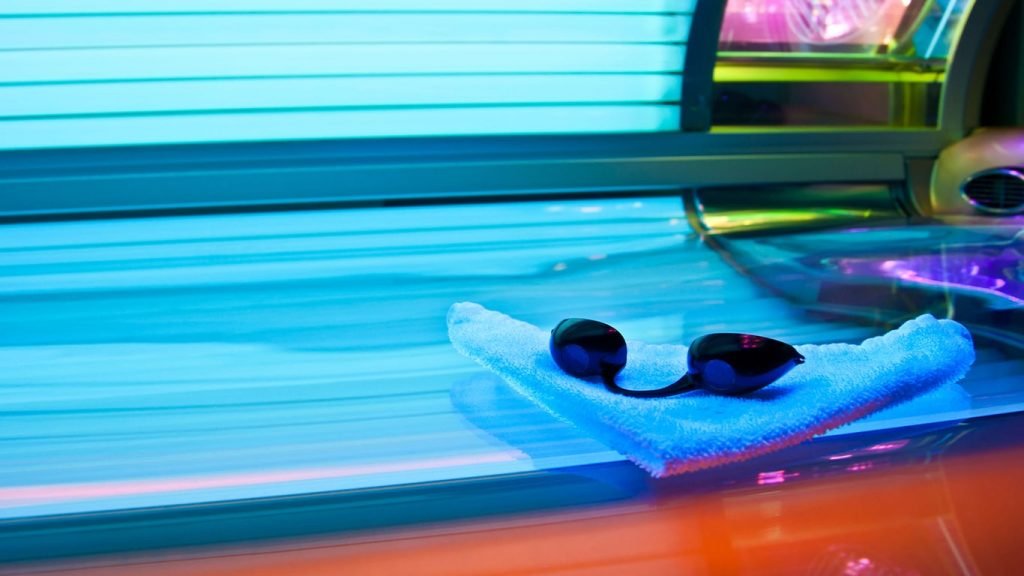 Are Tanning Beds Good For Your Eyelashes?
Tanning beds can have negative effects on eyelashes. It is generally advised to avoid tanning beds as they can impact the adhesive used to bond the eyelash extensions to the natural lashes.
The heat from tanning beds can weaken and compromise the adhesive, leading to premature lash extension loss. Additionally, the concentrated heat can also weaken the curl of the lashes, resulting in a less desirable appearance.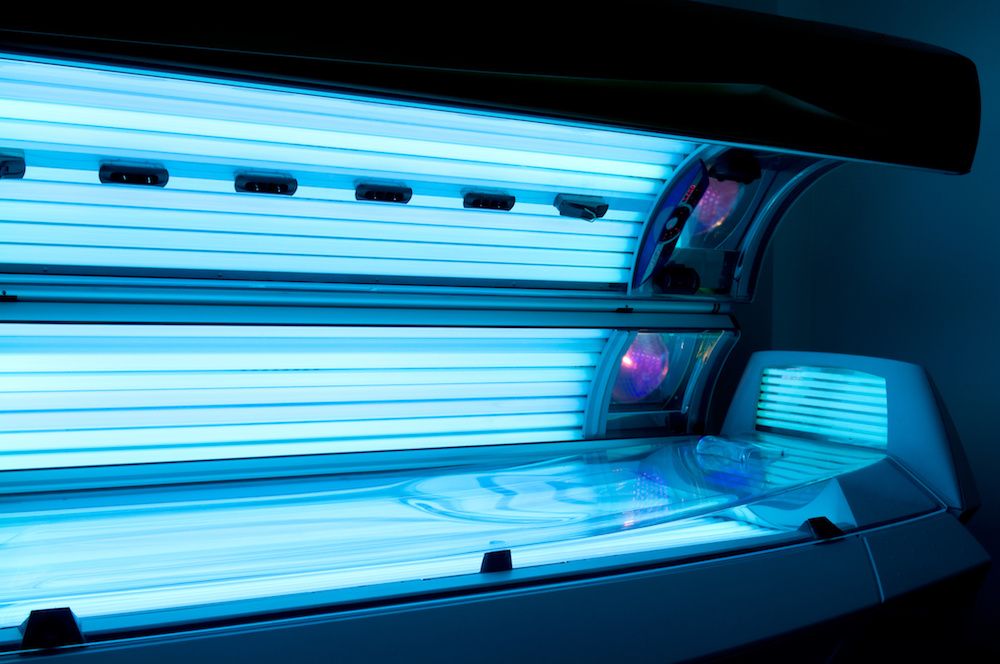 How To Best Protect Eyelash Extensions When Go On Sunbeds?
To best protect your eyelashes when tanning, the primary consideration is wearing goggles for eyelash extensions. It is essential to use FDA-compliant goggles that are specifically designed to protect both your eyes and lashes. These goggles not only shield your eyes from UV rays but also safeguard your lashes and the bonding agent used for extensions.
Concerns about goggles damaging the lashes have led to the development of specialized goggles with tall cups, providing ample space for long, sweeping lashes. Additionally, these goggles feature a clear nose piece to prevent tan lines, ensuring you can achieve a flawless tan while keeping your lashes and eyes protected.
Read more: Which are the Best Tanning goggles for Eyelash Extensions?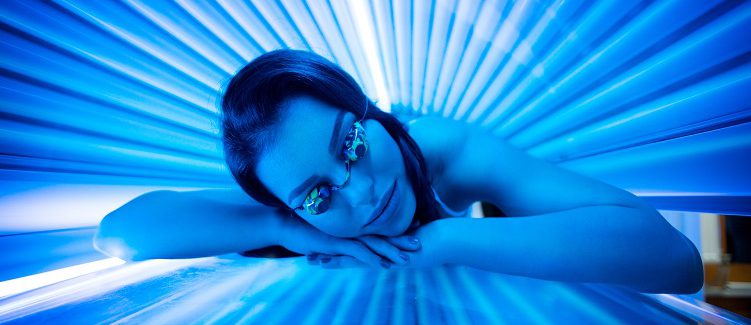 In conclusion, it's important to understand that eyelash extensions and tanning can coexist harmoniously. You can indulge in tanning sessions while keeping your eyelash extensions intact and looking fabulous throughout the year. There are also many clients who regularly get eyelash extensions and engage in tanning, yet still manage to maintain beautiful lashes. The important thing is that you need to adhere to eye protection measures, such as using goggles for eyelash extensions.
Read more: Can You Swim With Eyelash Extensions Without Ruinning Them?
Don't forget to visit our website to stay updated with valuable information at https://vietnamlash.com/