Hello! Hope today is a great day for you. Allow me to contribute a small part to your wonderful day by writing about this water based mascara! In this article, I will help you clearly understand what water based mascara for lash extensions is, its characteristics and more importantly, suggest to you the 4 best water based mascaras. Hope you will read the entire article to get all the information. Let's get started.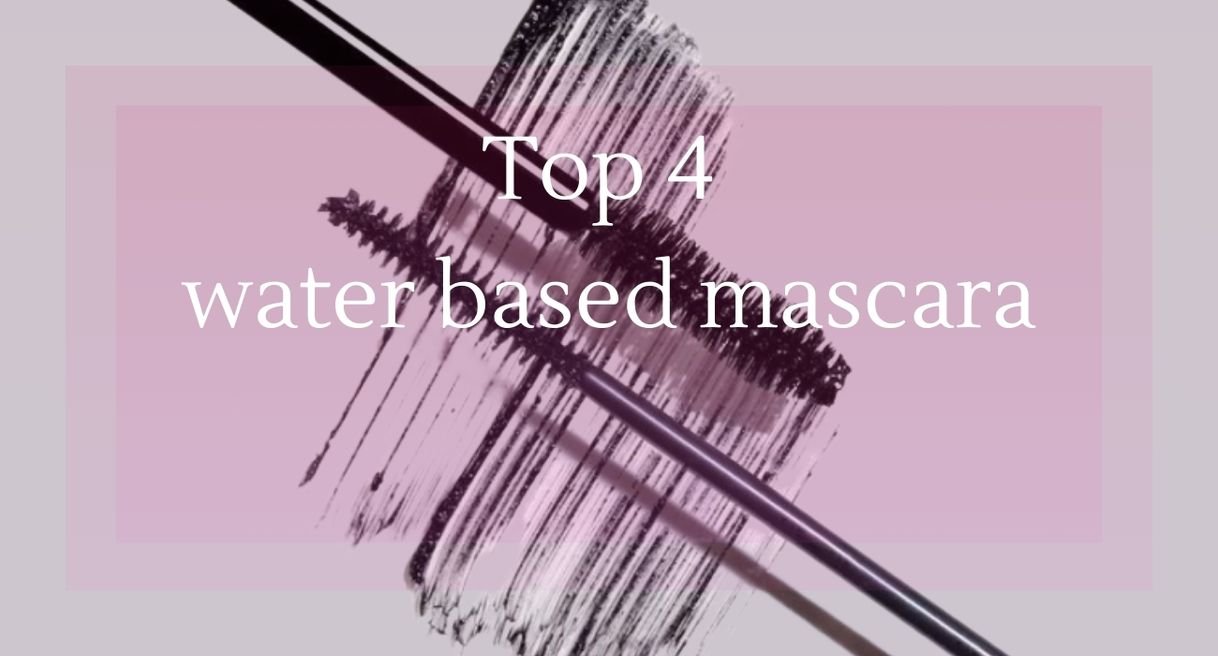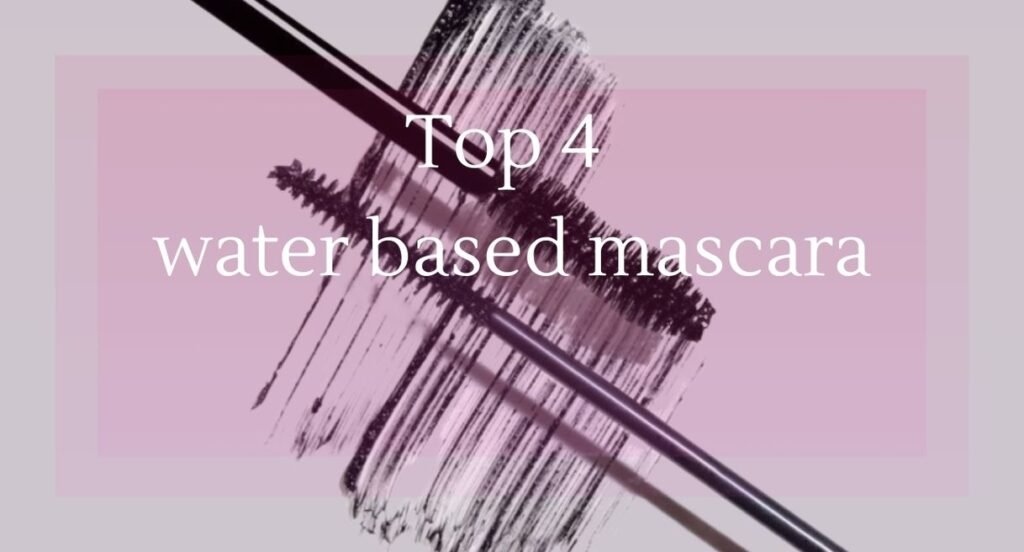 Definition and characteristic of the water based mascara
You may have heard a lot about waterproof mascara, but the concept of water based mascara is relatively new, right? Revealing a secret to everyone, this mascara was created to be used for eyelash extensions!
This type of mascara does not contain any oils, its pH is neutral and especially it does not contain toxic chemicals. It is the best choice for those who get eyelash extensions because its ingredients do not damage the chemical bonds in the glue that make the eyelash extensions stay in place.
> Read more
What Kind of Mascara for Lash Extensions Should I Use?
Who else is suitable with water based mascara?
Not only used for eyelash extensions, water-based mascara is also safe and suitable for the most sensitive eyes. If you have sensitive skin, are allergic, or are sensitive to chemicals like parabens, use water-based mascara. It is also suitable for those who often have clogged pores in the eyelids because it usually does not contain many additives or chemicals like other mascaras.
Water-based mascara has a light texture, adheres well but is also very easy to clean. Therefore, if you are a busy person and don't have much time to remove makeup and take care of your skin, this is a good choice. You can save up to half the time it takes to remove makeup with water-based mascara compared to regular mascara.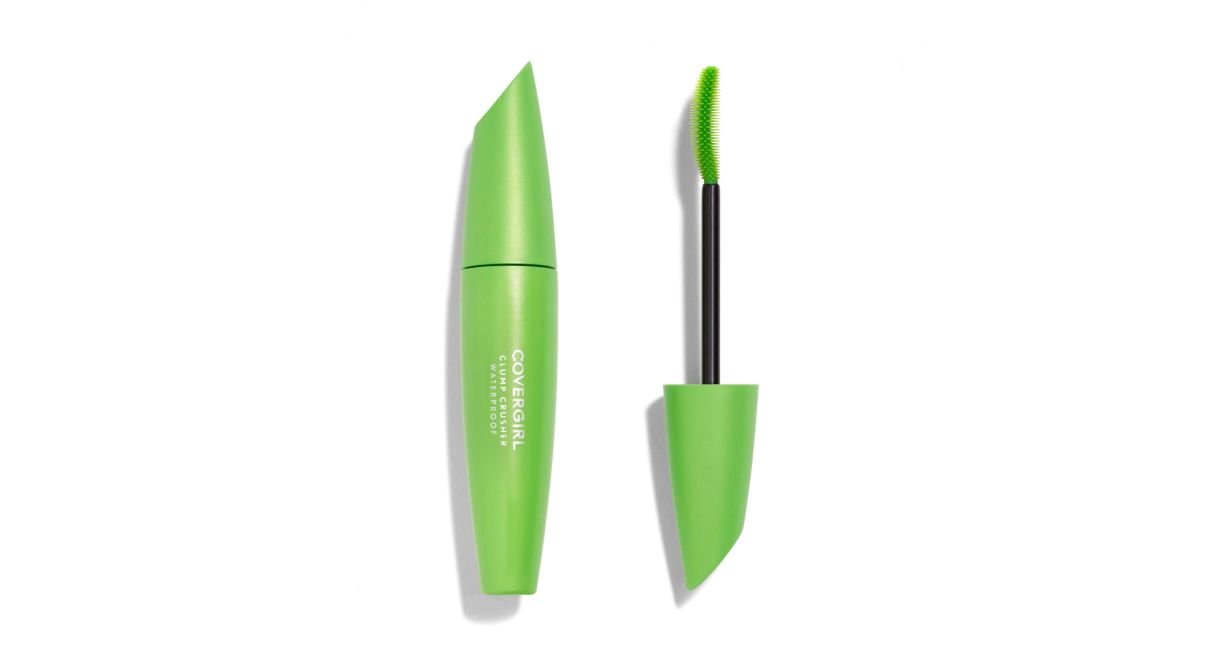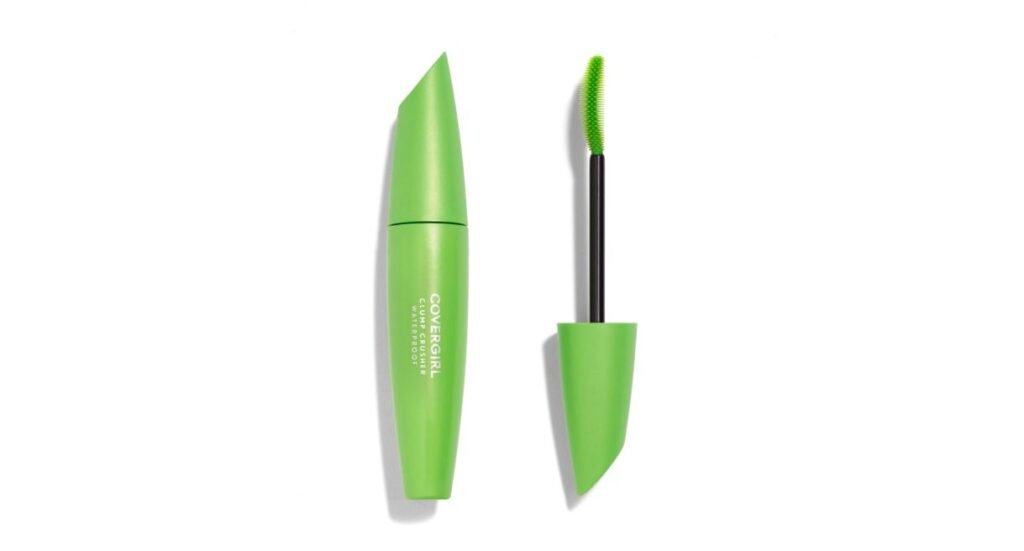 Tips to choose the best water based mascara for the game
If you are convinced by the outstanding features of water based mascara, you are surely thinking about what criteria you should choose that mascara according to, right? There are many tips that can be used to choose a suitable drugstore water based mascara. But as a consumer, I find that the following factors seem to be the most important when considering purchasing a water-based mascara.
Choose the type of effect you want
If you are looking for a gentle water-based mascara for daily use, it will be different from a mascara specifically used for stars on the red carpet or when you go to a party. Mascara for everyday use only needs a gentle formula, moderate density and does not need the effect of thickening and lengthening the eyelashes. On the contrary, if you go to a party and you need a thick, curvy eyelash effect, choose darker colors. Water-based mascara has all different styles and functions for you to choose from. Even if you want a curling water based colored mascara, it will satisfy.
Grasp all the ingredients
For water based mascara in particular and almost all types of makeup in general, you should read and carefully check the ingredient list. In addition to the basic ingredients needed for water-based mascara, you need to see if there are any ingredients in the table that are not suitable for your skin. For example, some people may be allergic to parabens in mascara, or may experience rashes when exposed to mascara containing additives. Additionally, I hope you can prioritize vegan or cruelty-free products when purchasing water-based mascara. Not only is it beneficial for your eyelashes, but it's also a good deed for nature and the environment.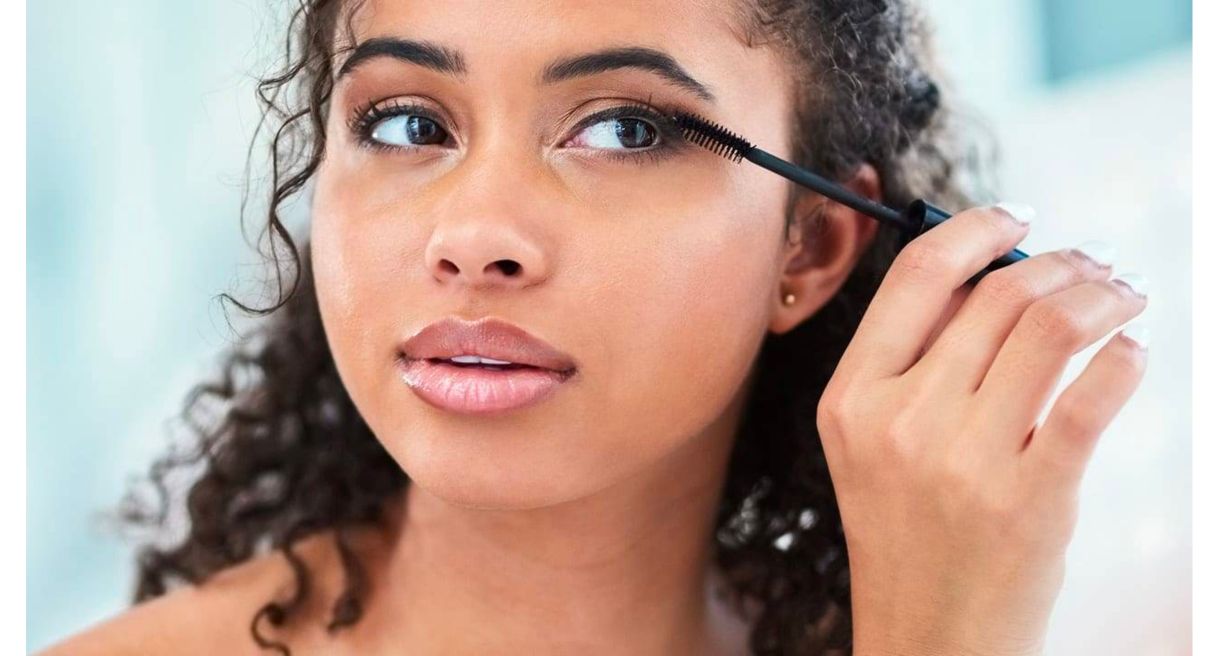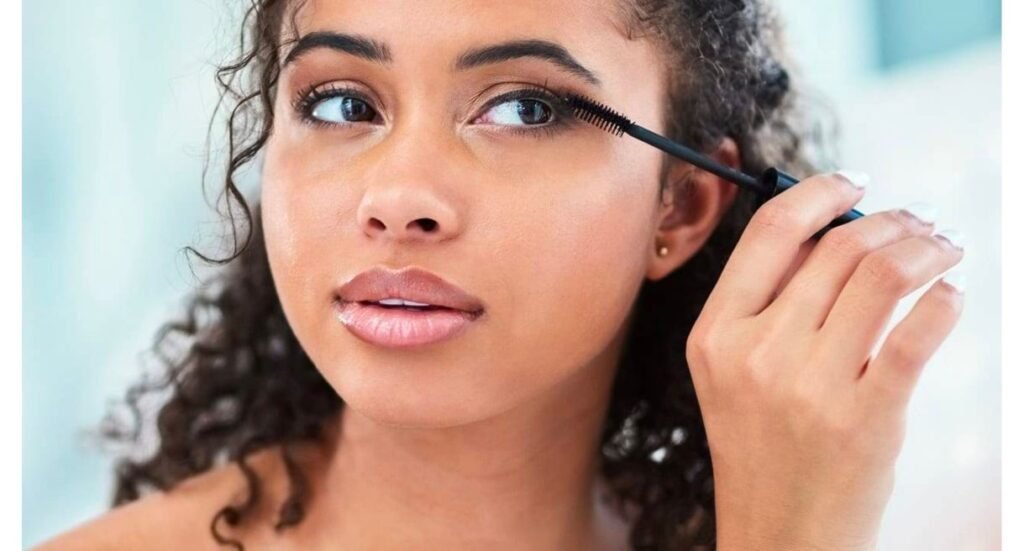 Consider the brush of the mascara
Water-based mascara or regular mascara have many different types of brushes. This makes it possible to match the eyelash styles of many groups of people. For example, if your eyelashes are thin and sparse, you can choose drugstore water based mascaras with thinner and softer bristles. Large brushes and thick bristles will be suitable for those with thick and long eyelashes.
Consider flavorings
Fragrance can also be considered a component of water-based mascara but I want to give it a separate point to emphasize that you must consider it when buying. There are many people who don't like using scented mascara, but they didn't choose carefully when buying it so they can't use it after buying it. It's a waste.
Top 4 best water-based mascara
In a market filled with options with varying quality and price, choosing the right mascara is a difficult task. Isn't it more difficult when competing companies claim to be the best? But be a wise consumer. Carefully choose products that not only ensure quality but also have reasonable prices. Please consider my following suggestions as you make your purchases. Maybe it will be a good suggestion, helping to change your game.
Essence Lash Princess False Lash Effect Waterproof Mascara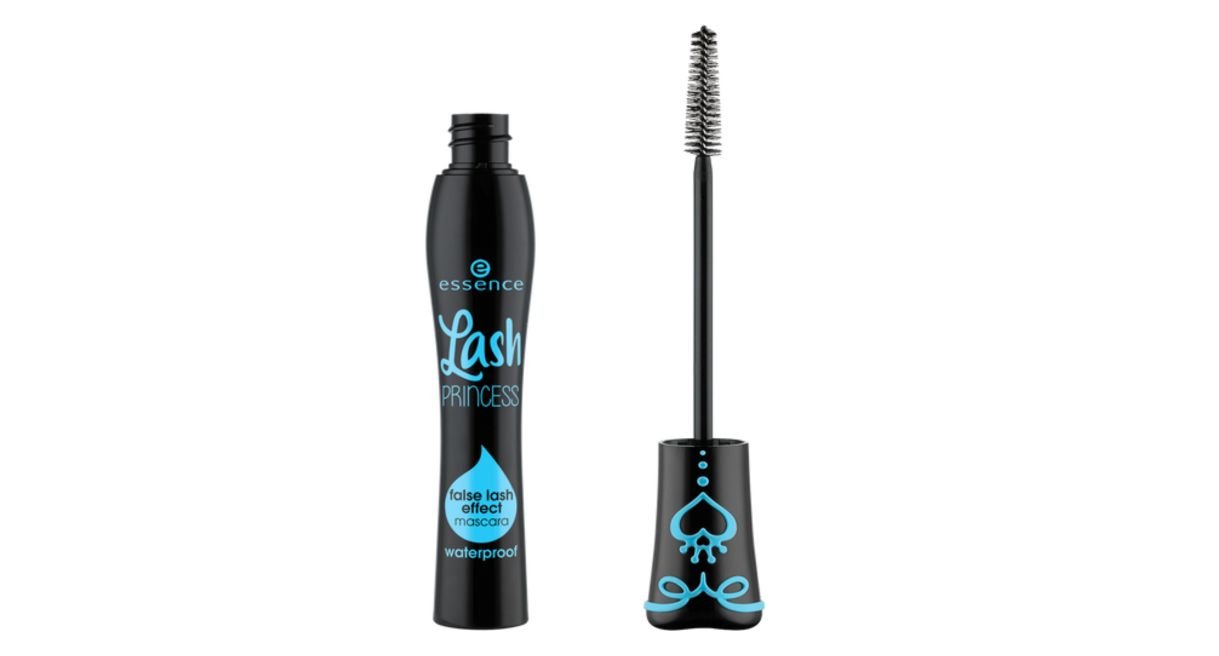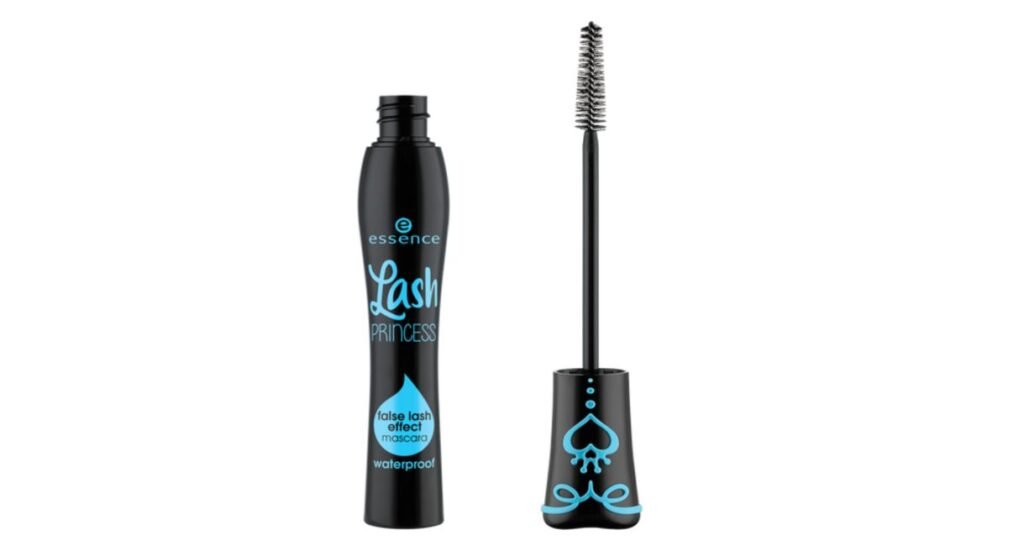 This mascara goes well with a fun makeup look with its super cute cover design. It will give you thick eyelashes. Its brush tips are conical fibers that help capture each lash, providing optimal thickness and length. This mascara does not clump when applied. The favorite thing about this mascara for eyelash extension users is that the mild makeup remover can also remove all traces of mascara.
In addition, reading the ingredient list you can see that this mascara is vegan and not tested on animals. It's well worth your money.
No allergenic water based mascara: Bestidy Twinkle Starlight Long Curl Mascara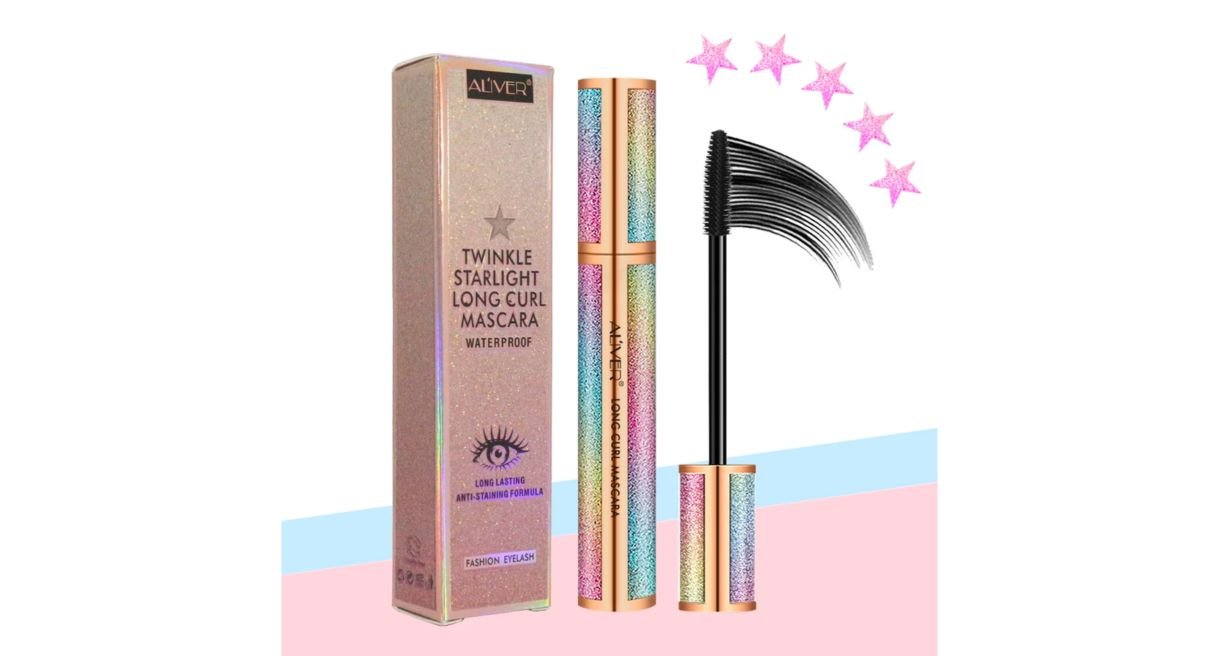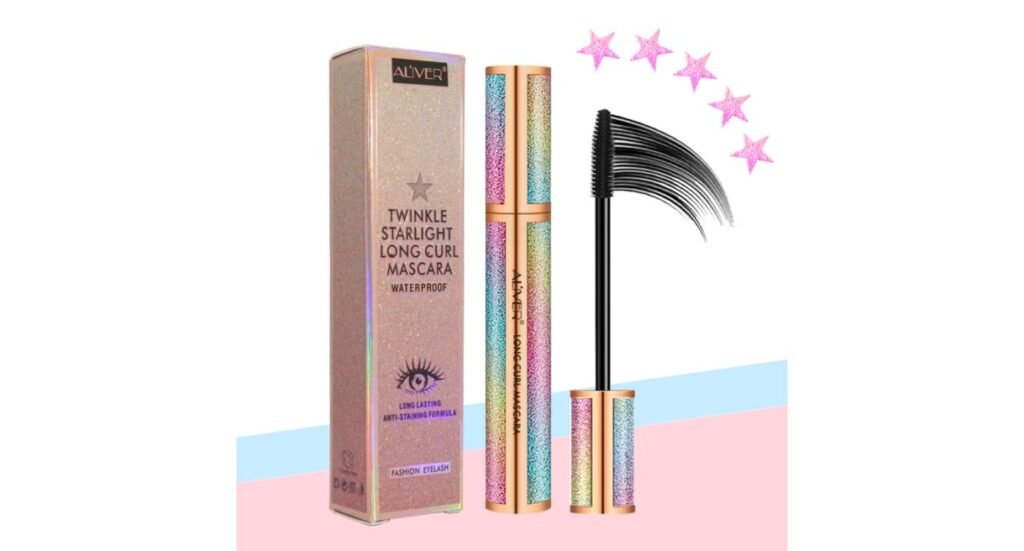 This mascara is designed with 4D silk fibers, making it easy to cover your eyelashes. Just one layer of sharpening will bring surprising results. Your lashes are not only thicker but also more voluminous, not looking stiff like regular mascara. This mascara formula is also designed to be as easy to clean as possible. Therefore you can save more time during the makeup removal process. Although it's easy to remove, you won't have to worry about it fading quickly. In fact, this mascara can maintain color and beauty all day long. In particular, it is a cruelty-free product and does not contain allergenic additives.
Elizabeth Mott It's So Big Volumizing Mascara 
This is a water-based mascara that can give a superior lengthening and curling effect to your lashes. It is created with a unique natural wax formula that helps keep lashes curled all day without the heaviness of oily mascaras.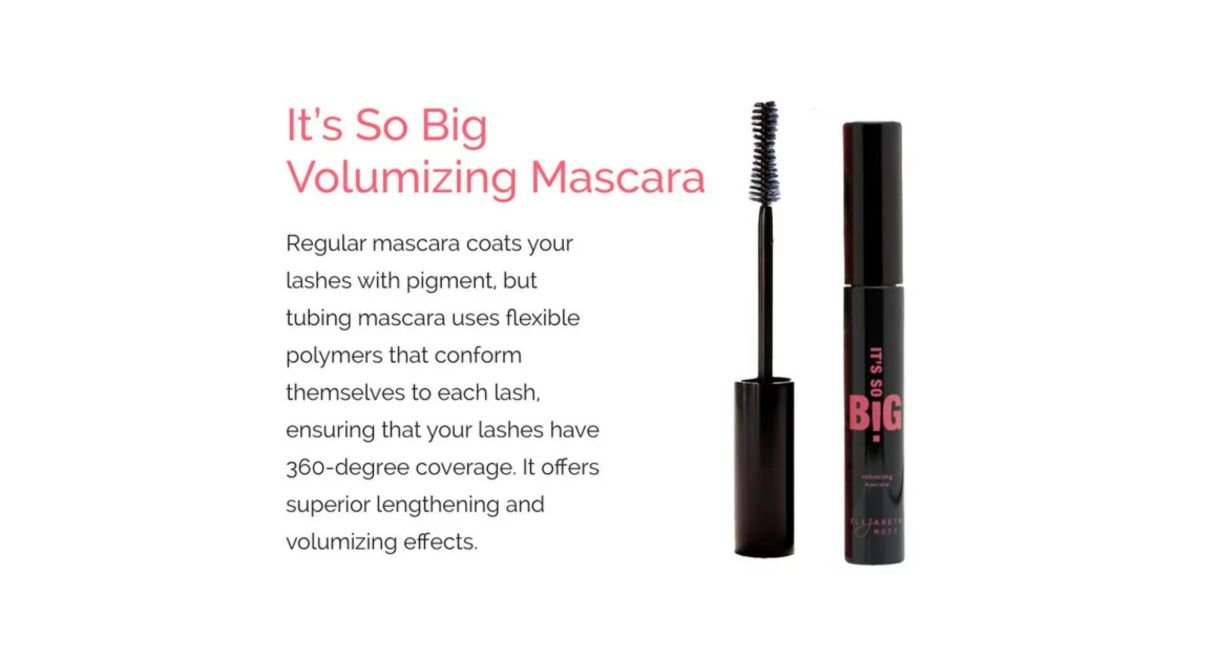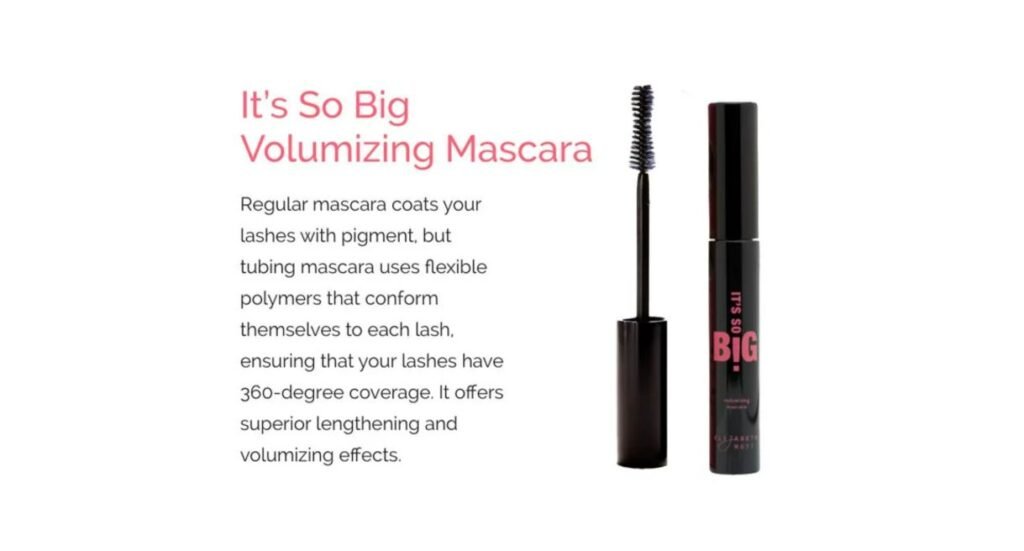 This mascara is not tested on animals so it is preferred by many people.
L'Oréal Paris Voluminous Curved Brush Mascara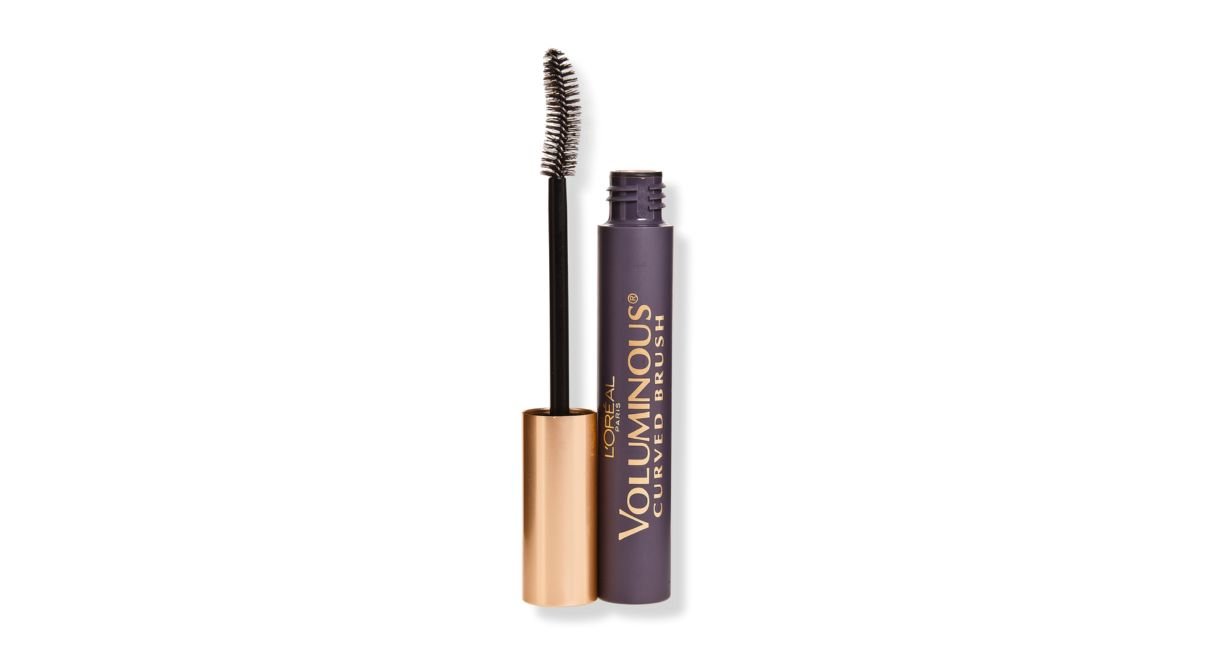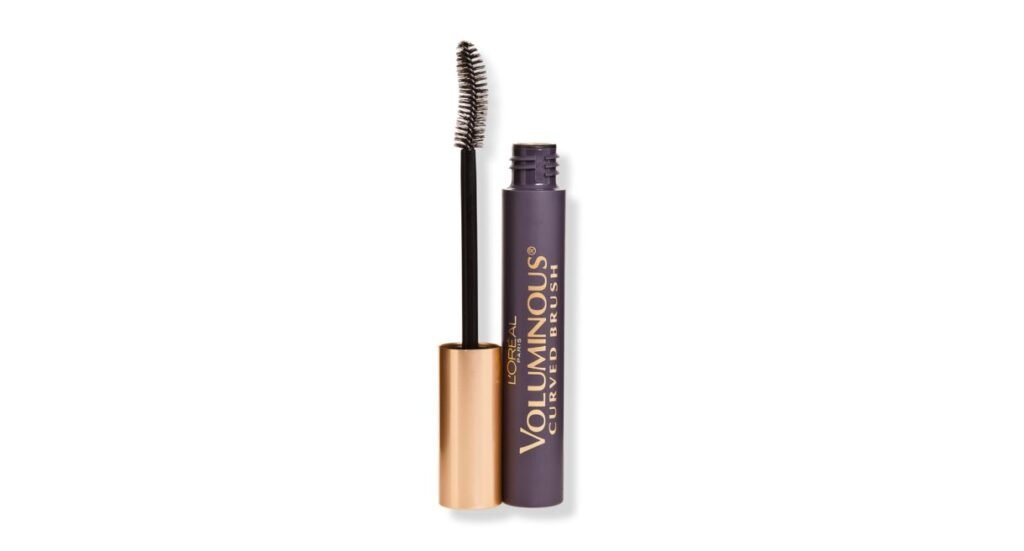 This L'Oréal mascara has two colors for you to choose from: black and brown. It is a water-based mascara with a unique formula that makes lashes 5 times thicker than their natural thickness while still being gentle on the eyes. Although it can increase the incredible thickness of your eyelashes, mascara does not clump on your eyelashes, and the eyelashes are still very natural and soft when looked at. It is the type of mascara recommended by ophthalmologists because it has a certificate of health safety.
Conclusion
Above are the 4 types of water based mascara that are the most popular and popular this year. There are many other good water-based mascaras but I don't think I can list them all. What I can do well is just help you know how to choose the right mascara for you. Please read the criteria for choosing mascara again and consider carefully before buying. Hope you will find a suitable water-based mascara for yourself. If you are using a good quality type, please leave it in the comments for everyone to refer to. Thank you for reading this far!
More updated information: https://vietnamlash.com/
Read more
Top 5 best oil free mascara you must try once
May be you miss this guide: how to apply mascara like an artist
A guide for you: how to remove waterproof mascara