Taking care of your eyelashes during the summer is extremely important because they are affected by the use of additional sunscreen, increased exposure to salty water, and higher temperatures. So here are 07 summer lash tips to help your lashes last longer for you!
07 summer lash tips
1. Apply Oil-Free Sunscreen
To protect your skin during the summer, using sunscreen is a crucial part of your skincare routine. However, when you have lash extensions, it's important to choose an oil-free sunscreen. Oil-based sunscreens can weaken the lash adhesive, causing premature fallout. 
Our top summer lash tip is to opt for oil-free sunscreen to preserve your beautiful lashes throughout the sunny season. This small adjustment will help maintain the integrity of the adhesive and keep your lashes looking stunning while enjoying the summer sun.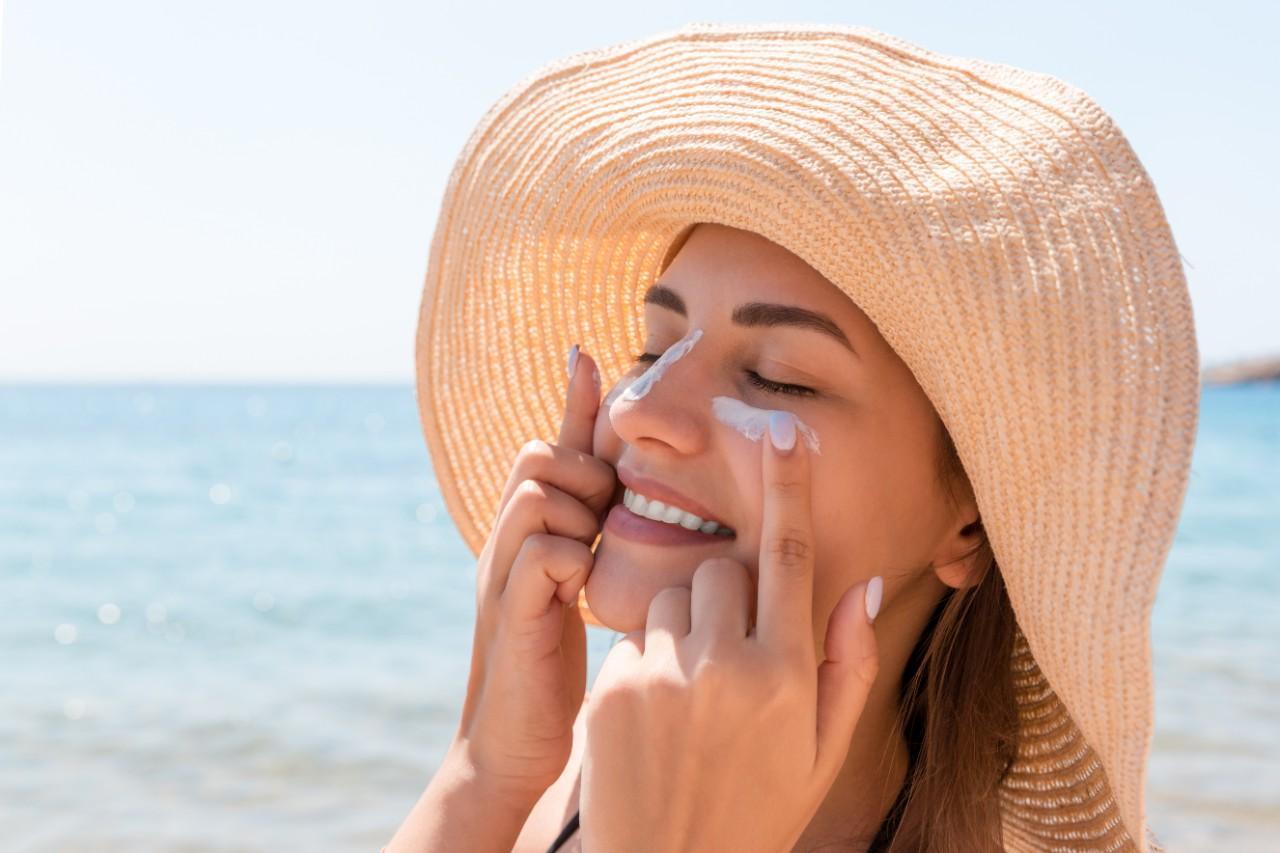 2. Rinse And Dry Your Lashes After Swimming
Swimming with eyelash extensions is possible and eliminates the worry of mascara smudging in the water. However, it's important to be mindful of the potential damage from saltwater and chlorine. These elements can gradually weaken the lash glue, leading to premature detachment. 
Whether you're taking a dip in a pool, lake, or the ocean, we recommend rinsing your lashes with fresh water after swimming. Afterwards, gently comb through your lashes using a reusable lash wand or pat them dry to remove any excess water. By keeping them clean and dry, you'll be able to prolong the lifespan of your lashes.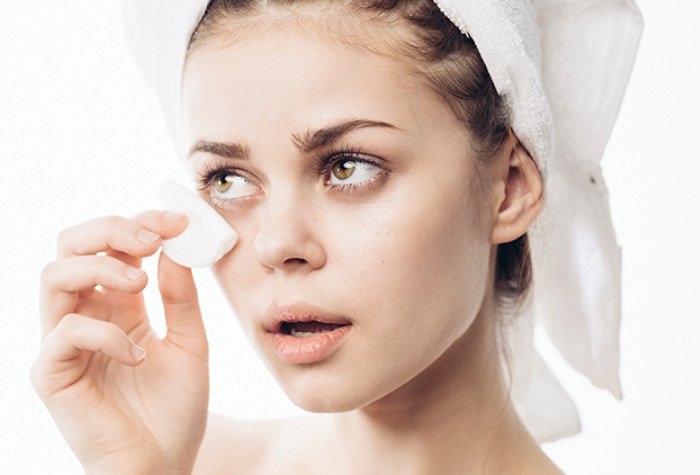 3. Limit Exposure To High Heat
While enjoying the sun is tempting, excessive heat can cause damage to the delicate lashes. As you all know, exposure to extreme heat can cause the lashes to lose their curl, resulting in an undesired appearance. It is advisable to keep a safe distance from fires, such as those at BBQs or bonfires, as the high heat can singe the tips of the lash extensions. 
Additionally, it is recommended to wear sunglasses to protect both your eyes and lashes from the intense sun. This precaution will help keep your lashes fluffy and easy to brush through while maintaining their desired look.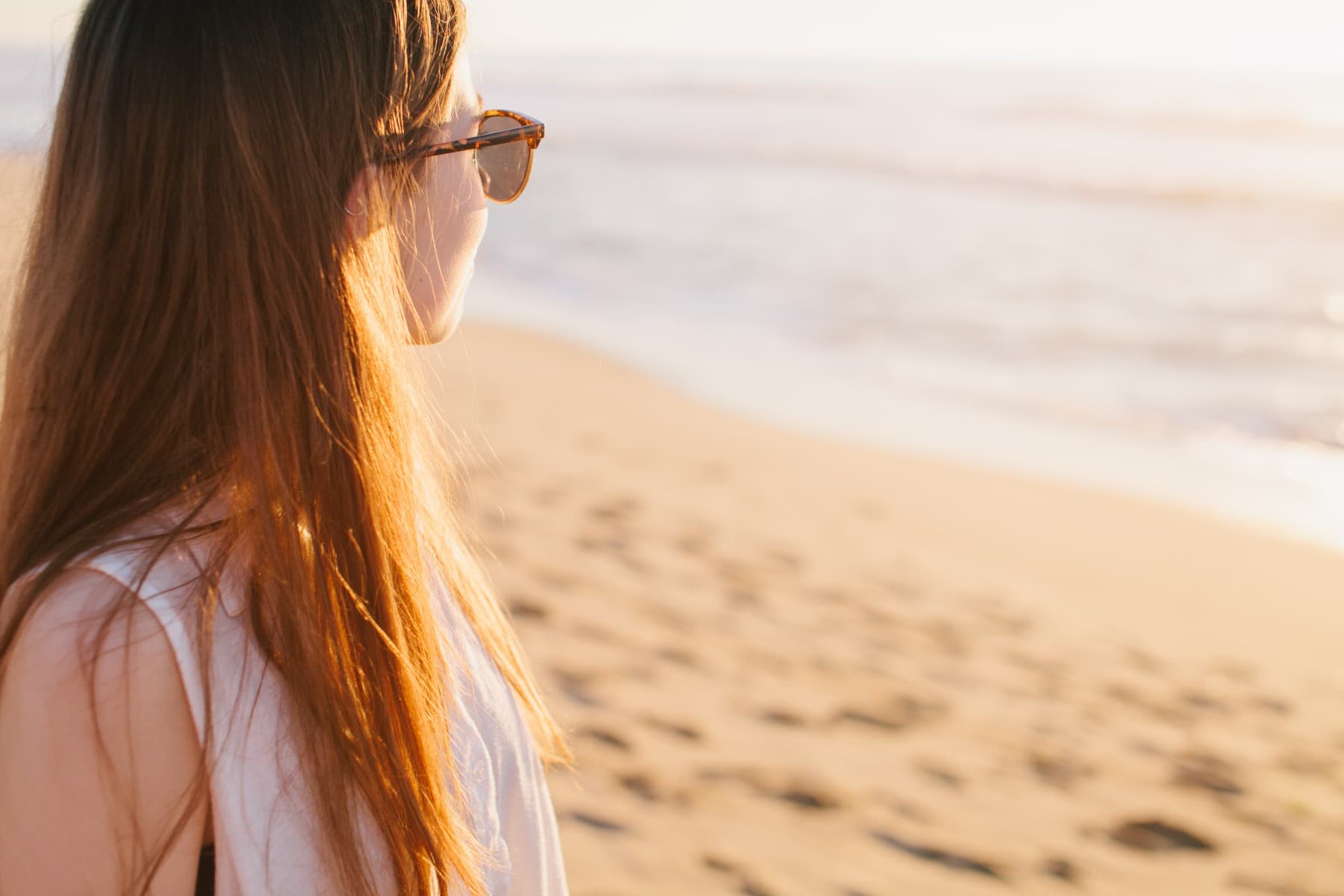 4. Wear A Sweatband Or Use A Towel When Sweating
During the summer, when engaging in physical activities or spending time outdoors, it is common to experience sweat, which can impact the adhesive bond of your lash extensions. To minimize sweat contact, it is recommended to wear a sweatband or gently wipe your face with a towel. This proactive approach can help prevent the breakdown of the lash adhesive and extend the lifespan of your extensions.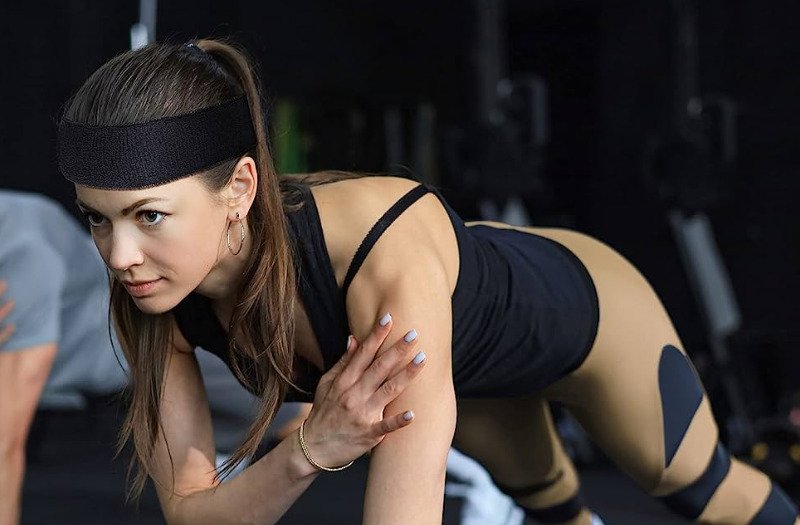 5. Avoid Direct Liquid Spray On Your Face
It is important to avoid spraying liquid directly on your face, especially when you have lash extensions. While it may be tempting to use a refreshing toner or spray tan for a summer glow, doing so can potentially damage your lashes. Spray tanning formulas or any other liquid products can get stuck in the lashes, altering their desired black hue. 
The oils, chemicals, and colors in these products can also break down the lash adhesive faster than usual. Additionally, any liquid sprays can settle and become trapped between the lashes. If your clients need to use any spray products, advise them to spray into the palm of their hands and gently pat it onto their faces instead.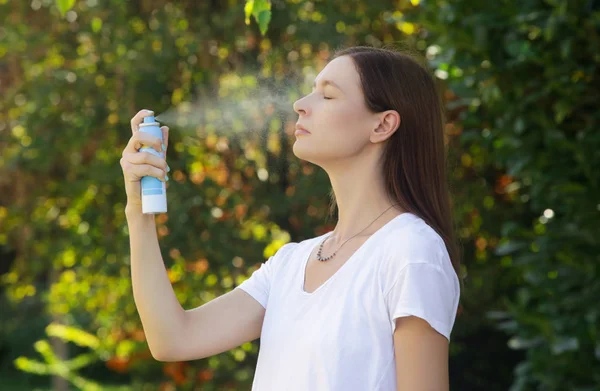 6. Be Gentle When Cleansing
To ensure the health and longevity of your lash extensions, it is important to handle them with care when cleansing. Use an oil-free cleanser specifically designed for lash extension care. Using a designated lash brush or a soft spoolie brush, gently cleanse your lashes on a daily basis. 
Avoid rubbing or pulling on the extensions and instead, clean them using gentle downward strokes. This approach will help maintain the integrity of the lashes and prolong their lifespan.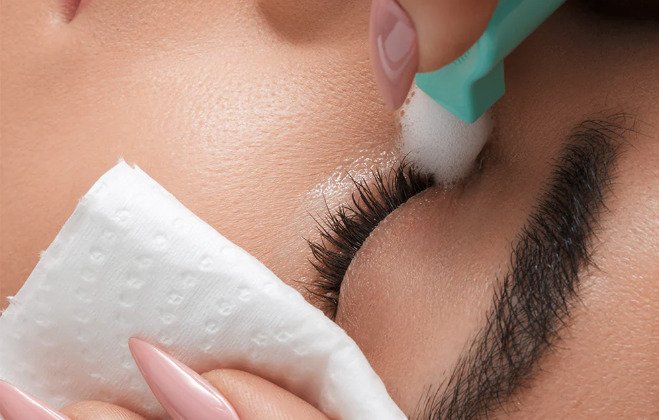 7. Schedule Regular Lash Fills Appointments
One of the final summer lash tips to ensure your lash extensions remain full and flawless is to schedule regular lash fill appointments. Lash fills are important for maintaining the desired density and replacing any lost or outgrown extensions. Consult with your lash technician to determine the recommended time interval for fills based on your natural lash growth cycle. By staying consistent with your lash fills, you can keep your extensions looking fresh and ensure they continue to enhance your overall appearance throughout the summer season.
Read more: Distinguish between lash fill-in and full set lash – things you may not know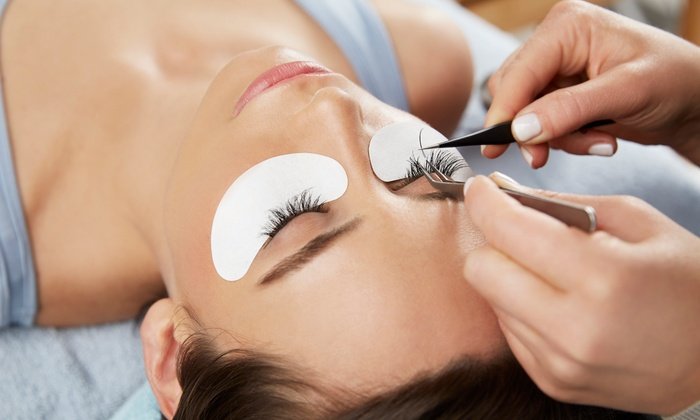 Enhance the longevity and allure of your professional eyelash extensions during the summer season by incorporating these additional tips into your lash care routine. To ensure optimal results, it is essential to avoid extreme heat and humidity, steer clear of oil-based skincare products, handle your lashes delicately while cleansing, rinse them after swimming, prevent excessive perspiration, and maintain regular lash fills. By following these guidelines diligently, you can relish in the beauty of stunning lashes that endure throughout the entirety of summer!
And don't forget to stay updated with useful information on our Website: https://vietnamlash.com/