The development of society makes the demand for beauty of women increase. The happiness standard of modern people is towards spiritual values. Therefore, eyelashes factories have produced products to serve the beauty needs and self-expression needs of each person. Vietnam is one of the largest exporters of false eyelashes in the world. Major markets such as Korea, China, Japan, USA, Russia,… all import eyelashes from Vietnam
1. Big wholesaler who import eyelashes from Vietnam
In recent years, the eyelashes industry has become an indispensable piece of cake for many startups. Besides, there are also long-standing businesses such as Vietnam Lash, which has provided a large amount of eyelashes to developed countries wishing to import eyelashes from Vietnam.
1.1 Data of importing eyelashes from Vietnam in recent years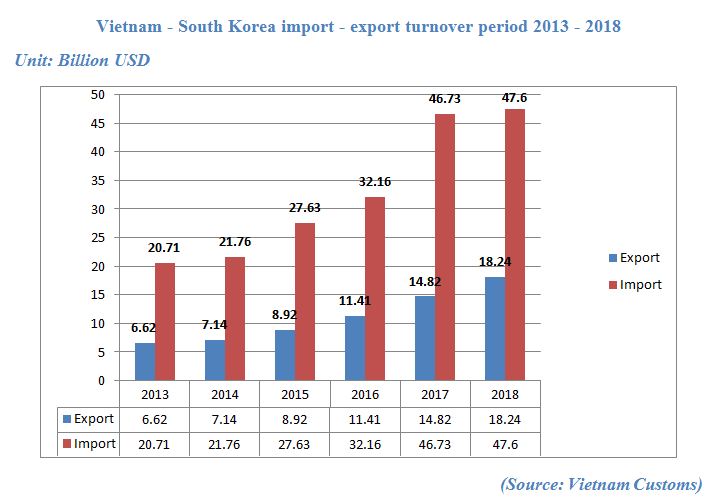 According to the statistics of eyelashes imported from Vietnam, in recent years, the number of countries that imported eyelashes from Vietnam has increased significantly. The importers are not only large companies but also small salon chains. As can be seen, Vietnam's eyelash industry is becoming more established in the international market. Also, Vietnam has become a trusted name for international customers.
1.2 Regular markets which import eyelashes from Vietnam
Last year, China, Korea, and Indonesia were the three biggest wholesalers that import eyelashes from Vietnam. China and Korea are the countries with a huge amount of eyelash consumption every year. They are also the earliest and strongest developed countries in the eyelash industry, but they still believe in importing eyelashes from Vietnam. This proves that Vietnamese eyelashes have brought them irreplaceable good values. Besides Asian countries, Australia, the USA, UK, and Russia are also countries that regularly import eyelashes from Vietnam. Many Vietnamese eyelash factories have opened representative offices in these countries to support customers optimally. 
1.3 Potential markets of Vietnam's eyelashes
Due to the increasing demand for beauty globally, there are more and more countries and famous brands want to import eyelashes from Vietnam. In addition to the regular markets, it was recorded that there are many retail orders from countries such as Thailand, Philippines, Canada,…these years. Currently, the eyelash industry in Vietnam is very diverse in terms of types and materials, giving customers many top choices with the criteria of beauty – quality – safety.
2. Why do so many big countries trust and import eyelashes from Vietnam?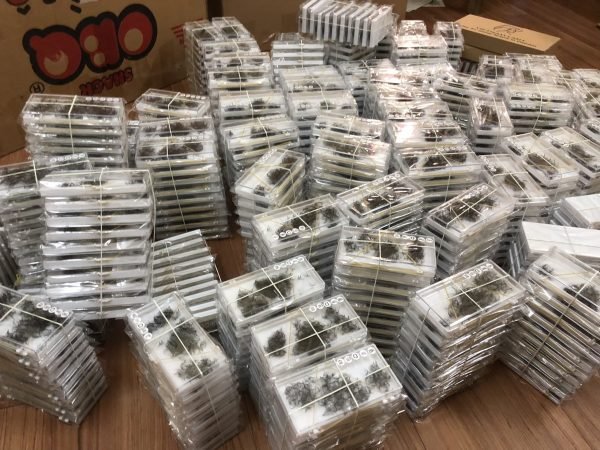 By importing eyelashes from Vietnam, customers can choose from a variety of beautiful eyelash models, eye-catching colors and fine lines.  The consultans are leading experts in the eyelash industry will help clients to choose the right eyelashes for their needs.
2.1 What types are preferred when people import eyelashes from Vietnam.
In Vietnam, there are usually 2 main types of eyelashes: pair of eyelashes (pair of false eyelashes attached to the eyes) and eyelash extensions (lash extension). In general, eyelash extensions are preferred when importing eyelashes from Vietnam. Eyelash extension is preferred in Asian and most Western countries such as UK, Italy, Germany,… 
There are two popular types of lash extension. Easy fanning lashes which is a long strip of eyelashes, used to made pomade fans and pro-made fans are often used in the salon to connect directly to the eyelash of clients. Importing countries is also keen on fan lashes. This type of eyelashes are already made, forming a beam to attach to the eyes like propellers, so it is called fans. Fan lashes are produced in two kinds are pre-made and pro-made. Both of them are hand-made 100% by the well-training employees in factories.
2.2 Outstanding characteristics of Vietnam's eyelashes
Choosing high-quality eyelashes is extremely important. We bought products from famous foreign eyelash brands to make a comparison. Importing eyelashes from Vietnam give you products are much more durable and sturdy. When put on the eyes, touching them a lot can cause to fall off but for Vietnam eyelashes that is not the case. Besides, thanks to the durability of the best Vietnam eyelashes, you can reuse them more times than any other product from brands in the world. Eyelashes from Vietnam are linked together with high-quality glue, absolutely safe for customers during usage.
3. How can the wholesalers import eyelashes from Vietnam?
Here are the underlying reasons why you should start making purchase from Vietnam Lash Factory 
3.1 Advantages of importing eyelashes from Vietnam.
Eyelash factories in Vietnam devide into apparent departments. The sales department will negotiate with customers about the products. Customers have a huge number of options from our collections. Even when the available best Vietnam eyelashes do not response the demanding of clients, we are ready to produce according to their private order.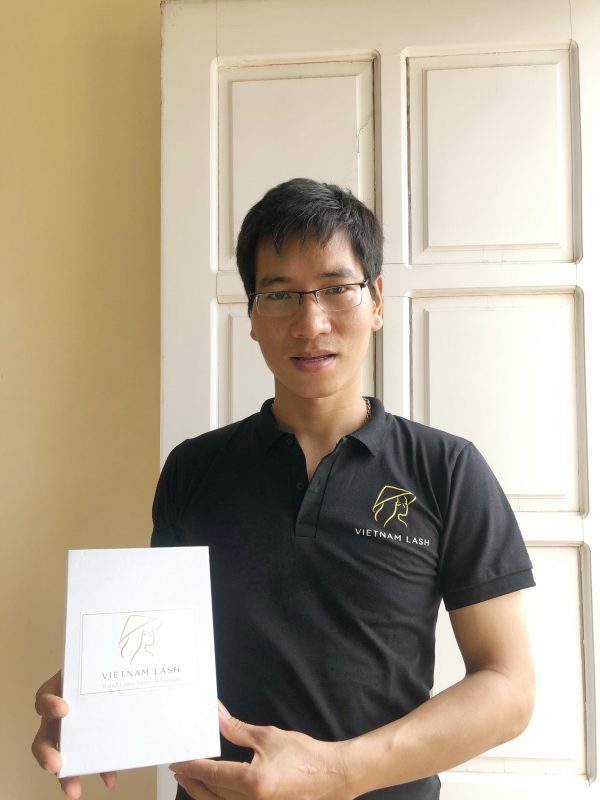 For customers who only buy in small quantities, we will apply the retail price available directly on the website. Vice versa, for who are large distributors with wholesale purchases, we can send samples to customers to preview and offer them better wholesale price. Beside, customers in countries where has representative offices of Vietnam eyelash can come directly to receive the optimum support from the consultant.
3.2 Steps to do to import eyelashes from Vietnam
As a smart client, you should make a lot of researches about types of lashes and decide which one is the most suitable for your requirements. Eyelash extensions are the product with the largest volume of importing eyelashes from Vietnam. Make sure that what type you need then get to know the producing factories based on its costs, quality and customer service.
After that, you have to contact the supplier and ask them for the samples. Checking the quality of eyelashes is important to get exactly what you want without any regrets. Normally, the supplier of the best Vietnam eyelashes will send you various samples, help your selection easier.
4. How to avoid risks when you import eyelashes from Vietnam?
Some useful tips when making purchases are listed below
4.1 Certain things to do to avoid unexpected risks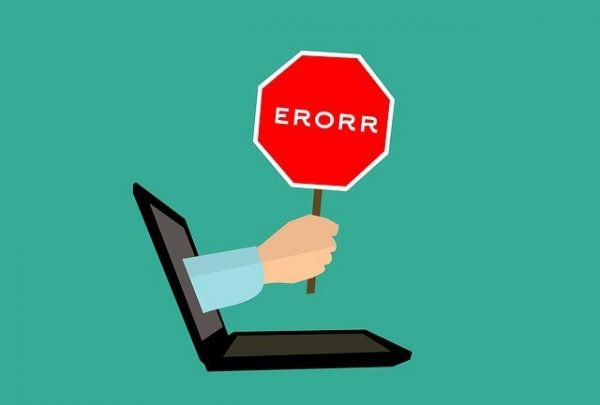 The trading market is always full of unexpected dangers, even when you choose a favorite brand. Therefore, to become a smart clients, you should equip yourself profound knowledge in this field. There are groups for advertise and review about the best Vietnam eyelashes. Let join in this groups for support and experience from other customers. In addition choosing a famous vendor and only buy from experts in the field can minimize the risk for you. A famous vendor of the best Vietnam eyelashes will have a clearly website, feedbacks and comments from previous orders are also proof for the reputation.
4.2 Top 3 trusted Vietnam eyelasesh brand
The best suppliers of Vietnam Lash with the factory competitive price 
4.2.1. Vietnam Lash factory

Vietnam Lash Factory is a pioneer of producing high quality eyelashes, at a reasonable price and bringing you the best Vietnam eyelashes. We have more than 10 years working with abroad clients with variety collections of 100% handmade eyelashes. We are confident that bring you the the highest satisfaction to our products and services. 
4.2.2. Momi Lash Factory
Momi lash factory is an eyelash extension manufacturer from Vietnam, a specialist in machining and distributing eyelash extension products at wholesale prices. Their customers are mainly from the US – UK region, with the most stringent standards. Momi Lash Factory specializes in providing raw materials for customers to processed with their own brand name. 
4.2.3. Suhion Lash Extension
The factory has the most modern production line with a total investment of up to 10 billion VND, technology is transferred directly from Korea. With a production capacity of up to 700,000 trays/month and a team of more than 100 employees, Suhion factory is considered the most modern and large-scale eyelash factory in Binh Duong province.
Visit our webpage for more updated information: https://vietnamlash.com/