Fluttery and long eyelashes do turn heads, as an unspoken rule. For this reason, people buy mascara for billions of dollars every year. However, many have thin or short lashes, to which mascara doesn't appear to be of much use. The first thing that immediately comes to mind is getting eyelash extensions. Today we are happy to share with you the objective list of the top eyelash extensions in Chicago for your consideration. Let's go!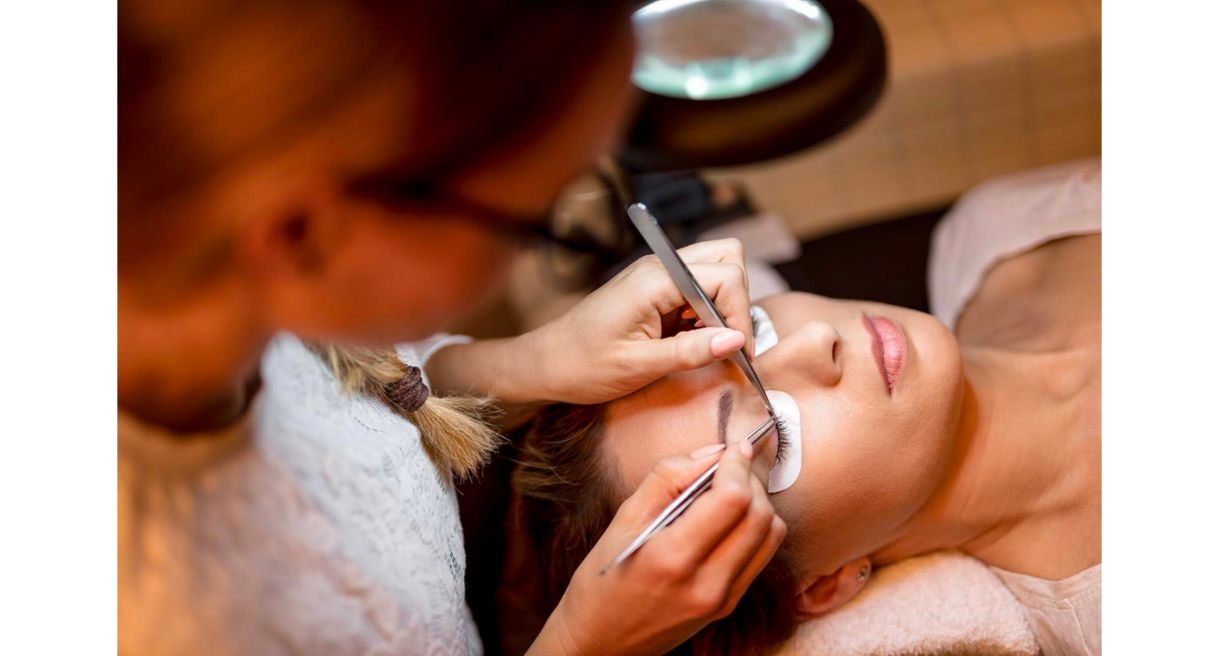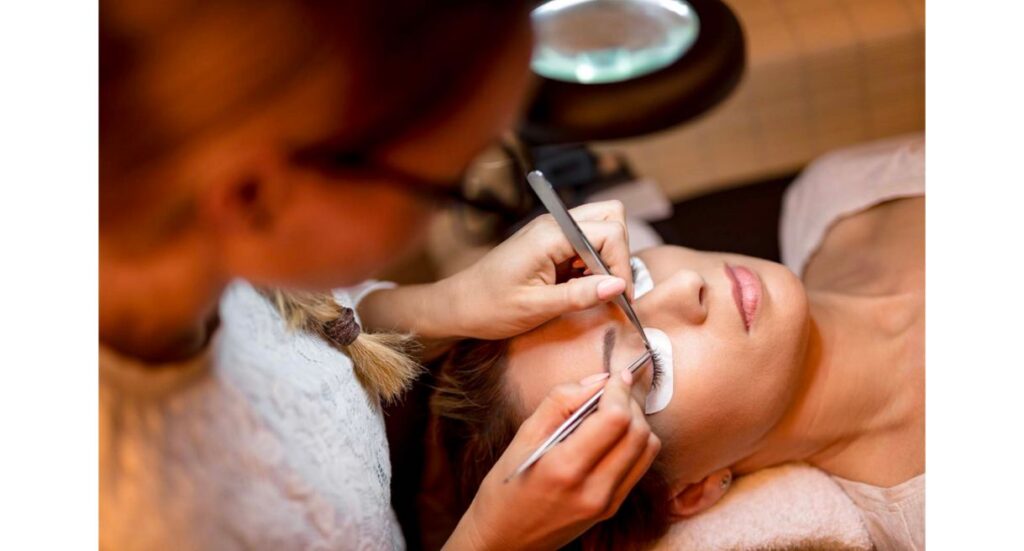 Top 12 Eyelash Extensions In Chicago
Before jumping straight to the business, we'd love to give you an overall look of the list of top Chicago lash extensions via what is presented in the table below:
Best eyelash extensions in Chicago
What to expect

(of course, you'll have them all!)

Services

Lash artists

Customer reviews

What will you receive?

"Fabulous eyelash extensions, extra services to be up and even up-per!"

Are they experienced?

"Of course! Everything they do is fantastic! Nothing is left behind but all taken care of!"

Are they satisfied?

"It's like heaven! I really enjoyed every moment being treated with care and sweets! I felt like I got double-enhanced!"

How to be sure?

"They're all running well and high-rated for years! Passed!"

Are they friendly?

"Friendly? More than that! Thoughtful, lovely, slay, too much to say!"

Will they come back?

"I mean why not?! I got all I wanted, left and returned with beauty!"
How could we draw this up? Easy cheesy. Now, you are our diners, and your "hot meals" will be served one by one on the "tables" down here. We all assessed them right so just feel free to pick out your favorites, lash queens!
| | | |
| --- | --- | --- |
| Rate | Address | Hotline |
| 5 / 5 | 4704 W Irving Park Rd, Chicago, IL 60641 | +1 773-645-0010 |
One of the best eyelash extensions in Chicago, Beauty Vibez Studio, offers lashes that will definitely turn heads! To provide you with the highest quality lashes and experience, Rosa, the owner and lash artist, has been taught and certified by the top lash applicants in Europe and the USA. Visit Beauty Vibez Studio to experience the treatment of a global celebrity!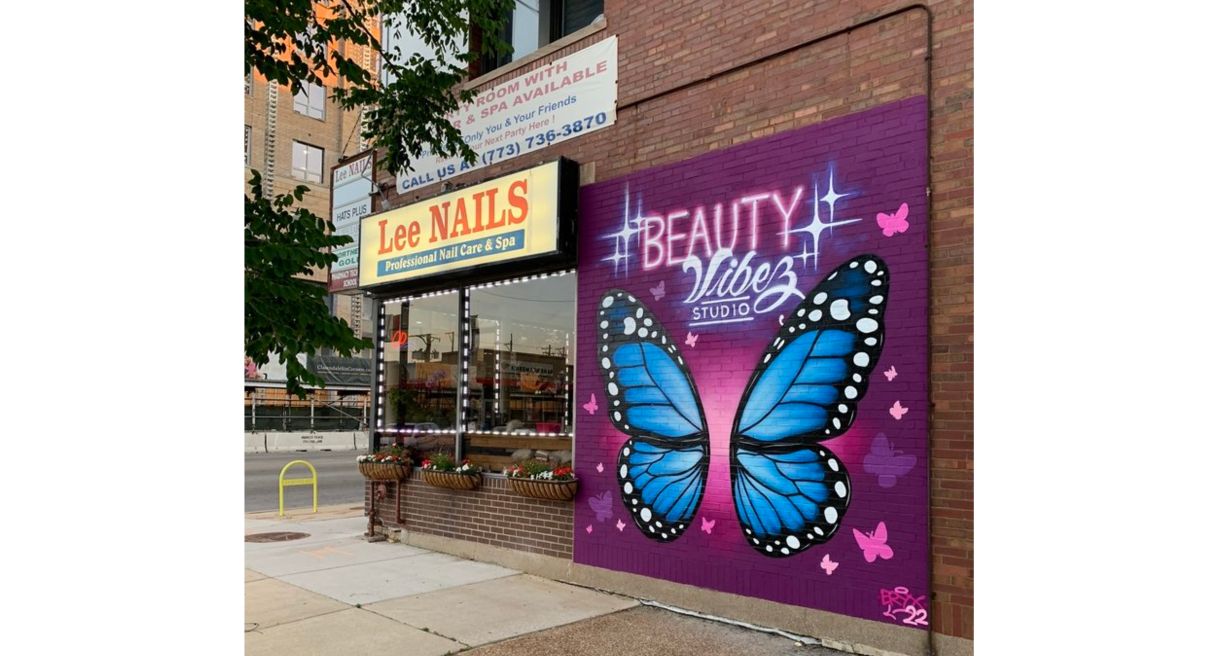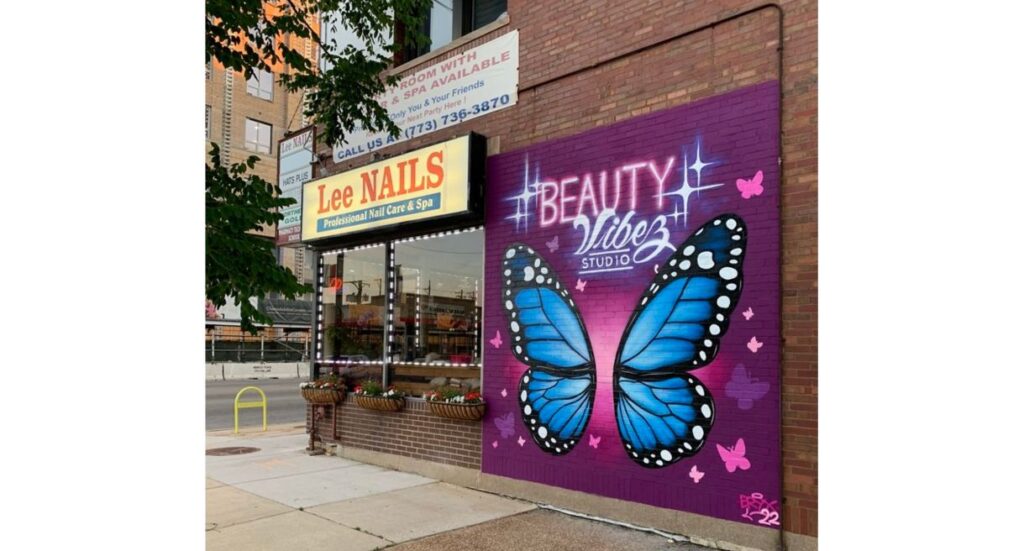 Rosa performs a fantastic job, and is also incredibly amiable. After getting your lashes done, you will not experience any discomfort or irritation. Their eyelash extensions are of excellent quality and lasted a very long period. Do you like to have a vibe of a diva while also enjoying a soothing experience? Now go ahead and get hitched! This is where you'll go, ladies, if you are all hoping for glamorous final results!
2. Doll In a Dash
| | | |
| --- | --- | --- |
| Rate | Address | Hotline |
| 5 / 5 | 343 W Erie St #100W, Chicago, IL 60654 | +1 312-459-7287 |
Check out Doll in a Dash to get the doll look! With expertly applied eyelash extensions, these lash experts may transform you into a living, breathing doll. Alternatively, you can go with the traditional style for gentle, natural-looking eyelashes. These lash women won't let you down!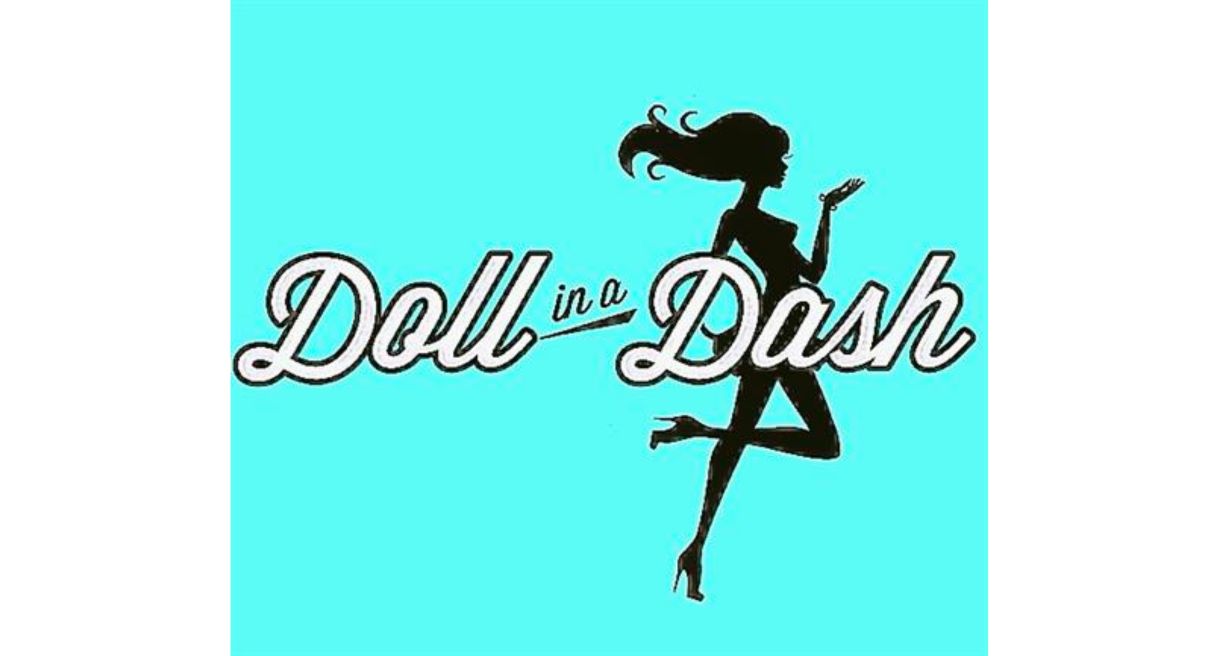 Is there any single word that best describes this lash extensions Chicago? Well, meticulous! Narumi, their skilled lash artist, will apply lash extensions with extraordinary accuracy before placing each of the lashes into its right place. During your appointment, she will also inquire about your lifestyle and level of activity. And you two will discuss how to get the ideal look for your eyes and how realistic it is for you to keep the lashes in between appointments. What a fantastic experience, don't you think?
3. Lash Looks
| | | |
| --- | --- | --- |
| Rate | Address | Hotline |
| 5 / 5 | 100 E Walton St #121, Chicago, IL 60611 | +1 773-865-3333 |
You will be using Lash Looks' lashes to get looks from the best eyelash extensions Chicago! People at Lash Looks think that people should come first. To provide you with the greatest experience, the lash artists here will take proactive measures to understand your wants and concerns. We are at a loss for what may qualify as superior service if that!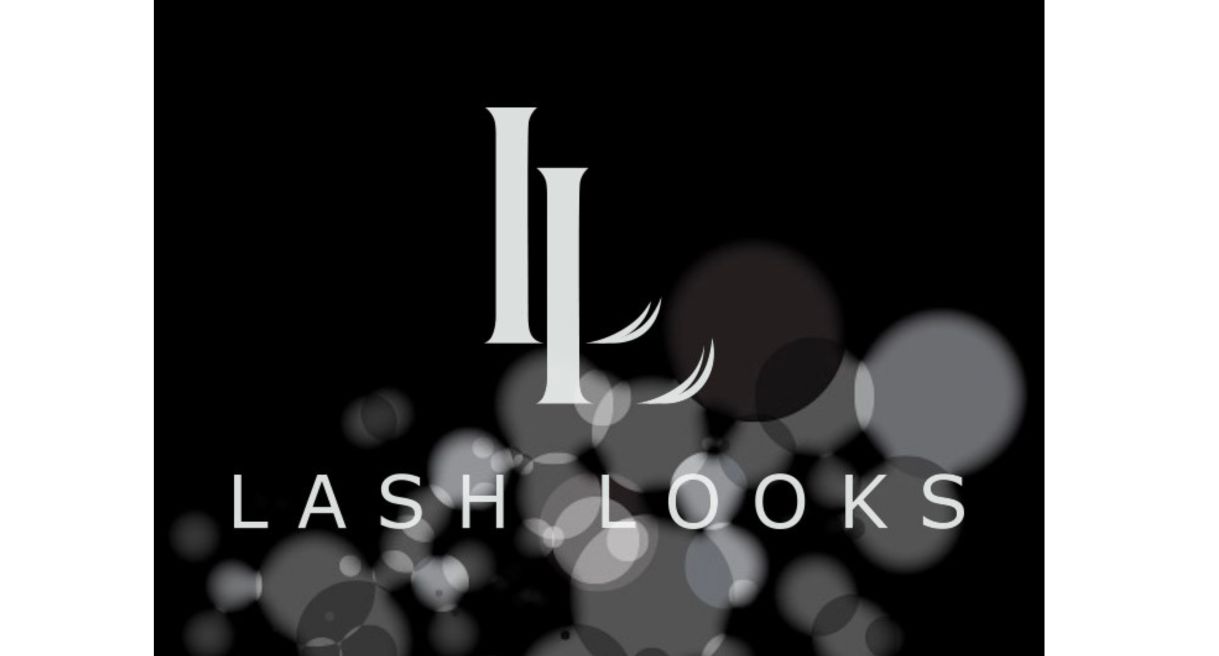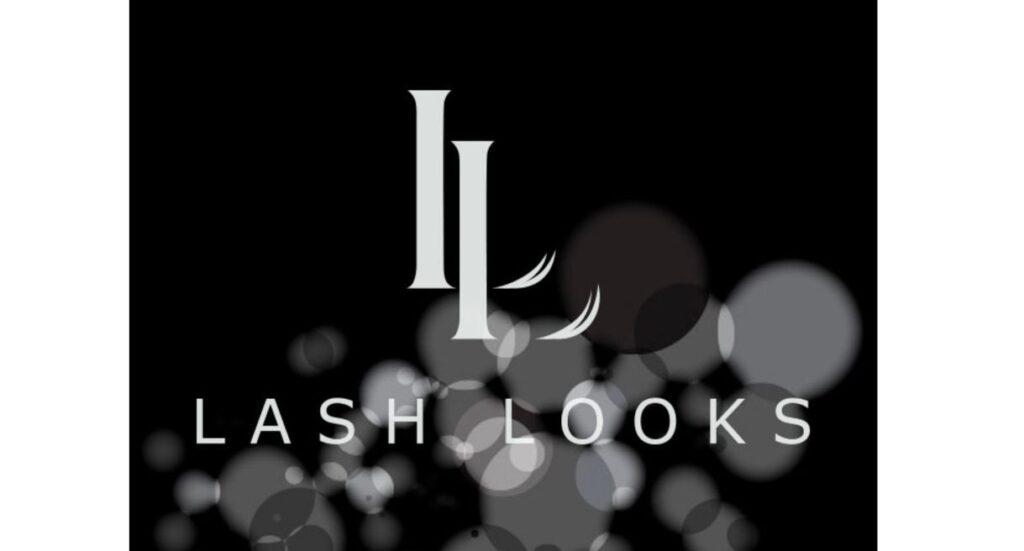 When the artist is finished, your lashes will look amazing, and they really do last three to four weeks. Your lashes will appear thick and long, yet they will still seem natural. The lash artists here are hilarious and really quicken the pace of the session.
A customer went to four different lash salons before finding Joan at Lash Looks, who is truly the best at what she does. She was unsure whether Joan's amazing technique, the lighter lashes she used, or those types of lash glue she used was to blame. On the other hand, the client, who is genuinely content with Joan, knew that all three factors were skillfully involved.
12 Best Eyelash Extensions In Chicago Not To Say No
| | | |
| --- | --- | --- |
| Rate | Address | Hotline |
| 5 / 5 | 2041 W Belmont Ave, Chicago, IL 60618 | +1 224-423-6743 |
In the U.S and Ukraine, Eugenia, the owner of Emerald Lashes lash salon, holds lash-maker certifications. She received training from one of the top lash technique instructors after falling in love with lash extensions in 2011. Eugenia completed many courses with well-known lash trainers from the USA, Great Britain, Belarus, Lithuania, Russia, and Ukraine.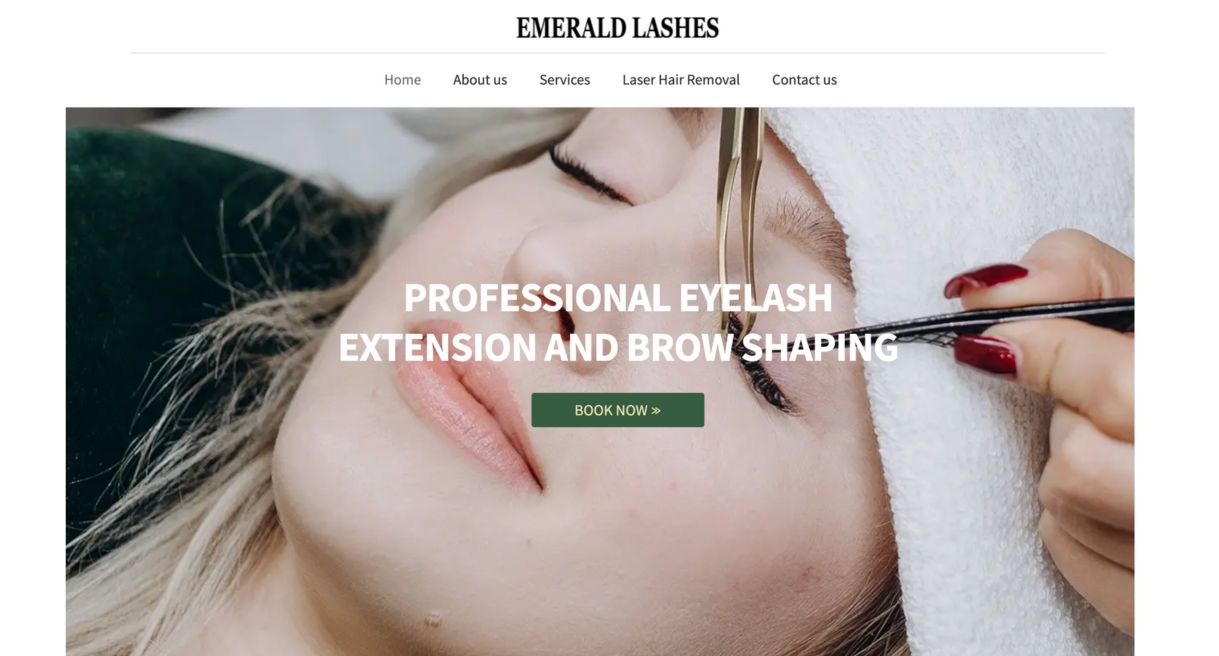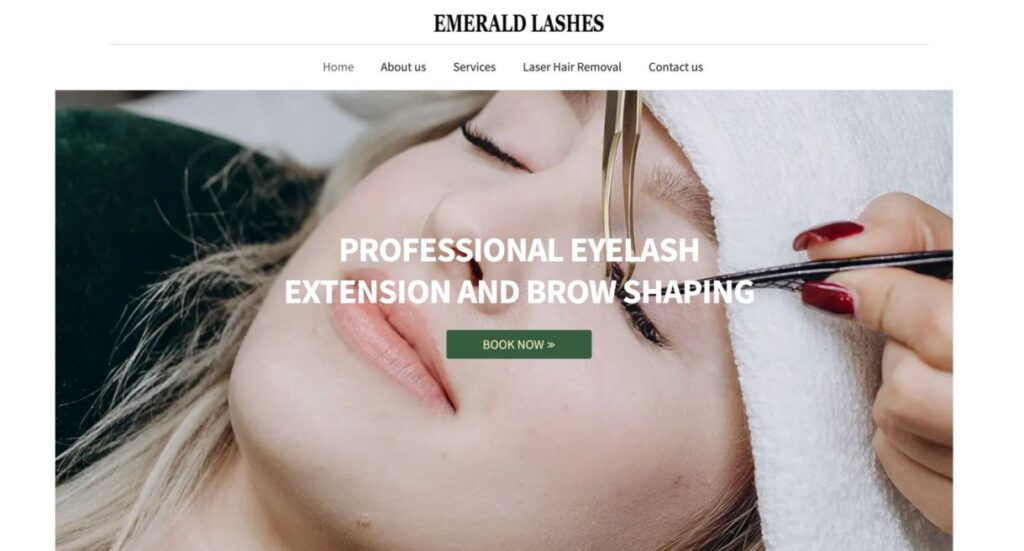 In 2016, Evgenia launched a modest company in her home country of Ukraine, soon listed out to be one of the best lash extensions Chicago. She now wishes to suggest her methods to girls in America. Julia and Natalia are two more exceptionally gifted and well-mannered girls who she tutored. Welcome to their Eyelash Paradise! All you need to do is just to allow them to add some charm and fabulousness to your everyday look!
Depending on how well your natural eyelashes are coming along, your first session can take anywhere from one to two hours. She exclusively works with high-quality products, and she is aware of how vital it is to carry out procedures in a friendly and expert manner. Kindly take advantage of the many services that Eugenia and her team offer for your gorgeous lashes!
5. Flutter Lash Studio
| | | |
| --- | --- | --- |
| Rate | Address | Hotline |
| 4.9 / 5 | 1718 N Clybourn Ave, Chicago, IL 60614 | +1 312-265-1563 |
Without a doubt, this is among the best eyelash extensions in Chicago! In addition to a great number of other services, this stylish lash shop in Lincoln Park offers brow shaping, custom designs, color correction, and waxing, as well! When you get eyelash extensions from Flutter Lash Studio, you will feel like the most powerful person in the town. You won't be let down by these women's lash tactics.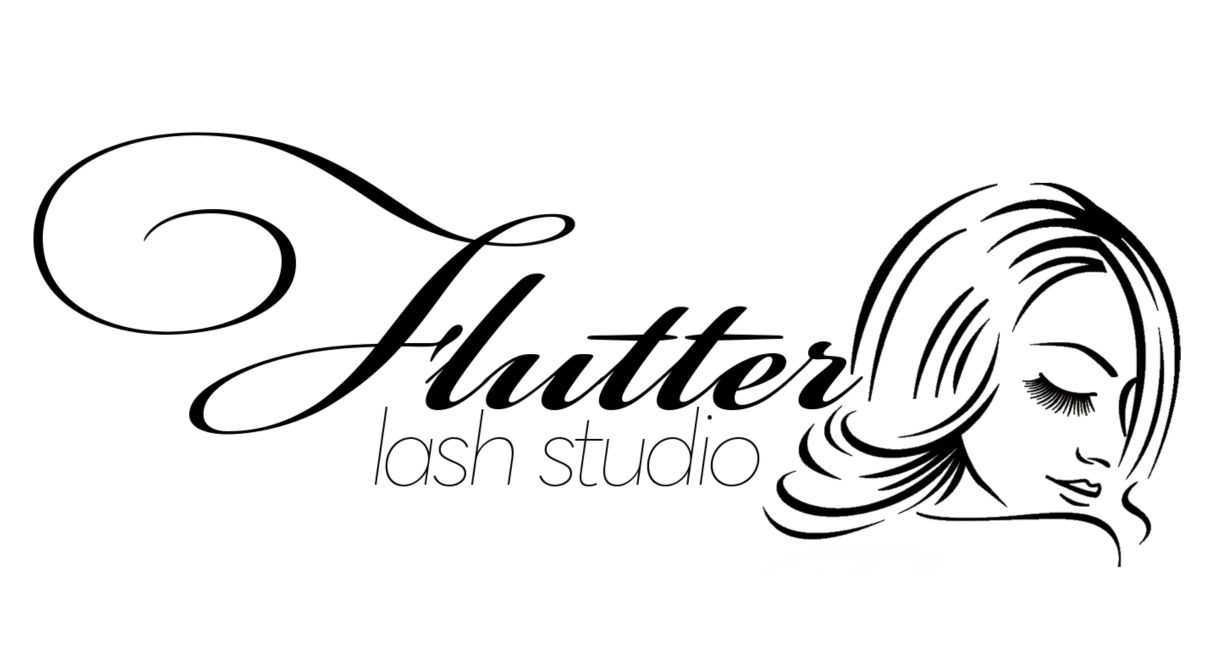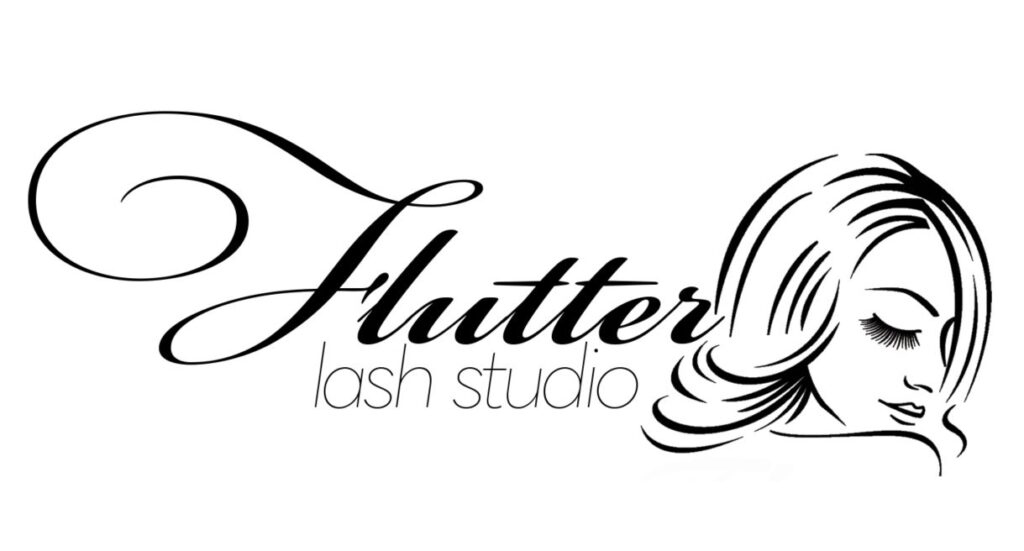 The peaceful environment and kind staff will make you feel right at home! Velvet is a rockstar lash extension pick that is offered by this Chicago lash extensions – Flutter Lash Studio. She is very knowledgeable in her field, based on her work. You will never be disappointed by the fantastic work and service provided here, ladies!
6. The Lash Lounge
| | | |
| --- | --- | --- |
| Rate | Address | Hotline |
| 4.8 / 5 | 126 W Chicago Ave Ste 2, Chicago, IL 60654 | +1 312-626-5274 |
Check out The Lash Lounge, one of the finest places of Chicago eyelash extensions for your gorgeous and fluttery eyelashes. It is entirely up to you (what kind of lashes to wear) and you can decide whether you want lashes to look glamorous, mascara-like, or natural.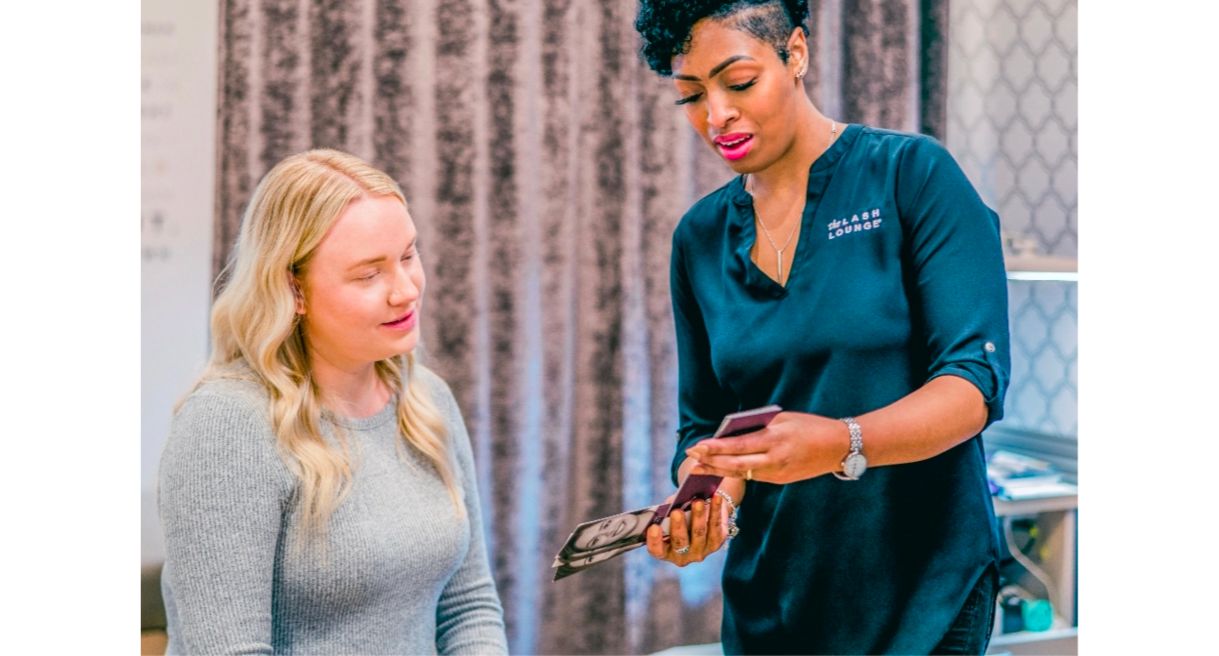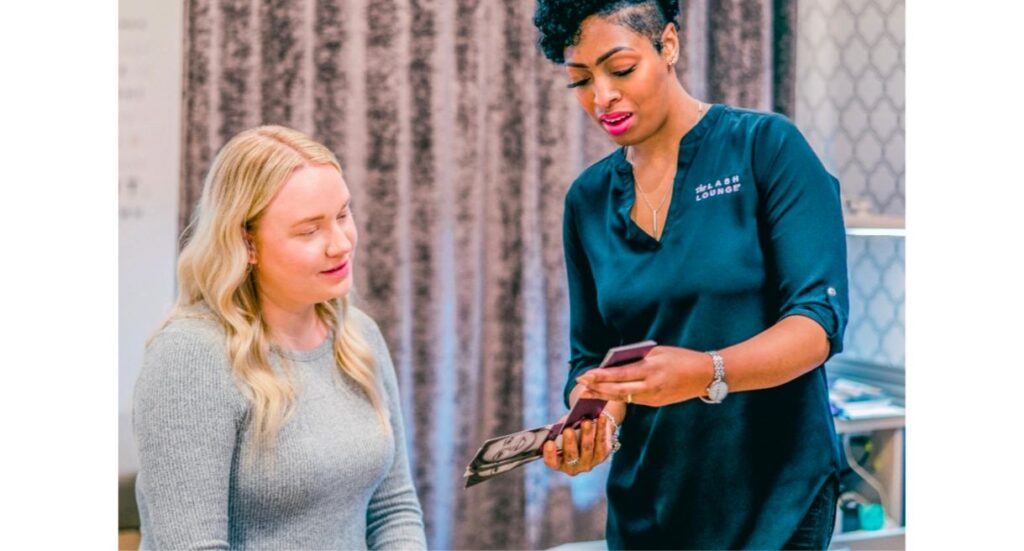 Pricing varies greatly here, ranging from lowest costs for lashes applied by junior technicians to the highest ones for those applied by skilled techs or educational directors. Beauties, don't hold back! Visit The Lash Lounge right now to have a top-notch, professional look at it!
7. House of Lashes
| | | |
| --- | --- | --- |
| Rate | Address | Hotline |
| 4.8 / 5 | 1347 N Ashland Ave Near, Chicago, IL 60622 | +1 773-698-7030 |
With House of Lashes, the eyelash extensions Chicago, you can lash like a boss! Customers who visit this lash salon always gush about the lash ladies' individual attention to detail and nurturing. Arrive quickly and do not claim that we did not inform you of it!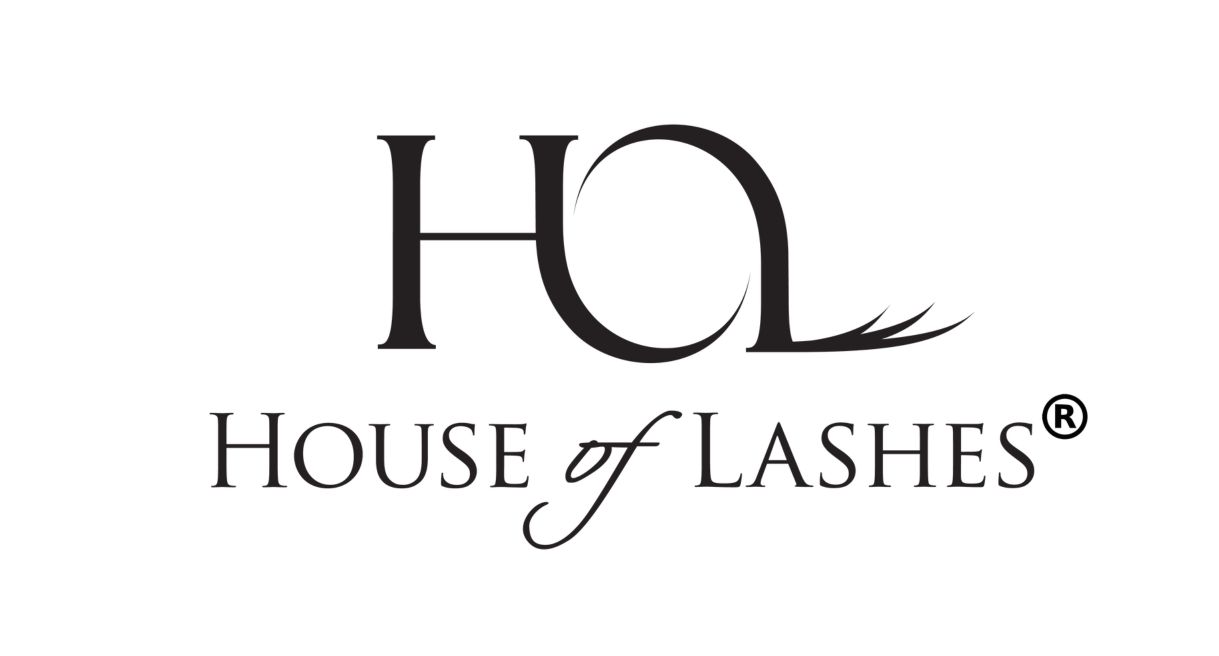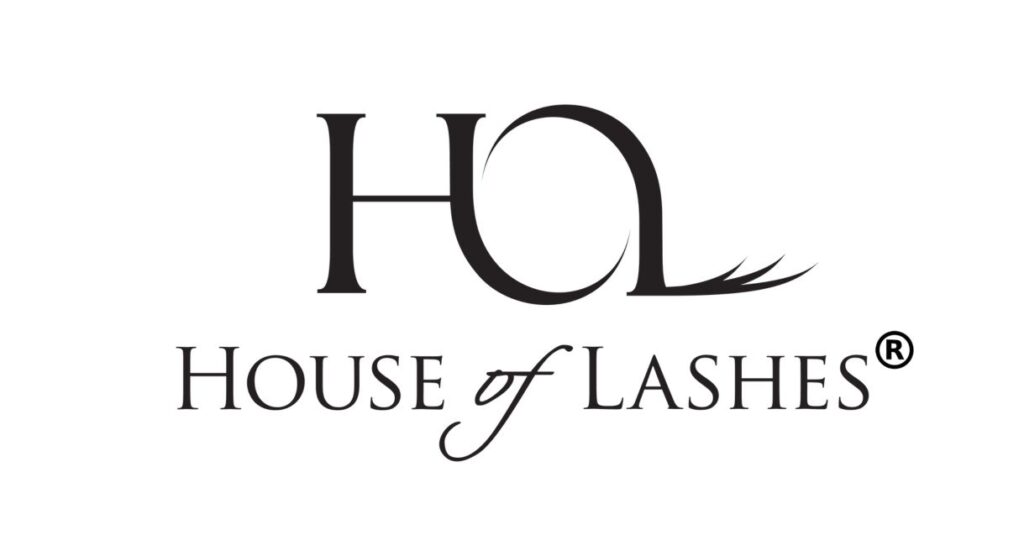 The salon is peaceful and well-maintained. The clients are overjoyed with their new lashes! Trina, a lash tech here, will put in a full day of effort for your first application, and she is quite professional. She will talk extensively about the look you are going for, whether you want a natural look or something more akin to a mascara look.
You barely even notice this Chicago eyelash extension' presence since they seem so sleek and natural. You should not worry if you fear they might irritate your eyes. You have to pay the money, and have them properly applied if you're going to do this. We assure you that the artists will surpass your expectations and you will be extremely happy with the final results!
8. Lulu Beauty Spa
| | | |
| --- | --- | --- |
| Rate | Address | Hotline |
| 4.8 / 5 | 2549 W Fullerton Ave, Chicago, IL 60647 | +1 773-870-2816 |
Everyone wants beautiful lashes but we should not sacrifice our own natural lashes for them! Lulu Beauty Spa takes great pride in nurturing your own lashes and giving you gorgeous, full lashes. Go save your lashes from being ruined by extensions! For some lash love, visit the ladies at Lulu Beauty Spa, one of the best eyelash extensions in Chicago.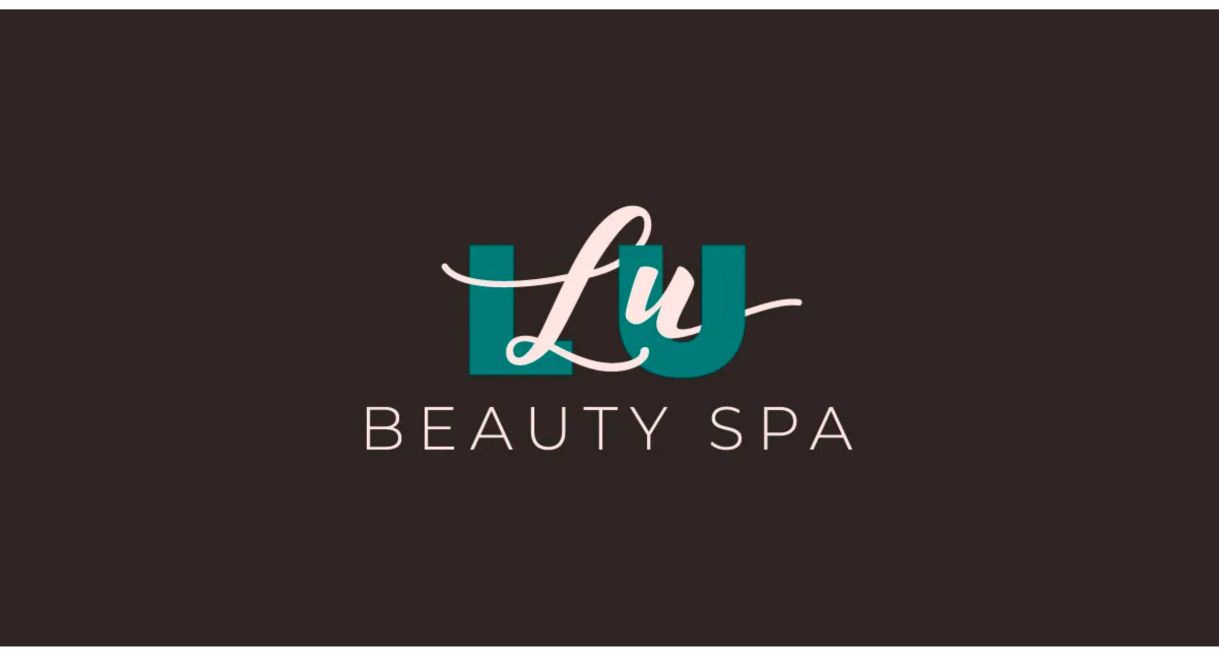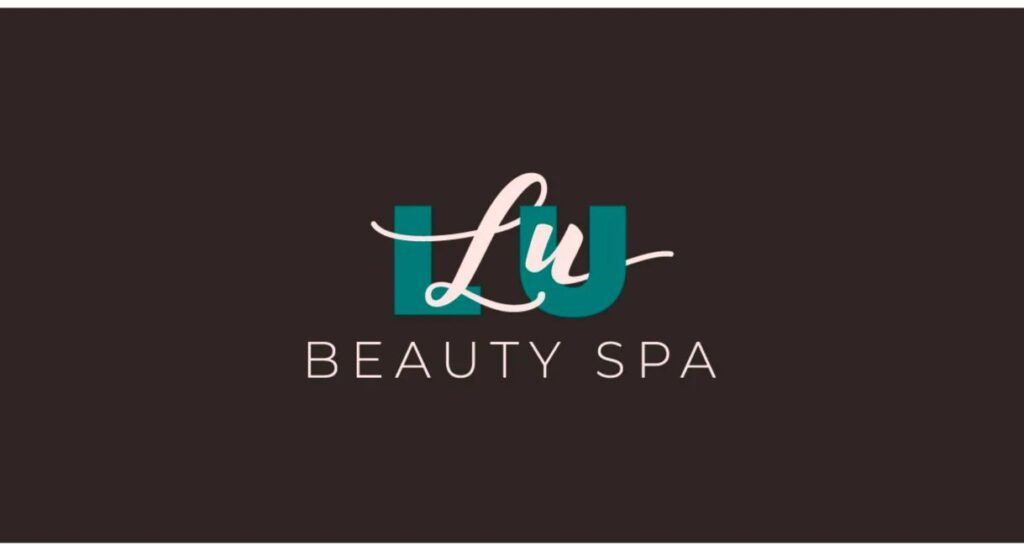 Imagine having very few lashes when you arrived, and having previously had your lashes cut short and straight. To be delighted with your new lashes right away, you might schedule a 3D volume set with their talented lash experts. They are kind and professional and will style your eyelashes the way you ask for.
Many lash clients here have tried a variety of lash technicians in Chicago, and the majority of them use thick heavy eyelashes that look fake and bunch together. It was detrimental to their natural lashes as well since when they began to shed, so did their natural lashes. Now, they can at last express gratitude for discovering this Lulu Beauty Spa!
9. Celebrity Lashes
| | | |
| --- | --- | --- |
| Rate | Address | Hotline |
| 4.7 / 5 | 1523 N Western Ave, Chicago, IL 60622 | +1 312-259-0390 |
Among the most favorable Chicago eyelash extensions (and beauty bars), Celebrity Lashes are always there for you. With superior technology and eyelash products, and a personalized approach for customers they are open and situated in the center of Chicago. They specialize in eyelash extensions and are considered industry leaders in this field.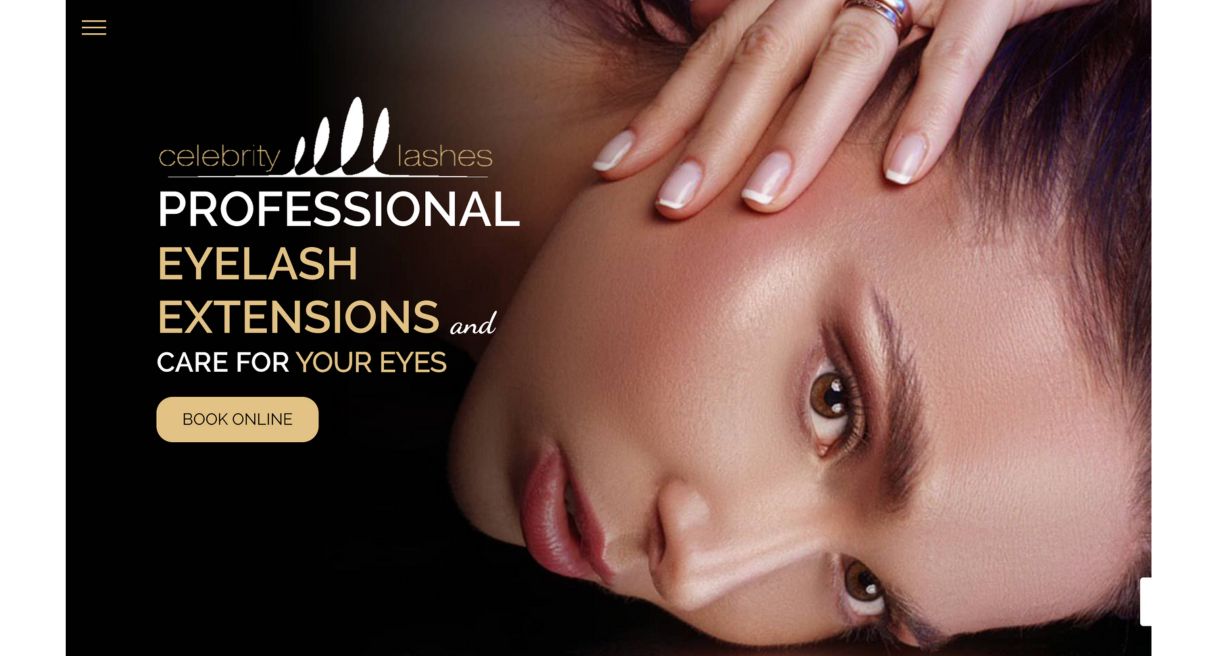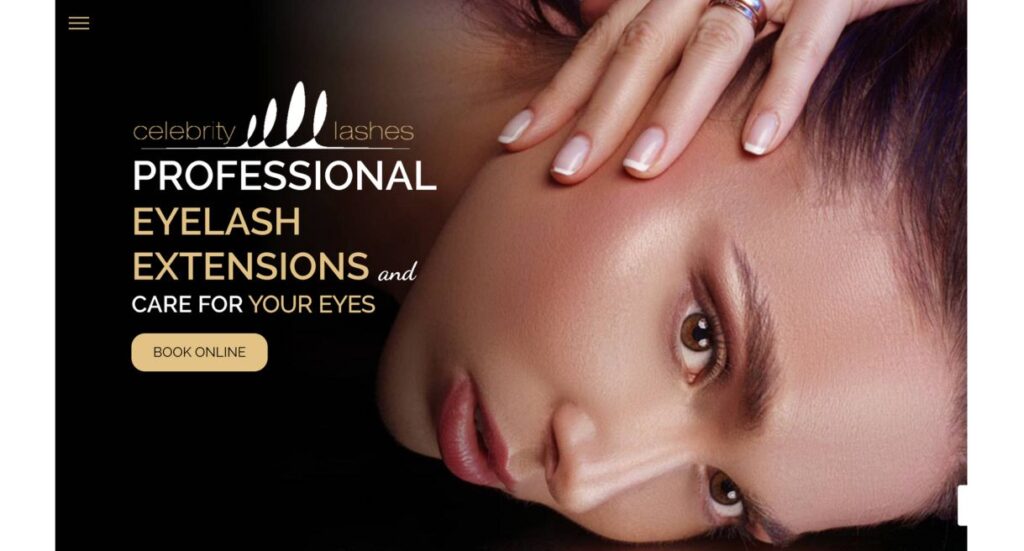 The owner of the studio, Valentyna, has achieved professionalism and affection for what she does with all of her work in a short period of time. Her group never stops learning and always aspires to be the best. Welcome to the wonderful, lovely world if you want to become even more attractive, have an expressive look, and give up on makeup.
Ultrathin volume extensions from Celebrity Lashes always aim for the perfect finish without interfering with natural lashes. A deep restoration, thickening, moisturizing, and nourishing of your eyelashes through Lash Botox and other spa procedures is something that Valentyna and her staff are passionate about.
10. Eyelashes R Us
| | | |
| --- | --- | --- |
| Rate | Address | Hotline |
| 4.6 / 5 | 1151 W Madison St, Chicago, IL 60607 | +1 702-972-5307 |
For big, fluffy lashes, visit Eyelashes R Us, a family-owned salon in Chicago, Illinois. Since 2017, they have been the go-to place for the best lash extensions Chicago among the locals. Their main competence are eyelash extensions and lifts. To meet all of your needs, they also provide a wide range of extra services!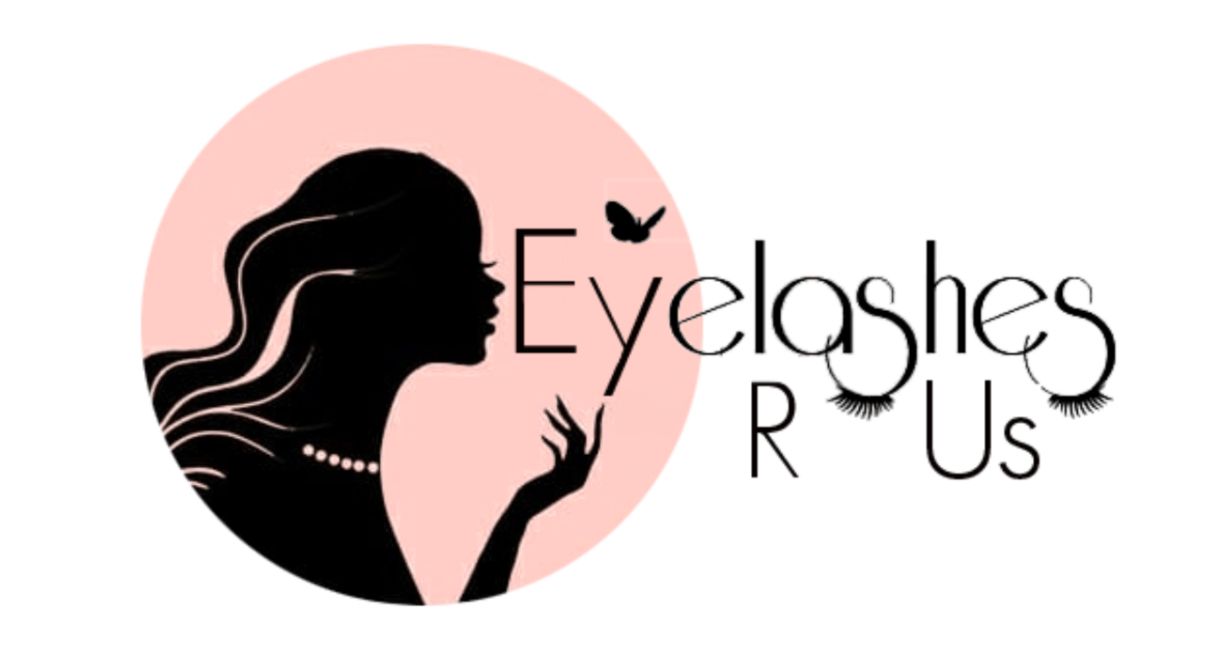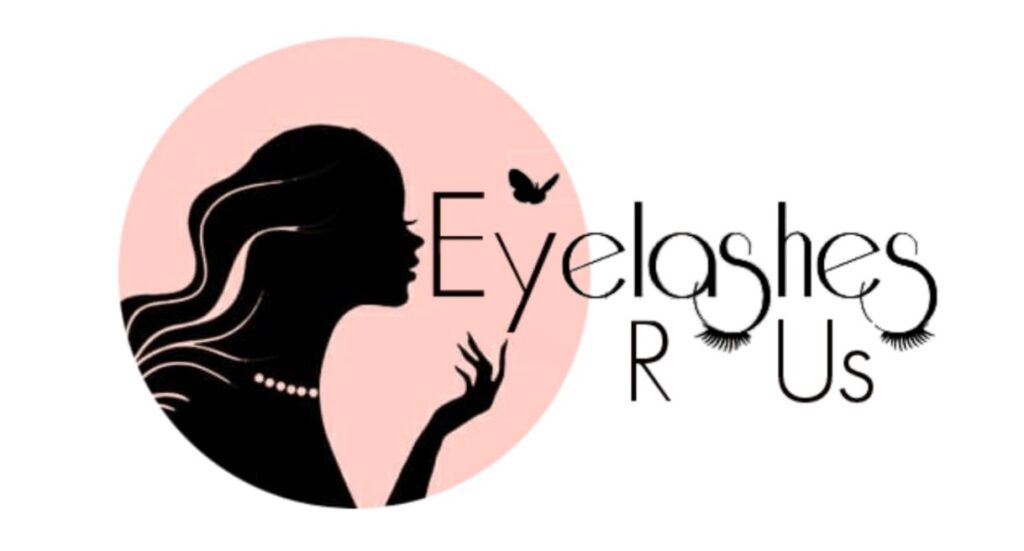 Whether you want lashes to look natural, elegant, or like mascara is up to you when it comes to the sort of lashes you use. Eyelashes R Us has a variety of pricing options, ranging from the lowest for lashes applied by inexperienced technicians to the most for lashes performed by directors of education or master technicians.
Eyelashes R Us has been treating all of its customers like family from the start of their family business. Making sure that their clients go feeling their finest is their primary goal! What are you waiting for? Get a top-notch, expert haircut right now at Eyelashes R Us!
11. Chicago Lashes
| | | |
| --- | --- | --- |
| Rate | Address | Hotline |
| 4.6 / 5 | 3530 N Ashland Ave #1a, Chicago, IL 60657 | +1 773-225-7316 |
Visit another one of the top eyelash extensions in Chicago, Chicago Lashes and get treated like a celebrity! It is located at the intersection of Addison Street and Ashland Avenue, takes pride in offering customized attention typically only afforded by celebrities all without the high costs associated with Beverly Hills. For a fair price, they will give you a youthful glow that will last for so long!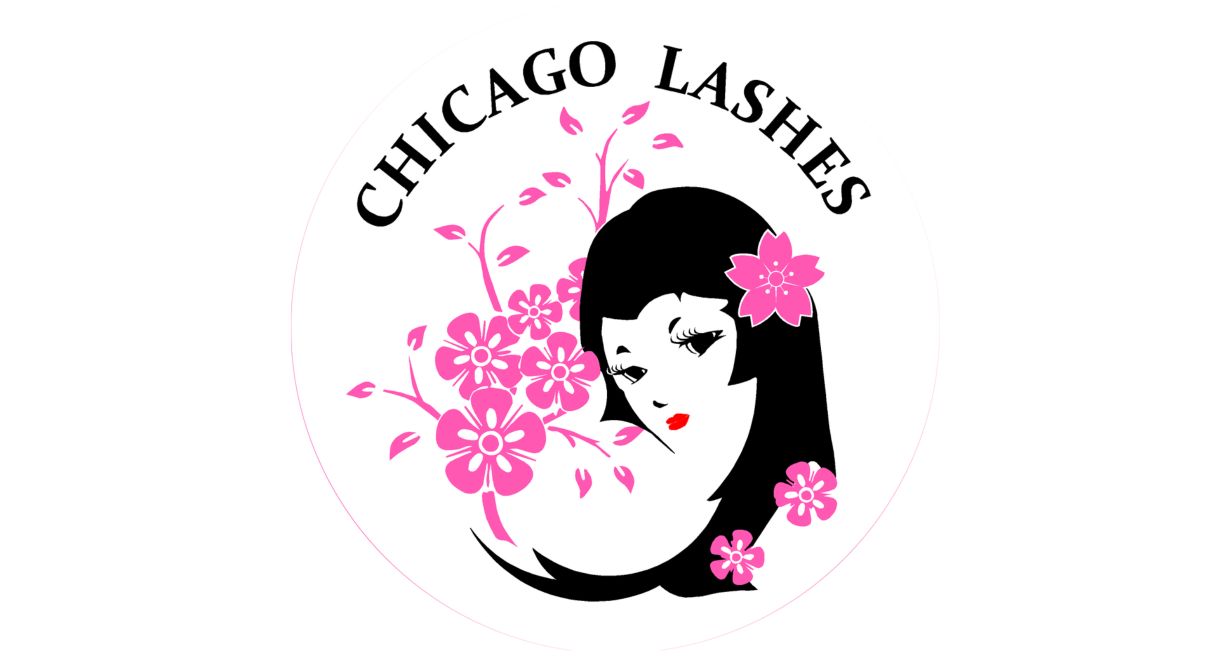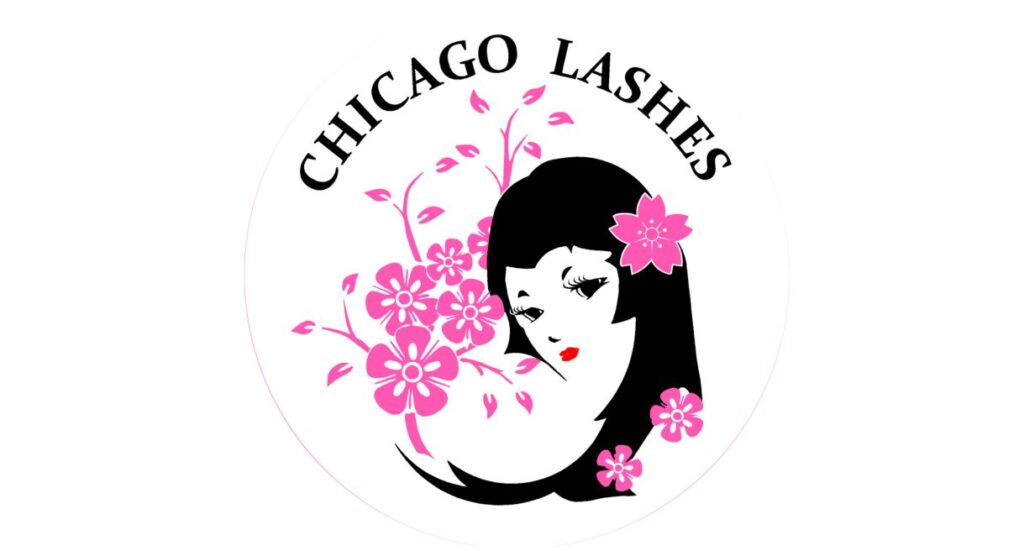 For most clients, going for Chicago Lashes is surely an easy cheesy choice. The customized treatment that would have easily cost twice as much elsewhere will be something you like. Their staff of courteous and professional qualified professionals will treat you like a star. AndI you will certainly be returning soon and heartily suggest this facility for one (and even many) visits!
12. Salon Lashe
| | | |
| --- | --- | --- |
| Rate | Address | Hotline |
| 4.5 / 5 | 34 E Oak St 5th Floor, Chicago, IL 60611 | +1 312-867-3600 |
The worthy eyelash extensions in Chicago, without a doubt! Customers of Salon Lashe have nothing but positive things to share about the expertise and general care of the lash experts. Choose Salon Lashe for the best lashes and don't settle for good!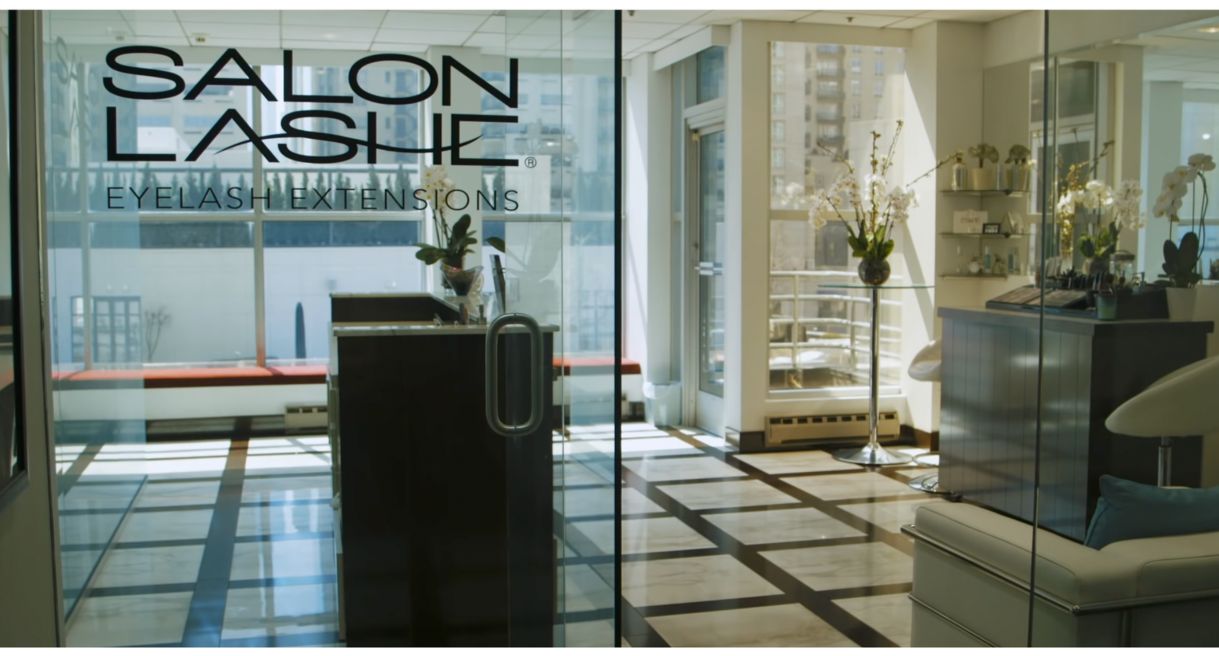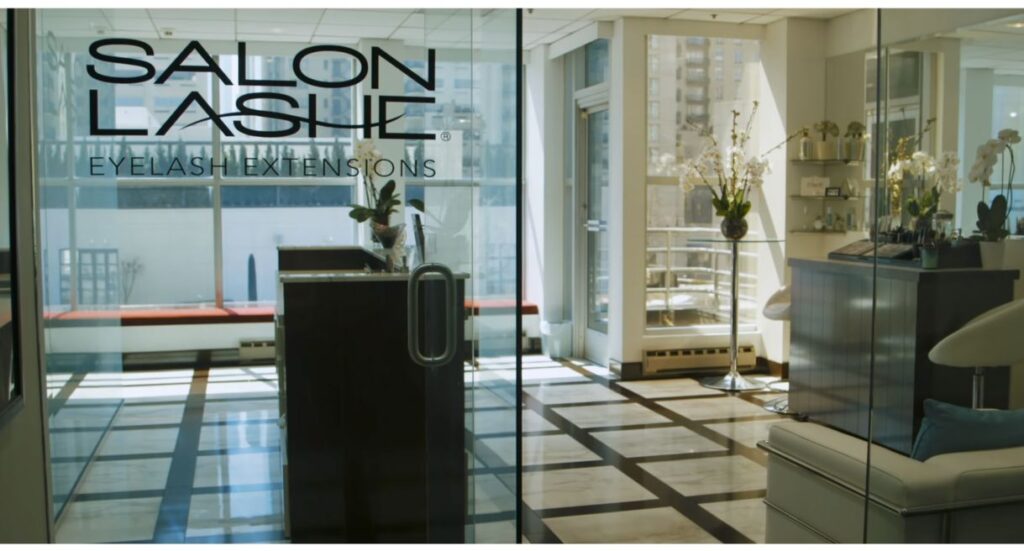 Their lash artists are kind and know their stuff. After your visit, they will walk you through the care and provide you with detailed updates. The level of care and attention to detail in the application of the expansions is remarkable. On their website, prices and services are stated in detail. Trust us, you can always get what you want here! Outstanding beyond measure!
Conclusion
Today, you can have gorgeous lashes from the best eyelash extensions in Chicago in under an hour, and they will last for weeks. Eyelash extensions are rapidly evolving from something women use only on special events to a usual part of their cosmetic kit as they last longer and look more natural than glue-ons. Slay lashes which accentuate eyes of all shapes and colors are always the most ideal approach to high beauty enhancement.
Have you picked the eyelash extensions in Chicago of your preference? Visit our website for more updated information, as always: https://vietnamlash.com/
> Read more
Let's Explore Top 10 Of The Best Eyelash Extensions NYC!
Exploring The Best Eyelash Extensions Denver, United States
Top 10 Best Eyelash Extensions Houston For A Worthy Visit