Hello beautiful ladies. Are you looking for reputable and quality eyelash extensions Milwaukee? If yes then you have come to the right place. In this article are the secrets of the 6 best eyelash extension spas in Milwaukee that I have compiled from feedback from customers who have experienced the service there. The great thing is that whether you are just learning about eyelash extensions or are already a "player" in beauty eyelash extensions, this list is suitable for you. Let's experience and decide on the spa closest to you to experience, relax and become a professional player in the lash game.
List of 6 eyelash extensions milwaukee up-grade your lash game!
1. The luxury Lash Dolls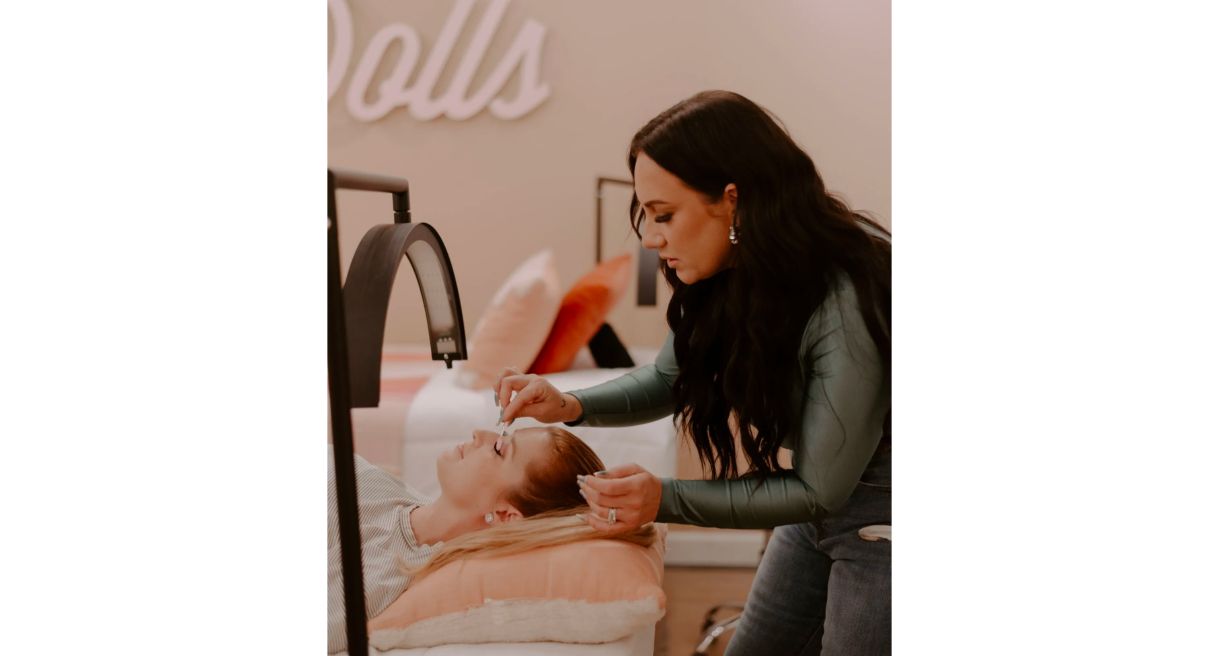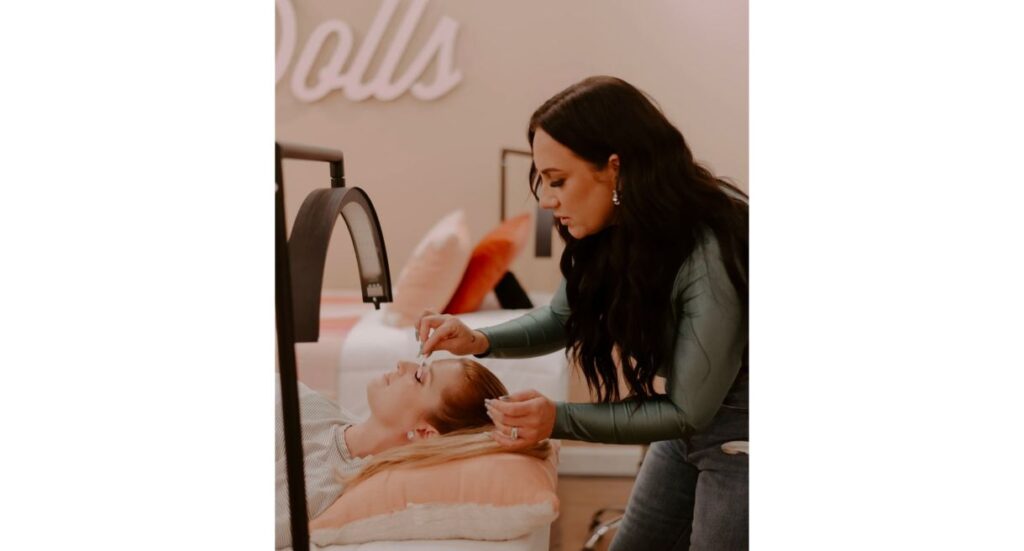 Founding

6 years

Services

Eyelash extension, lash tint

Rate

5 / 5

Address

407 E. Buffalo St. | Milwaukee, WI 53202

Opening – Closing time

Mon – Fri

10:00 AM–8:00 PM

Sat

10:00 AM–2:00 PM

Hotline

(414) 207-2889

Sun

OFF
The first spot on my list goes to Lash Dolls. Among the milwaukee eyelash extensions spas, this is almost the most experienced eyelash extension spa. Lash Dolls has been in operation since 2017. When talking about Lash Dolls, it is probably only new to new people, but those who have had eyelash extensions must have heard about its reputation.
Initially Lash Dolls was famous for its classic and volume eyelash extensions, then the hybrid eyelash line was also developed and became increasingly popular.
In particular, they are famous for their line of cashmere eyelash extensions. This seems to be the most outstanding unique feature of Lash Dolls. Cashmere eyelashes are up to 60% lighter than regular eyelashes, helping to reduce the burden on natural eyelashes after extensions. This means that natural lashes are less stressed and fall out sooner.
Cashmere wool eyelashes are also specially designed to hug the natural eyelashes, thus making the bond stronger and more durable.
In addition, its soft bristles also help you feel more comfortable and flexible when wearing it. Try making an appointment and immediately experience eyelash extension services at Lash Dolls.
2. High brow boutique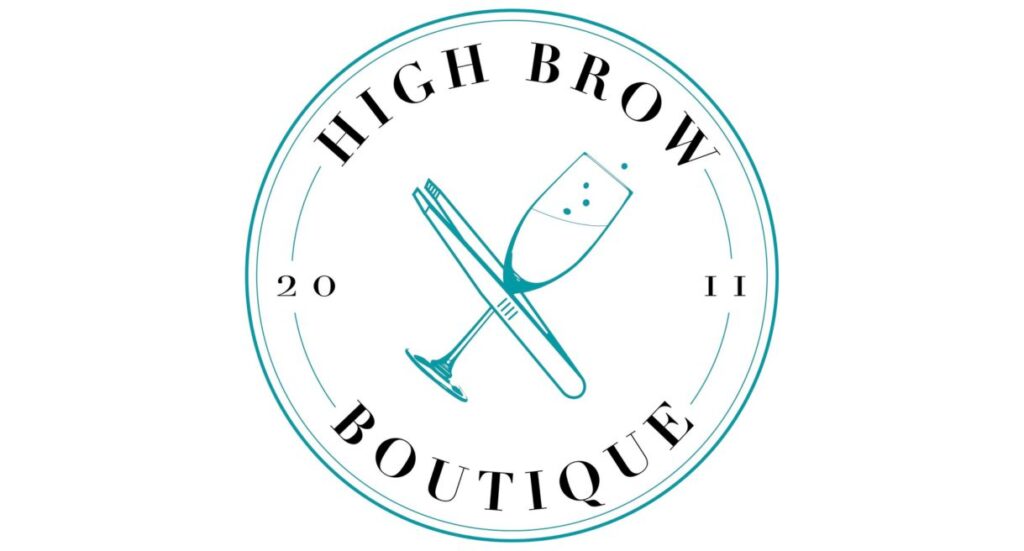 Founding

4 years

Services

Lash Extensions, Waxing, Eyebrow, Lash tint, lash lift

Rate

4.8/ 5

Address

5630 NORTH LAKE DRIVE

WHITEFISH BAY, WI, 53217

 

Opening – Closing time

Mon 

Tue-Fri

Sat

Sun

7am – 12pm

9am-7pm

8am-5pm

9am-6pm

Hotline

(414) 967-7330
The pilot of High Brow Boutique's activities is "We are the best at what we do".
Here, you can make your eyes, lashes, even your face more beautiful thanks to the skillful hands and dedication of the lash techs here.
In order to be a leader in the Milwaukee eyelash extensions industry, at High Brow Boutique, product quality not only must be good, but the service and attitude of the staff must also be factors that score points with customers.
Besides those factors, the prices here are also quite reasonable. Before you choose which eyelash extension style to do, you will be advised on a clear price.
Book an eyelash extension appointment with them now if you are in this area to get the best advice and care for your beautiful eyelashes.
3. Bare Beauty Med spa and skin care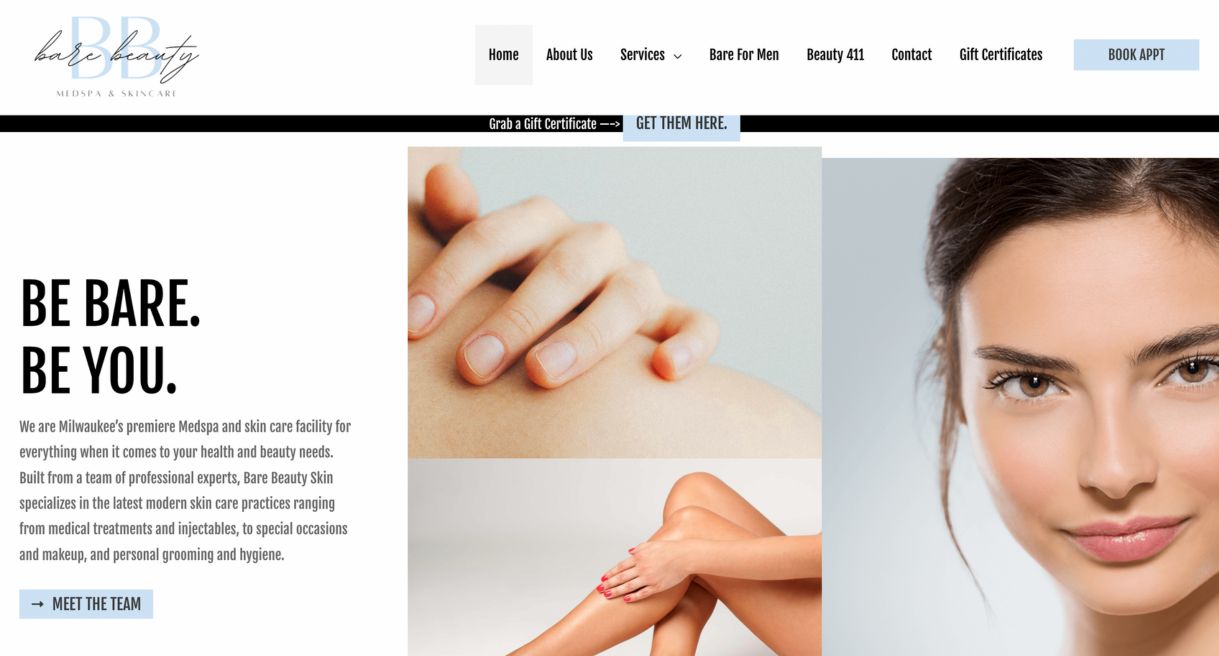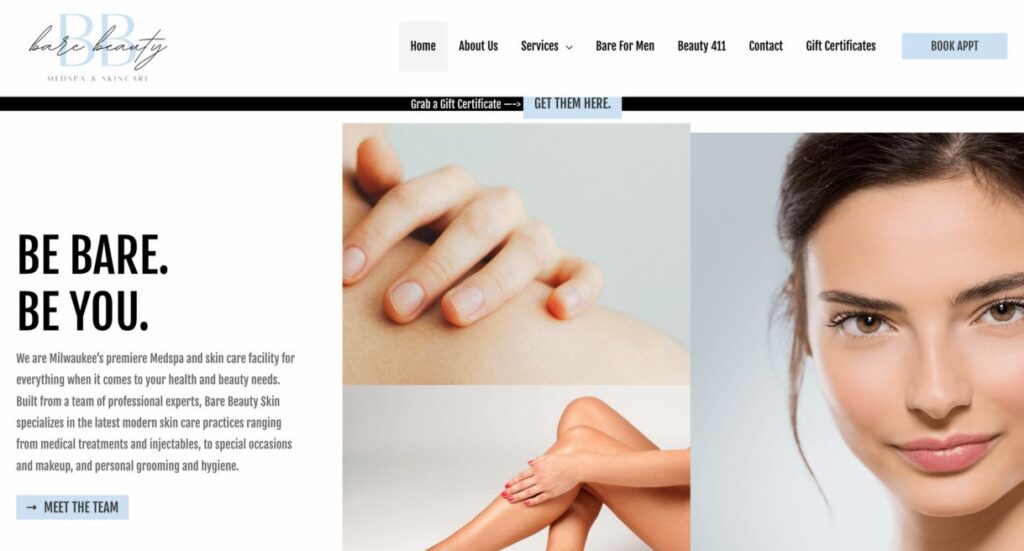 Founding

6 years

Services

Eyelash extensions, skin care, waxing, makeup

Rate

4.6 /

5

Address

11649 N Port Washington Rd, Mequon, WI 53092

Opening – Closing time

Mon-Fri

8am-8pm

Hotline

+1 414.763.6307

Sat

Sun

8 am-4pm

Off
Bare Beauty Med Spa and Skincare is a spa with many comprehensive services. Eyelash extensions are one of their most famous services. Although it is not a spa that specializes in eyelash extensions, with the skills and extensive experience of the lash techs here, Bare Beauty Med Spa and Skincare still deserves to be on my eyelash extensions milwaukee list today.
Regarding eyelash extensions, here, lash techs believe that beauty must still go hand in hand with safety. Therefore, they use techniques and materials that ensure the health of their clients' natural lashes.
Bare Beauty Med Spa and Skincare focuses on personalized eyelash extensions. When you make an appointment here, you will be advised on the style of eyelash extensions that best suits you and best highlights your unique features. All three lines of classic, volume or hybrid eyelash extensions here are highly appreciated by hundreds of customers.
4. Luxe Beauty Lounge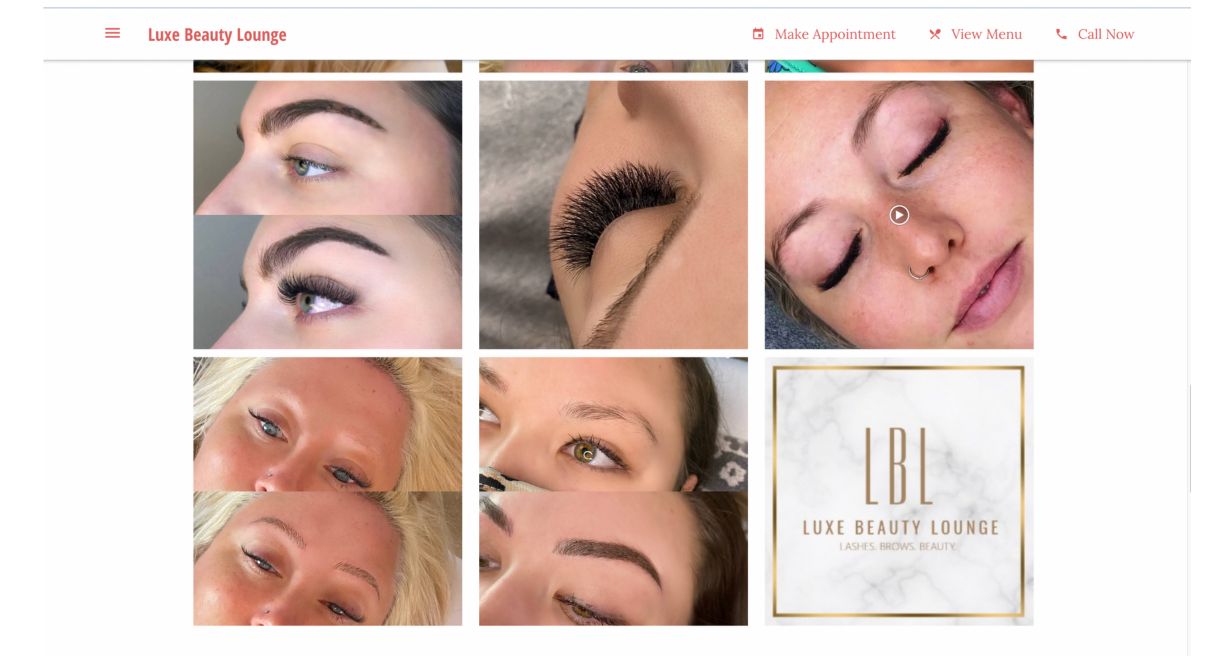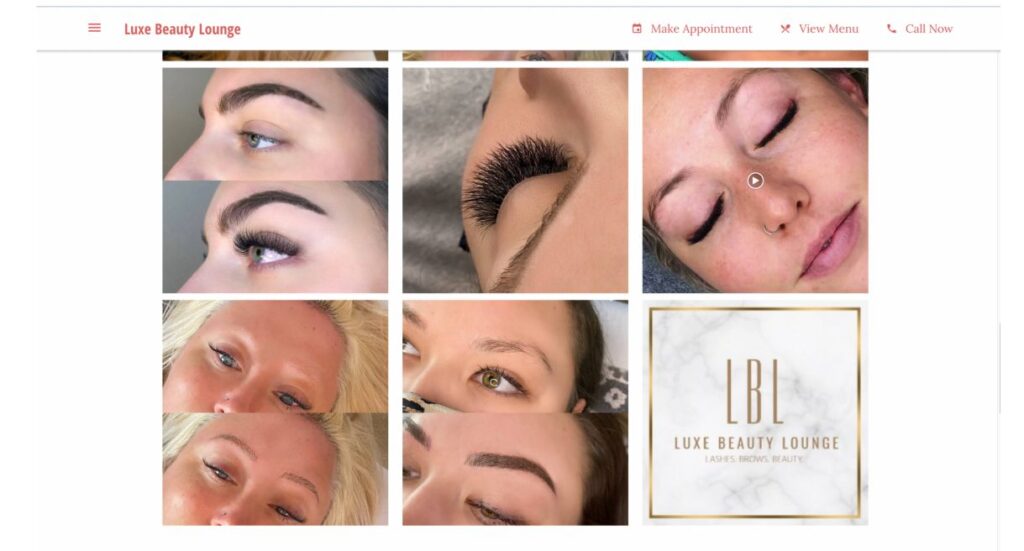 Founding

8 years

Services

Lash Extensions, microblading, skin care

Rate

4.8 / 5

Opening – Closing time

Sun & Mon

close

Address

11019 North Towne Square Road Suite 9

Mequon, WI 53092

USA

Tue & Thu

Wed& Fri

10am – 8pm

8am-5pm

Sat

9am – 3pm

Hotline
Luxe Beauty Lounge is a spa founded by T. Emma in 2015. She is a certified esthetician and licensed to operate independently in the eyelash extension industry in particular and aesthetics in general. Customers coming to Luxe Beauty Lounge will be personally advised by Emma on eyelash extensions that suit their personality, preferences and face. Because she is a cosmetic expert, customers are satisfied with the results they achieve after getting eyelash extensions with Emma.
Rosalia B., a loyal customer of Luxe Beauty Lounge said: Emma's eyelash extension spa deserves to be the best milwaukee eyelash extensions. I have introduced many friends to her and everyone thanks me for that. She is always careful and friendly. Spa services are always improved and better every time I come. The eyelash extensions here are beautiful and gentle, no need to mention. And it lasts a long time. Don't hesitate to become Emma's customer."
5. Salon Nova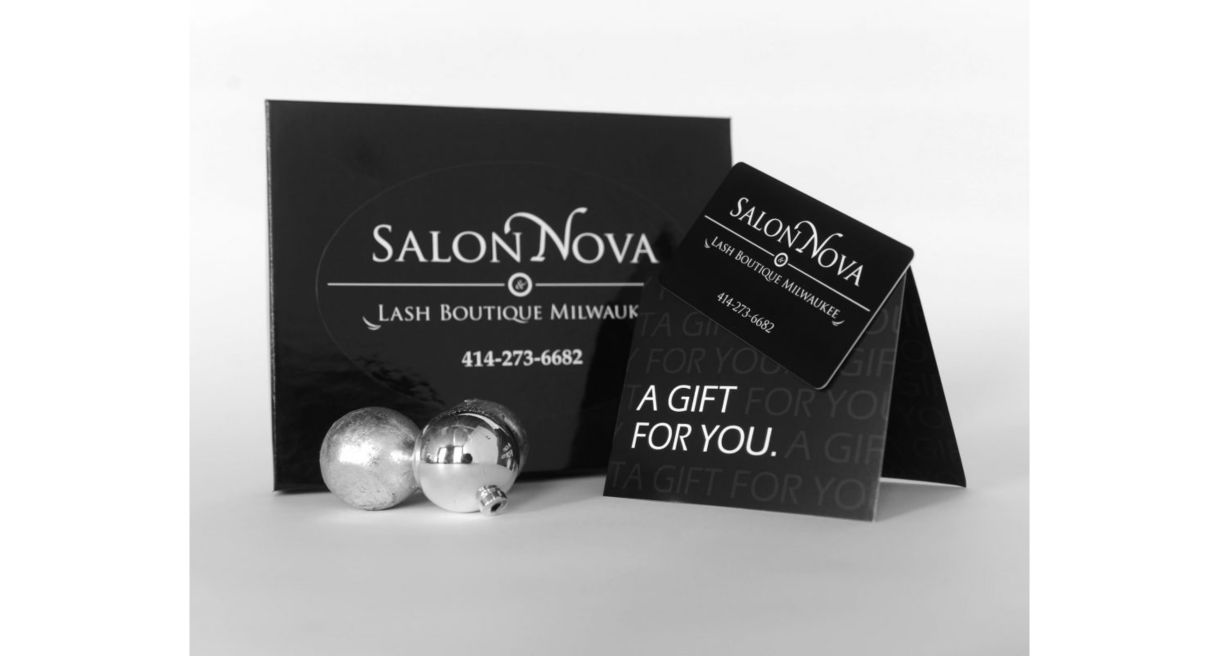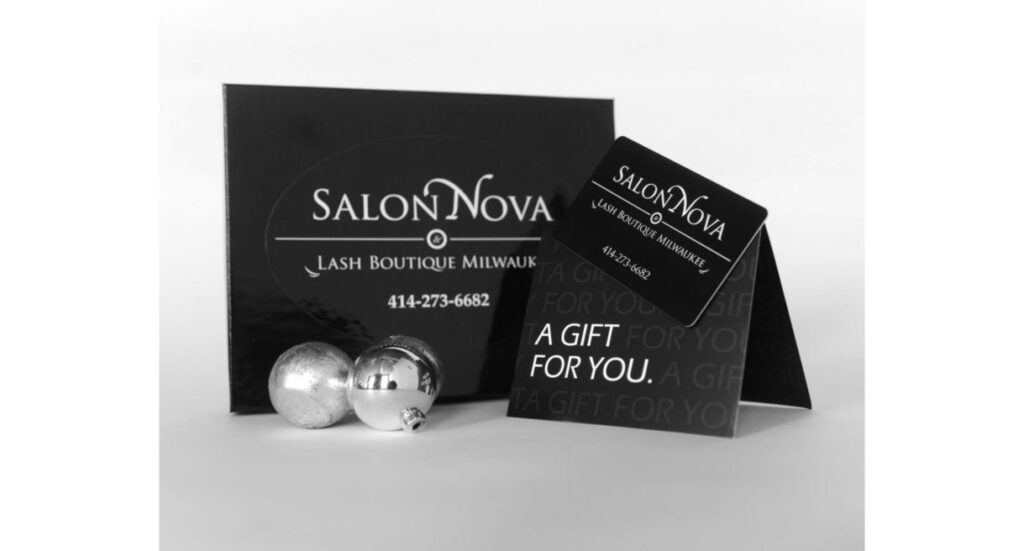 Founding

14 years

Services

Eyelash Extensions, hair service, waxing, facial and skin care service

Rate

4.8 / 5

Address

2581 N Downer Ave

Milwaukee, WI 53211

United States

Opening – Closing time

Mon – Sat

10am – 4pm

Sun

Off

Hotline

414-273-6682
If you think lash artists are mostly female, Salon Nova will change your thinking. In 2009, Salon Nova for eyelash extensions was born. Its founders are two estheticians Michael and Nova Grober. They are a couple with the same passion and dream of bringing beauty to more people. Thanks to their enthusiasm, Salon Nova has become the ideal meeting point whenever customers in Milwaukee think about eyelash extensions.
Coming to Salon Nova you will find a comfortable, home-like atmosphere, mixed with a bit of charm. Here, you can feel welcomed and pampered as you receive beauty treatments from professionals who truly care.
Salon Nova's main goal is the satisfaction and happiness of every person who walks through the salon's doors. Each talented member of Salon Nova's team is certified in their respective fields. In eyelash extensions, Salon Nova experts are always up to date with the latest and upcoming trends as well as maintaining training for new artists.
Eyelash extensions at Salon Nova are famous for their LiquiFan eyelash extension system. This system gives you abundant volume, dries instantly, and maintains curl for a long time. A small but very popular point here for customers is that they won't have to wait 24-48 hours before getting their eyelashes wet. Book an appointment with one of Milwaukee's best eyelash extensions now!
6. If looks could kills eyelash extensions Milwaukee spa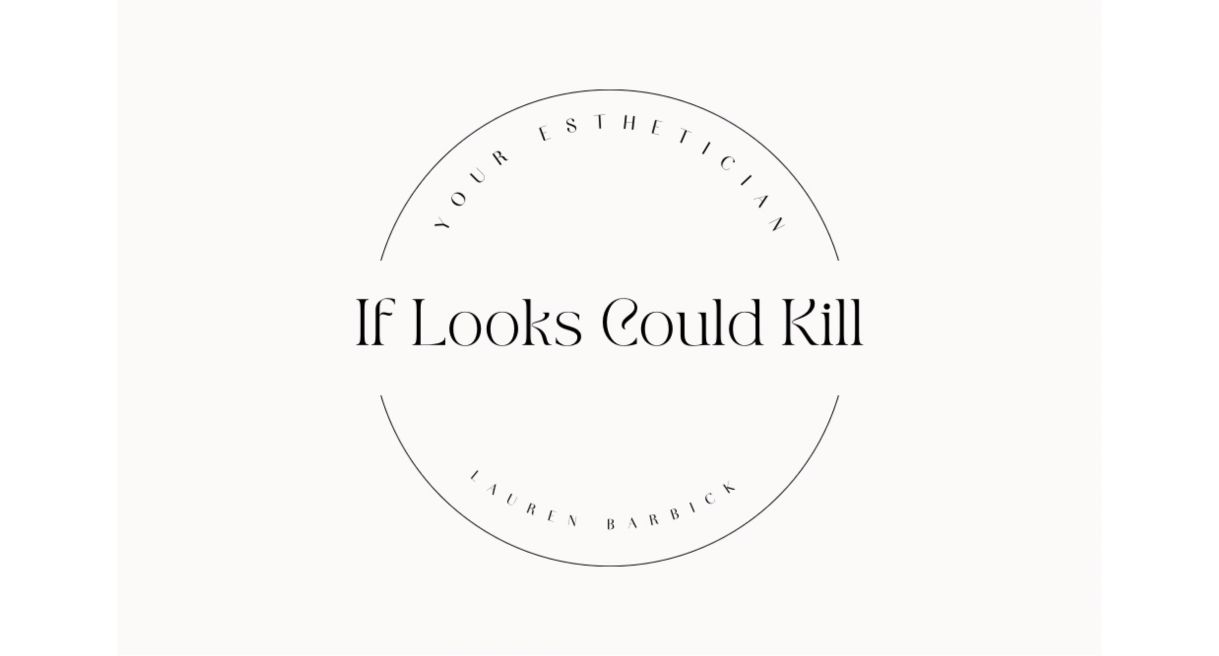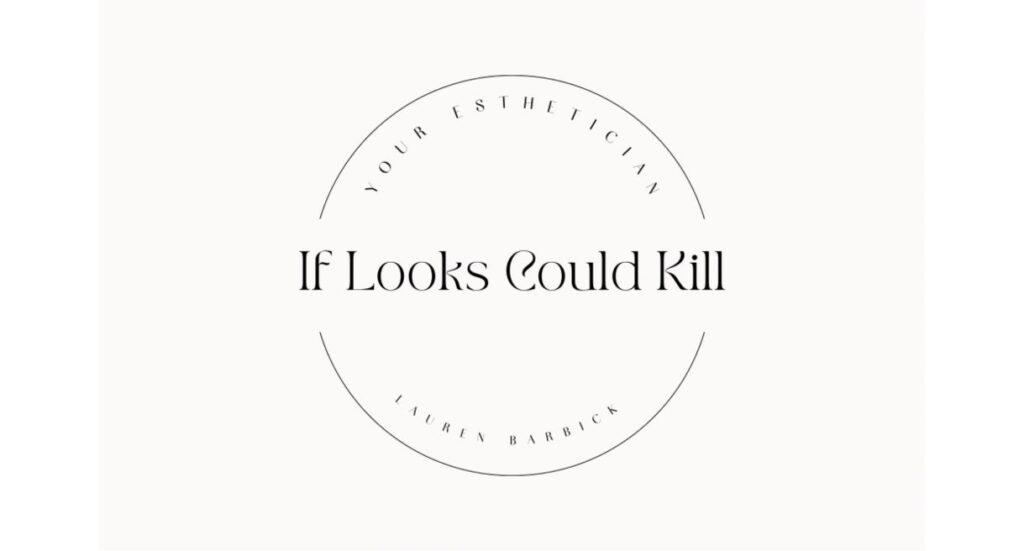 Founding

8 years

Services

Lash and brow, waxing, tinting, brow lamination

Rate

4.9 / 5

Address

2577- A fair Oaks Boulevard Sacramento, CA 95825

Opening – Closing time

Mon-Fri

9:00 AM – 7:00 PM

Hotline

414-858-8862

Sat

Sun

10:00 AM – 3:00 PM

Off
If Look Could Kill started operating in 2016 and since the first days, they have created a great reputation in eyelash extensions for both the Milwaukee area and surrounding localities.
If Look Could Kills is founded by Lauren, an esthetician specializing in eyelash extensions.
Many customers commented that they could not express in words their love for this eyelash extension spa. Not only is the whole atmosphere of If Look Could Kill relaxing, calming, and relaxing, making me feel welcome and at ease, but the staff and lash artists here are also incredibly sweet. sweet.
Lash techs here are all experienced. Your eyelash extensions will not only last a long time, but will also be very gentle and comfortable during the eyelash extension process. You will not get tired or have any problems because the staff are very carefully trained.
Conclusion
In today's list of 6 eyelash extensions Milwaukee, you will notice that most of them have a very long career. These are all the most prestigious eyelash extension spas that are loved by many customers. If you or your loved ones are in this area, don't hesitate to contact them to schedule an experience. Whether you choose Lash Dolls, If Look Could Kills or any other candidates on the list, I believe the lash artists here will not disappoint you. Now, I hope you find a suitable spa soon!
Go slay, and visit our website for more updated information, as well: https://vietnamlash.com/
Read more
10 Best Lash Extensions Seattle You Cannot Handle!
Exploring The Best Eyelash Extensions Denver, United States
Top 12 Best Lash Extensions Dallas That'll Smash All Up