My beautiful girls, do you know that a woman's beauty is never limited? At any given time, your appearance can be upgraded to another level if you choose the right beauty method. And if you're thinking about eyelash extensions, that's right. This is the beauty trend of modern and active girls today. Eyelash extensions not only help you have a more impressive and brilliant appearance, but also help you save a lot of valuable time. If you feel like applying eye makeup every morning before leaving the house is too time-consuming or want to give yourself more wonderful eyes, in this list, I will share with you the top 7 eyelash extensions Fresno. Please contact these spas immediately if they are near your area.
7 most impressive spa of eyelash extensions Fresno that upgrade your outlook
1. The Lash lounge in Fresno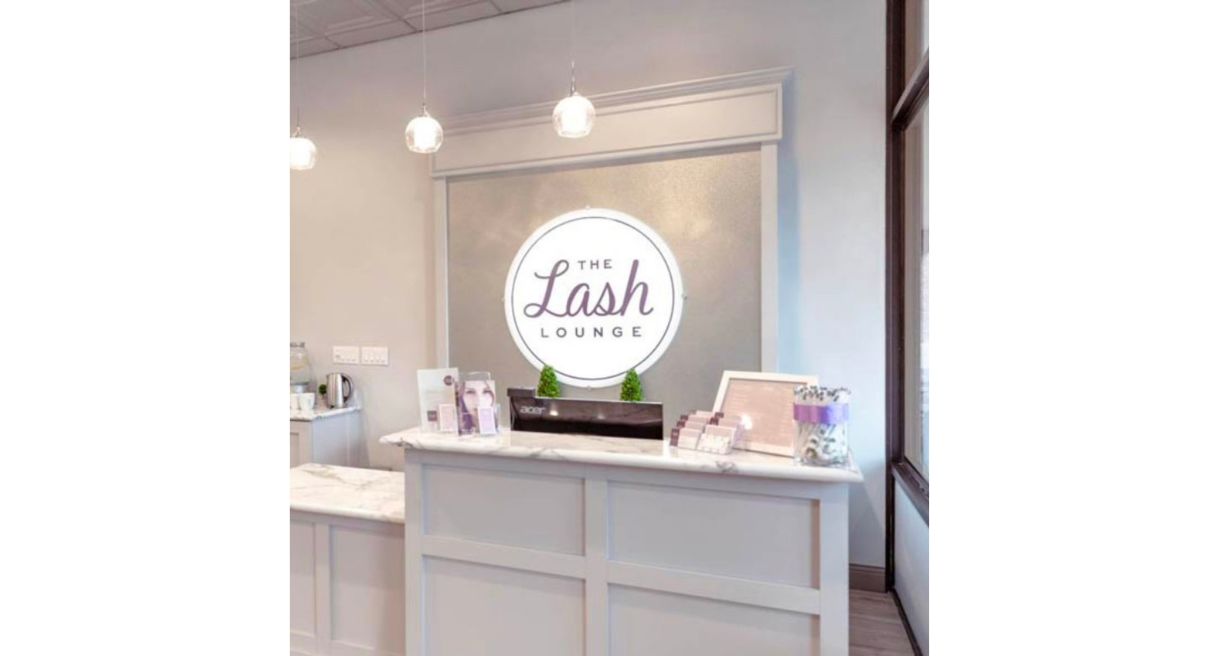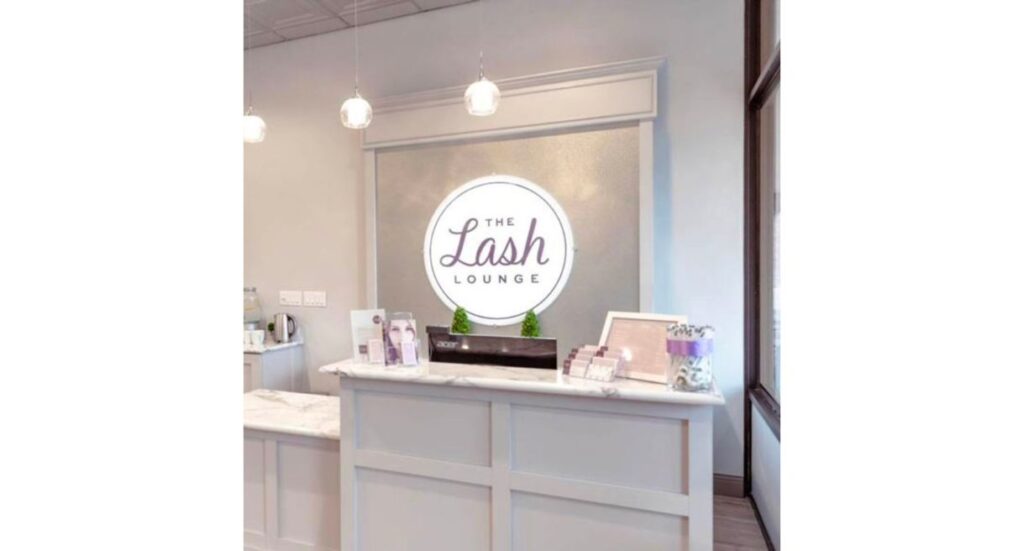 Founding

5  years

Services

Eyelash extension, lash tint, lash lift, eyebrow

Rate

4.9 / 5

Address

70 EL CAMINO

FRESNO, CA 93720

Opening – Closing time

Mon- Fri          9am-7pm

Sat-Sun          10am-6pm

Hotline

559.377.7118
First among the most impressive eyelash extensions Fresno is The Lash Lounge. If you have read my previous articles about lists of the best spas in big cities, you will find the name The Lash Lounge very familiar.
They have successfully brought the most diverse, beautiful and best eyelash extension products to customers. And thanks to the support and love of customers, it expanded to many locations across major cities.
The Lash Lounge is always located in prime locations, enough to see the value they bring to customers. Coming to this spa, you will feel like you are in a luxurious 5-star hotel. To experience it in person, let's contact them now and make an appointment. You should make an appointment in advance because their customers are always very crowded.
2. Lash Out loud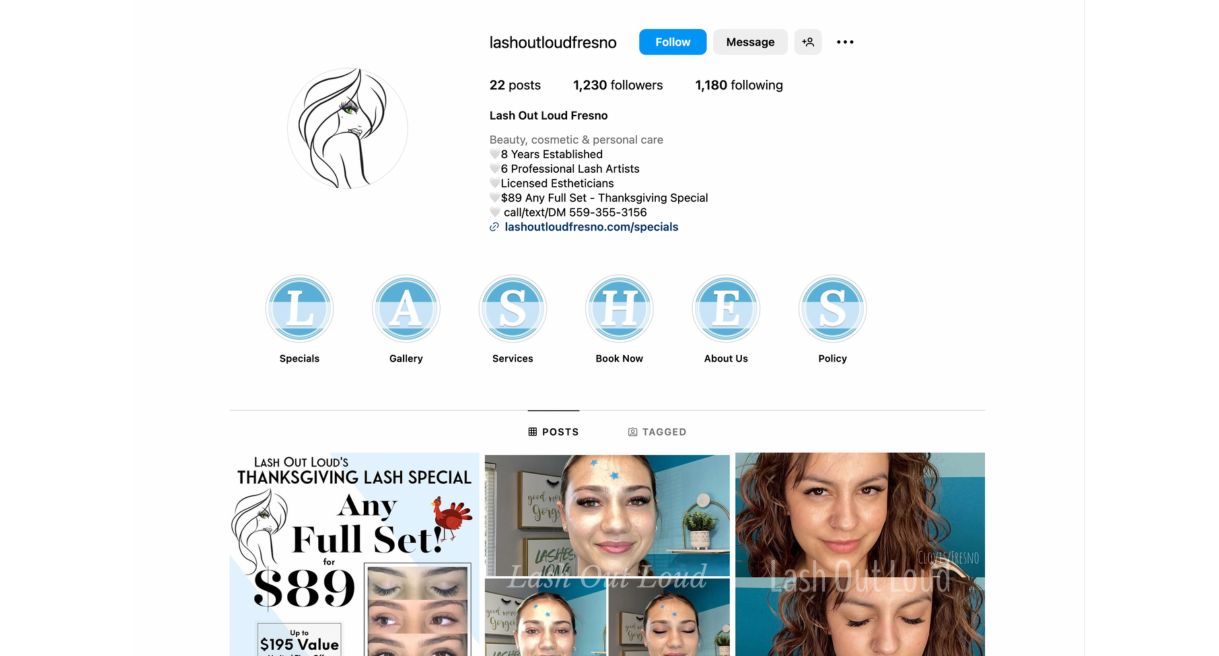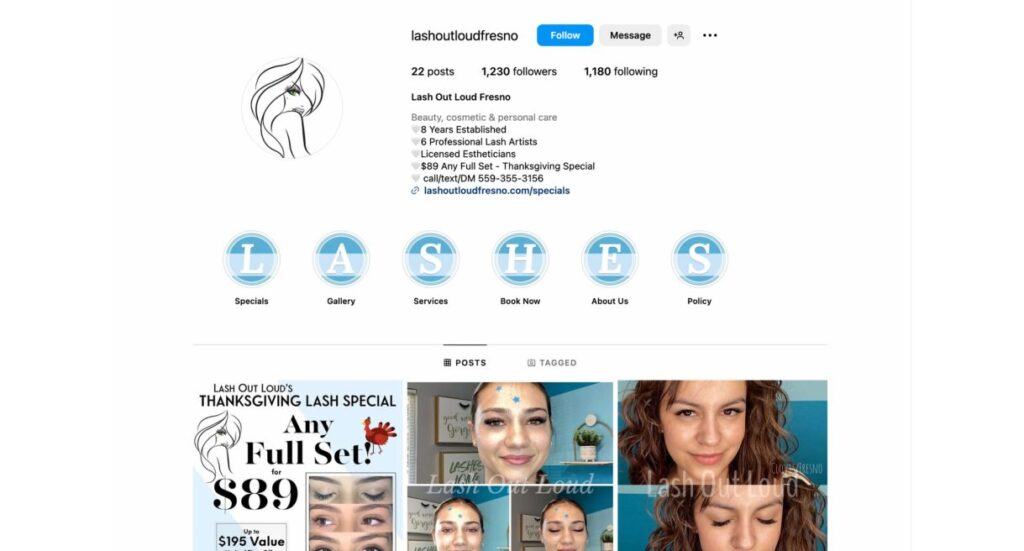 Founding

4 years 

Services

Lash Extensions, 

Rate

4.8/ 5

Address

755 N Peach Ave Suite A-4 Fresno, Ca. 93611

 

Opening – Closing time

Mon- Sat

Sun

9am-8pm

Off

Hotline

559-355-3156
Lash Out Loud is home to a team of highly trained eyelash artists, licensed and certified Estheticians.
The dedicated lash artists at Lash Out Loud are people who absolutely love making their clients feel beautiful through the art of eyelash extensions. They have many different styles of eyelash extensions from classic to volume, hybrid and even colored eyelash extensions. The semi-permanent eyelash extensions from lash artists here are praised by customers for being long, soft, gorgeous, and personalized for each customer.
Lash Out Loud is made just for your eyes, providing each client with a seamless lash application that carefully adheres the lash to the natural lash, avoiding contact with skin and neighboring lashes. Coming to Lash Out Loud, you will not regret anything, it is worthy of being one of the most experienced lash extensions fresno.
3. Lashes and Brow by Linda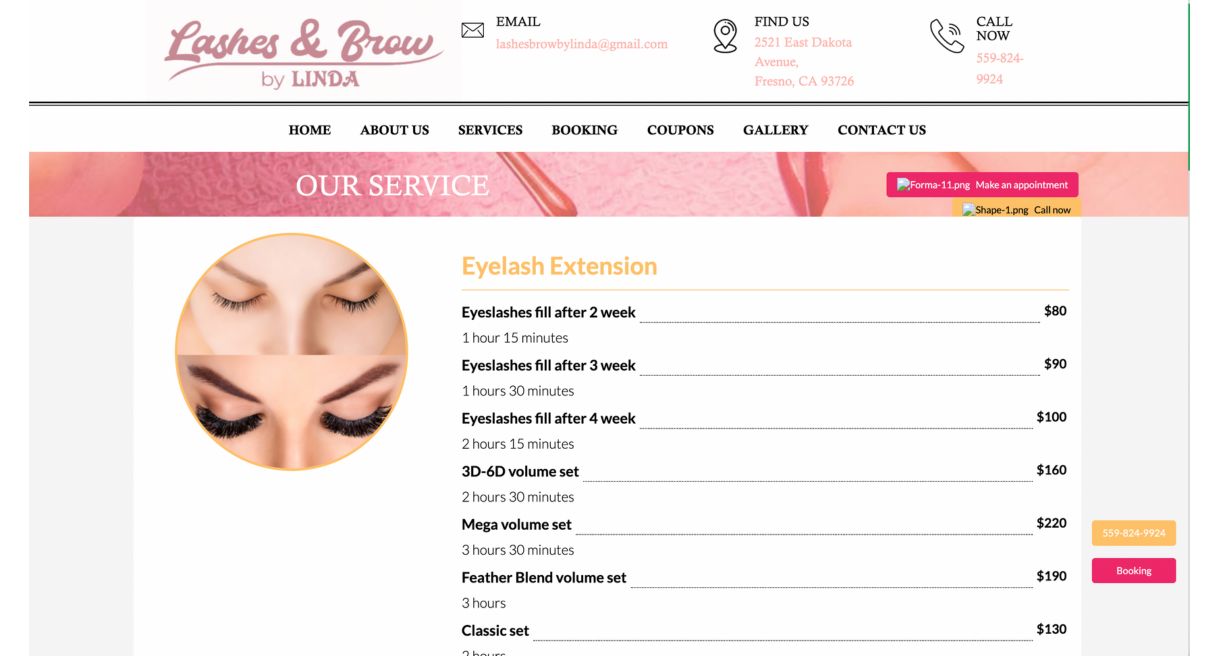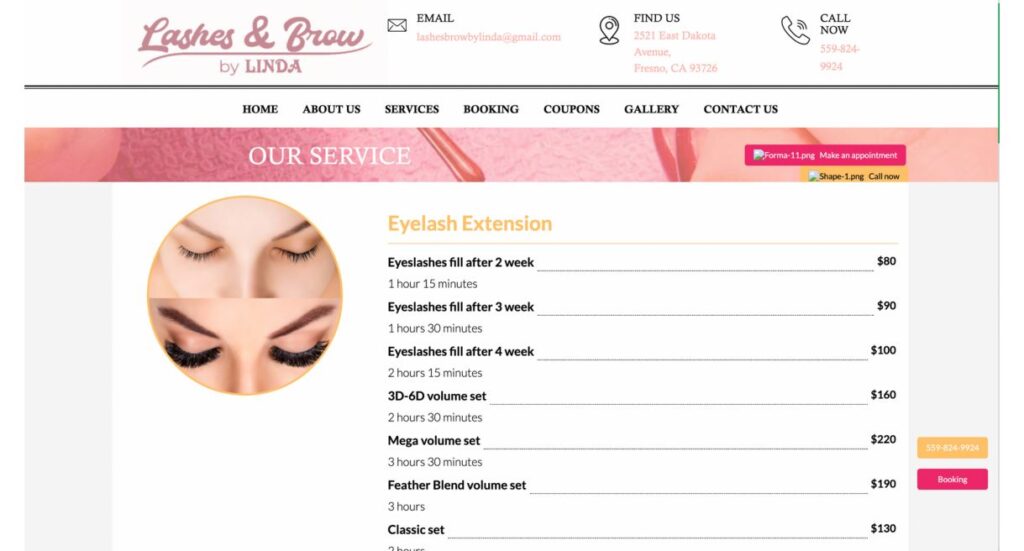 Founding

6  years

Services

Eyelash extensions,waxing, tatoo

Rate

4.8 /

5

Address

2521 East Dakota Avenue,

Fresno, CA 93726

Opening – Closing time

Mon-Fri

9am-7pm

Hotline

559-824-9924

Sat-sun

9am-5pm
Conveniently located in Fresno, California Linda's Spa is one of the best salons in the area. Lashes & Brow by Linda offers top-notch spa treatments to meet your daily needs for natural beauty enhancement and refreshment. Among them, their strong point is eyelash extensions.
The ingredients here provided to customers are of high quality and safe for customers' health. You can find all services, from Eyelashes to Hair Removal where safety comes first.
All services here have reasonable prices, so you don't need to hesitate when using eyelash extension combined with a few other services to enjoy the care of the staff here.
4. Fresno Lash Co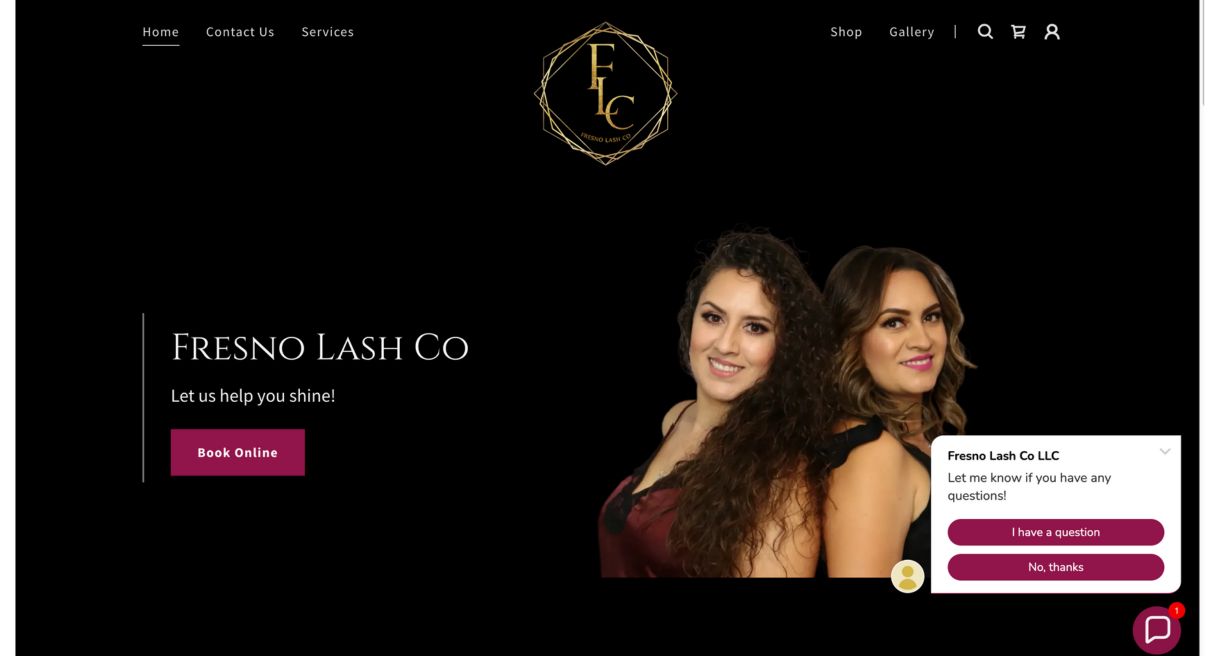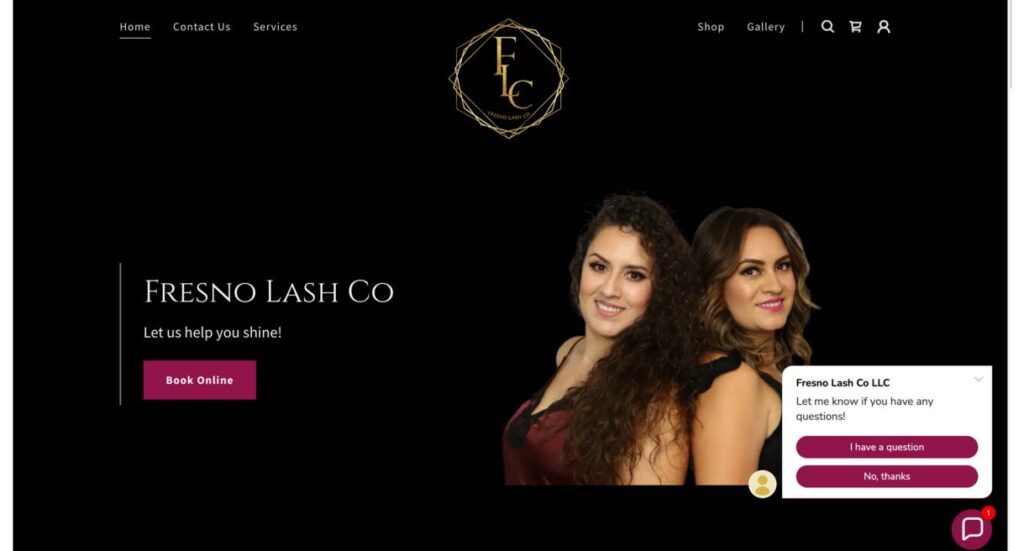 Founding

3 years

Services

Lash Extensions, lash lift, lash tint, body slimming

Rate

4.7 / 5

Opening – Closing time

Mon-Sun

By appointment

Address

2377 West Shaw Avenue, Suite 208 Fresno, California 93711, United States

Hotline
This spa was founded by close friends Melinda and Micaela. They are all lash artists, cosmetologists who are well-trained and recognized and licensed to practice.
"I have never been so satisfied with the eyelash extension service here! It was Melinda who designed my eyelashes. She is friendly, funny and meticulous. I have tried classic, volume and hybrid eyelashes. Everything is great, the product quality is beyond discussion" – M. Clara, a loyal customer of Fresno Lash Co shared.
Because of its reputation from the first days, the support of customers has made Fresno Lash Co appear in this list of top 7 eyelash extensions Fresno.
5. X-treme eyelash extension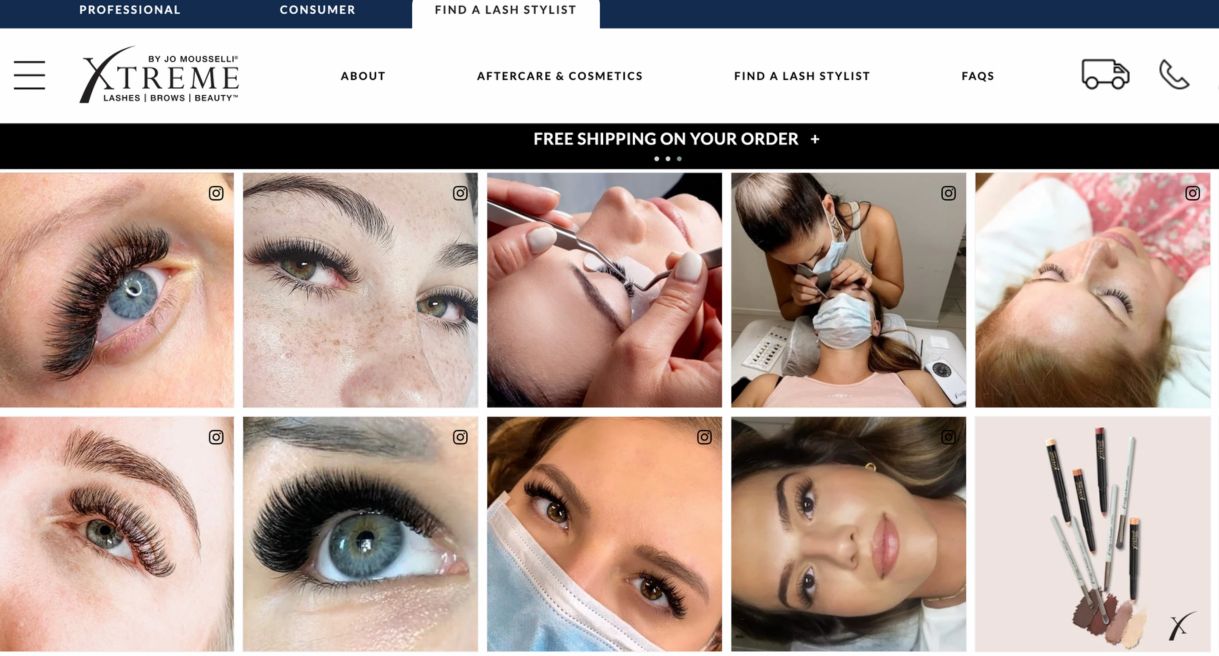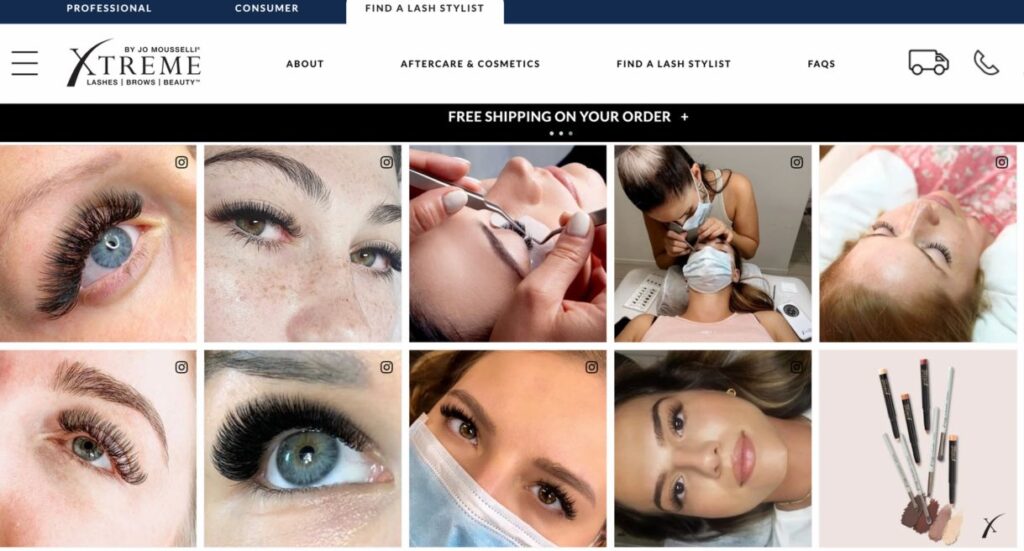 Founding

18 years

Services

Eyelash Extensions, skin care

Rate

4.9 / 5

Address

8611 COLLEGE BLVD,OVERLAND PARK,Fresno,66210 

Opening – Closing time

Mon – Sat

8:am -89pm

Sun

10am -6pm

Hotline

9137258520 
Founded in 2005, Xtreme Lashes® is probably not only a name worthy of being at the top of the list of 7 best eyelash extensions Fresno today but also the most trusted name in the world for semi-permanent eyelash extensions.
Xtreme Lashes has set industry standards and become a global leader. They have paved the way to empower women through confidence in their appearance. Safety and quality are at the forefront of everything Xtreme Lashes does, making their independent lash stylists some of the most qualified in the industry.
Xtreme Lashes' certified eyelash stylists provide safe, effective and advanced eyelash extensions and beauty products to thousands of customers worldwide. Don't hesitate to experience the skills of these veteran lash artists
6. Deserae Padilla – Luxury Lash Studio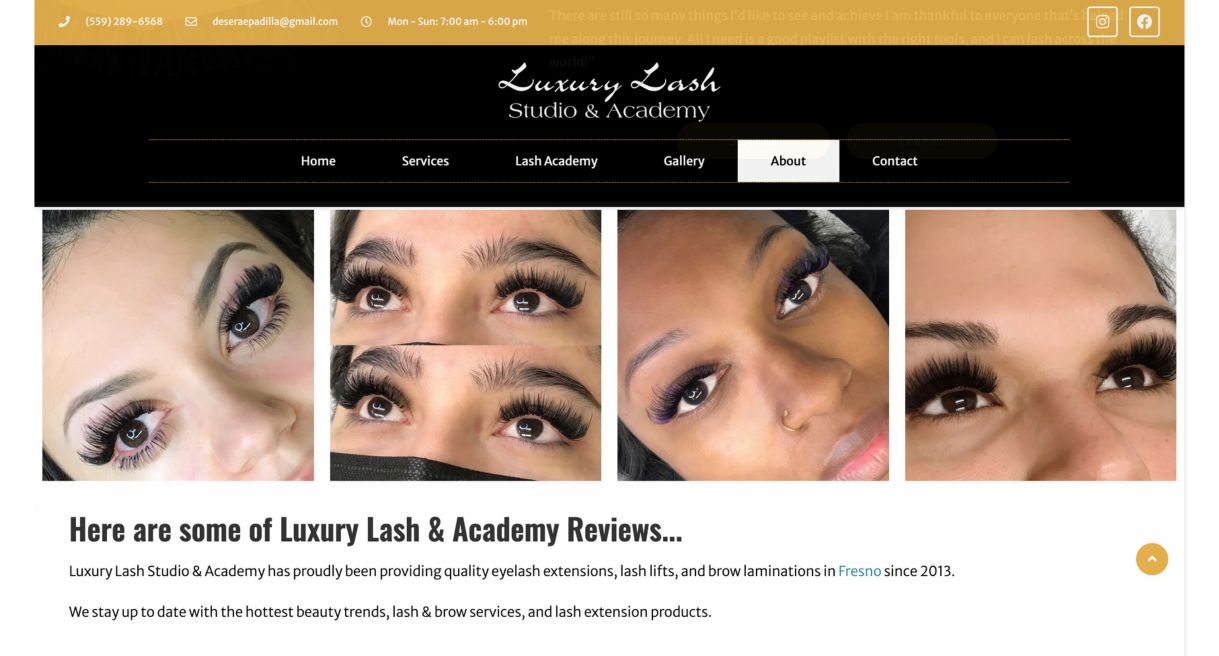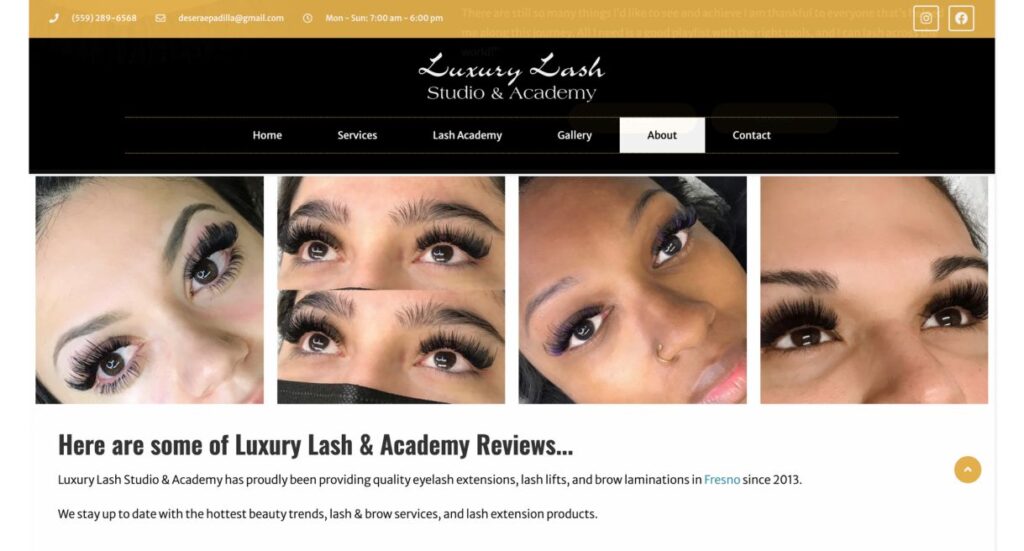 Founding

8 years

Services

Lash and brow, eyelash extension training

Rate

4.8 / 5

Address

6435 W. 135TH ST.

OVERLAND PARK, KS 66223

Opening – Closing time

Mon-Fri

9:00 AM – 7:00 PM

Hotline

913.270.0710

Sat-sun

10:00 AM – 3:00 PM
This is not just an ordinary eyelash spa. Deserae Padilla – Luxury Lash Studio is also a place for professional eyelash extension training. If you not only want eyelash extensions but also find your passion and want to develop your career on this path, please contact Deserae Padilla – Luxury Lash Studio now.
They deserve to be one of the 7 eyelash extensions Fresno that you should try, because who knows, you may not only get the eyelashes you want but also find a direction for your dream career.
7. Style and Faces studio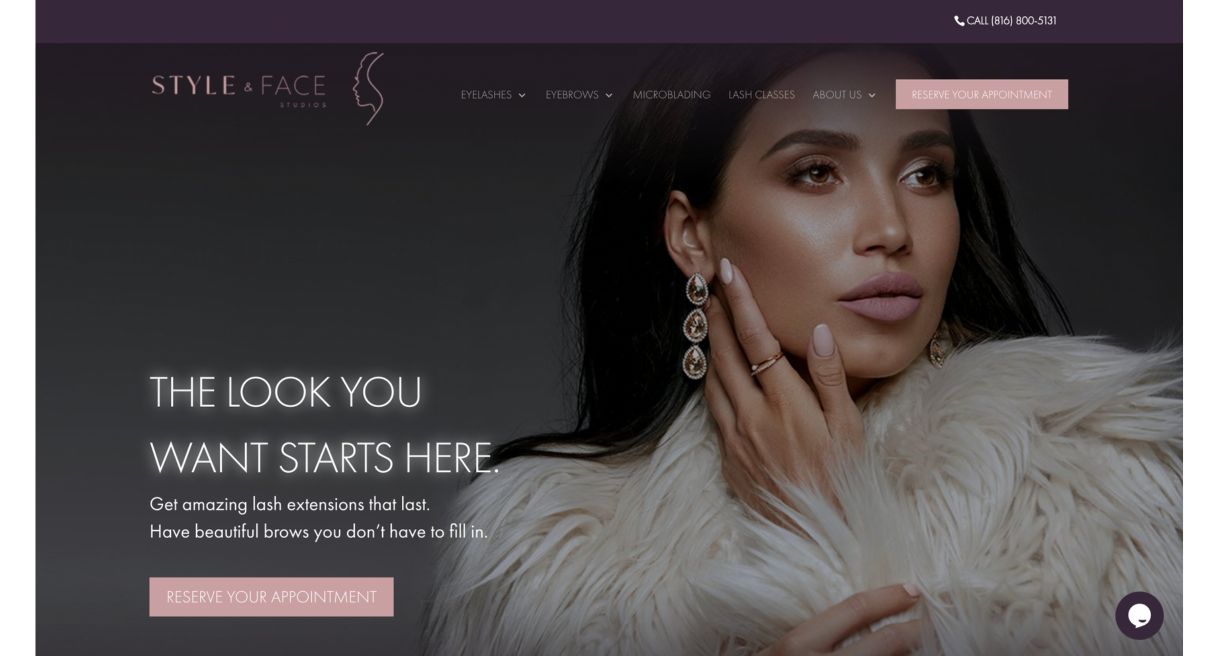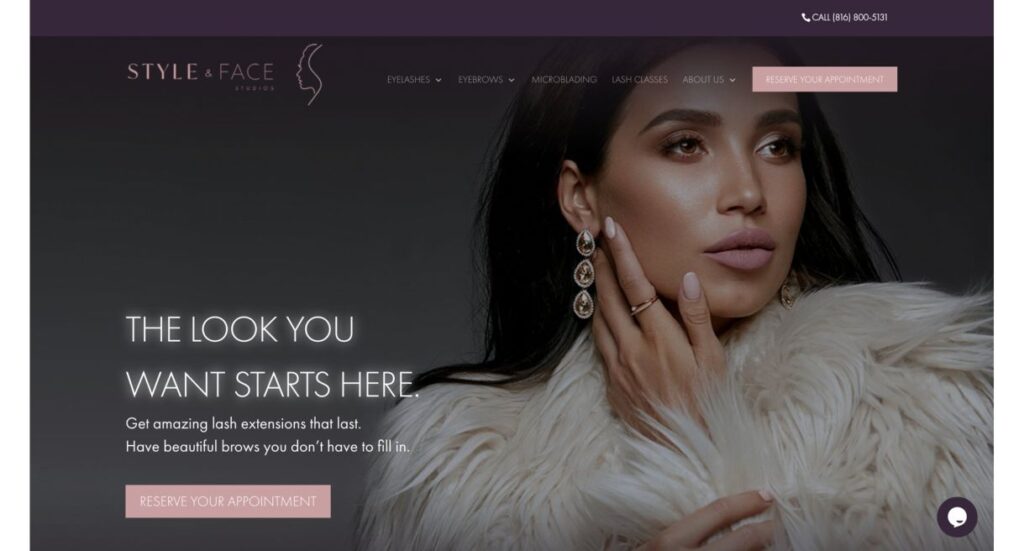 Founding

9 years

Services

Eyelash and eyebrow

Rate

5 / 5

Address

6929 N Willow Ave, Fresno, CA 93710, United States

Opening – Closing time

Tues – Fri: 

10:00 – 17:00

Hotline

+1 559-530-0309

Sat – Mon: 

Closed
I wanted to dedicate more words to my love for Embel Lashes. If talking about products, Embel Lashes offers a full range of eyelash extensions with a variety of materials. But all of them are safe materials for sensitive skin, vegan and not tested on animals, so customers can use them with complete peace of mind.    
Embel Lash's eyelash styles are very diverse. For each customer, lash techs will advise and choose a style that suits their eye shape and face, ensuring the customer's youthfulness.
The lash artists here are all experts in eyelash extensions and cosmetics. They have been properly trained through school so they are not only proficient in the eyelash extension process but they are also very knowledgeable about safe eyelash extension methods. Therefore, there is no reason not to spend time experiencing the service at Embel Lash!
Conclusion
Summarizing today's list of 7 eyelash extensions Fresno, I see that, although each spa on the list has a big difference in age, most of them are loved and supported by customers. It's not true that young eyelash extension spas are less experienced and older spas are less likely to update new trends.
The important thing to choose a suitable spa in the list of 7 lash extensions Fresno that I give is that it is closest to you, most convenient for you to travel and has a time that suits you. In addition, some spas also have quite high prices, so choose spas with reasonable prices. However, investing in beauty is never a waste and believe me, in the spas I mentioned here, there will be no place that will disappoint you in terms of quality and service!
Now I have to say goodbye. If you find this article useful, please share it with your friends and relatives. It would be great if you went to an eyelash extension spa with your best friend or sister to chat and relax. And don't forget to leave a comment if you want to suggest another excellent spa!
Go slay, and visit our website for more updated information, as well: https://vietnamlash.com/
Read more
8 best eyelash extensions Scottsdale to spark up your eyes!
Exploring The Best Eyelash Extensions Denver, United States
Top 12 Best Lash Extensions Dallas That'll Smash All Up