Whether you are a new lash tech apprentice or a large professional spa owner, you all need to find the best online lash extension courses for yourself or your employees, right? There are a lot of courses online. Everyone advertises the course they offer as the best but how do you know if it is good or not. Okay, that's why I'm here, with this blog post to suggest to you the top 5 best online lash courses. Let's unlock the article with me!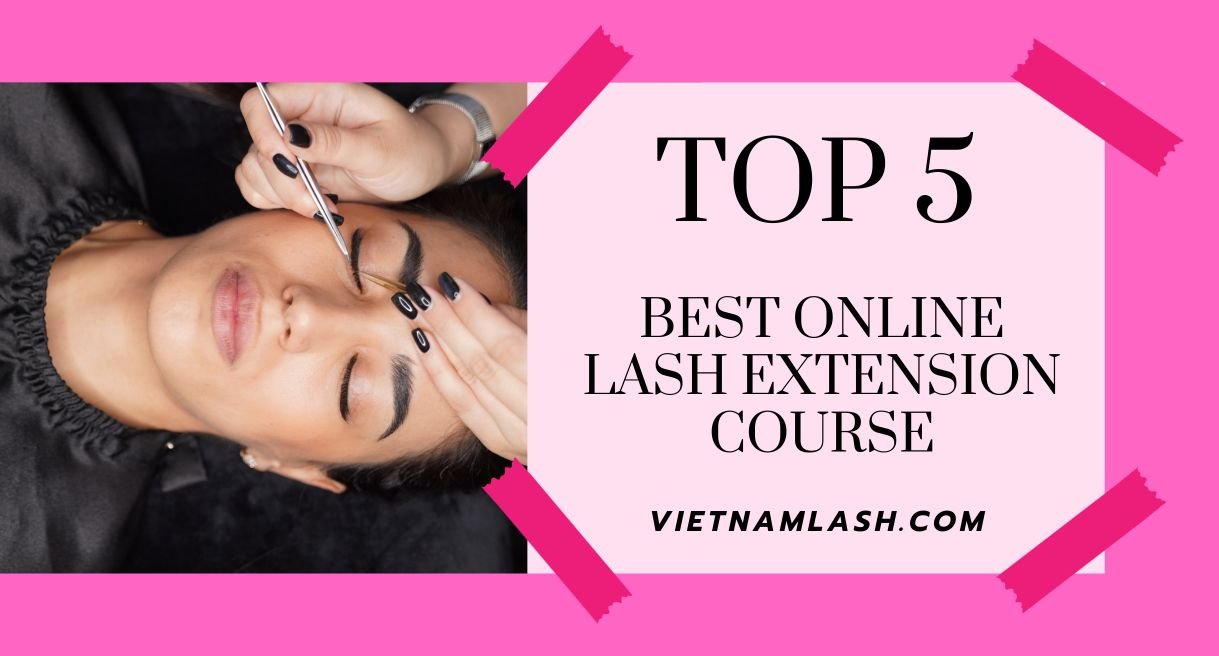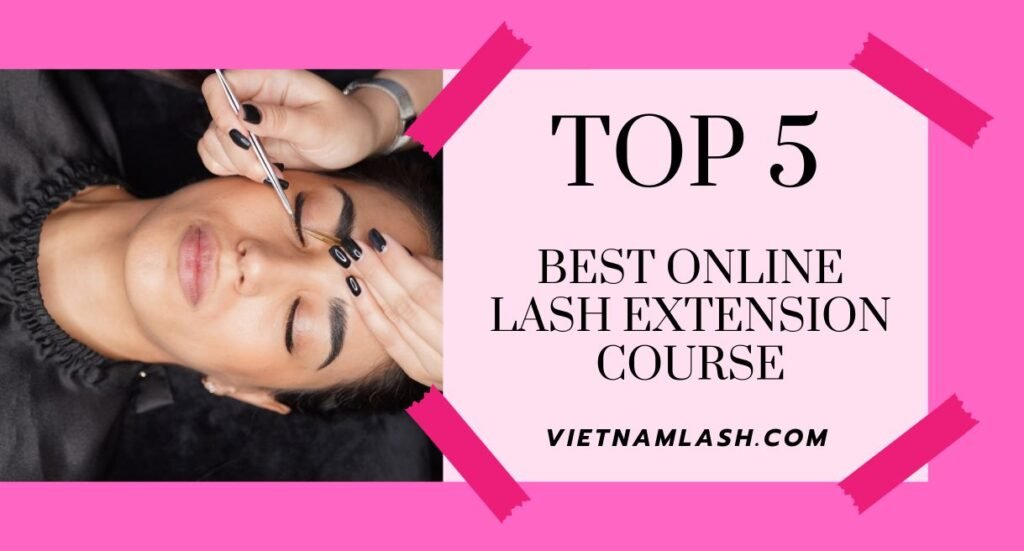 Why should you learn eyelash extensions?
You may not believe it, but almost all lash artists, regardless of whether they work in large or small spas in European and American countries, have undergone formal training courses. And after each training course, they receive certificates as proof of the lash artist's skills. With this practicing certificate, lash artists learn a lot of in-depth knowledge in their field, thereby making their work easier than ever.
However, because the demand for training is great, the supply of courses is also increasing. If you choose to sign up for an inappropriate course, you will waste money on a costly investment and become discouraged and unmotivated. So how to choose the best online lash extension course that suits your needs?
Criteria for choosing the best online lash extension course
When you type the keyword best online lash certification course into Google's search engine bar, you may be overwhelmed by the results. There are so many choices and you don't know where to start. Then consider the following criteria.
Who are you looking for a course for?
Online and offline eyelash extension courses are also very diverse. There are courses for people who are new to the profession, have no experience, have not practiced much and are not proficient with the tools in an eyelash extension process. There are also advanced courses specifically for those with experience to improve their skills. There are even training courses on teaching skills for professional lash artists so they can teach their own classes and instruct newbies, training courses on spa management skills and post-eyelash extension services, …
What you need to do is determine the type of course you want and slightly change the search keywords to get a little more suitable results. For example, you should type  " the best online lash extension course for beginners" if you want to learn from the beginning or " best online lash certification course for the spa manager" if you are having your own career.
Choose an online course.
This is an article about the best online lash extension course, so I will talk about the strengths of this form of learning. When considering a course, people often think of studying offline to have the opportunity to practice more. But for eyelash extensions, it's different. You can absolutely buy a kit to practice right at home. Therefore, online courses can help you save on travel costs and moreover, you can choose flexible study times that suit your schedule.
Choose a course that offers certification.
Certification is an important requirement in course selection. You need to clarify this before registering because in many cases, the training will not include providing a certificate. This certificate must also ensure you have the appropriate legal procedures to practice as a lash artist.
Besides certification, the certification unit is also quite important. A reputable unit is always better than little-known institutes, right? To do this, you should learn about eyelash extension training academies before looking for a course.
Policy after completing the course
There are courses that only meet your training needs. After completing the course, they will not support you any further. On the contrary, there are courses that will support you for a few months after the course is completed, helping you evaluate and improve the products you create. These courses are more commonly recommended. Everyone wants their first practice exercises after learning to be carefully guided and edited, right? There are also training units that help you find and expand your customer base after completing the course. Then put this on your list of things to consider.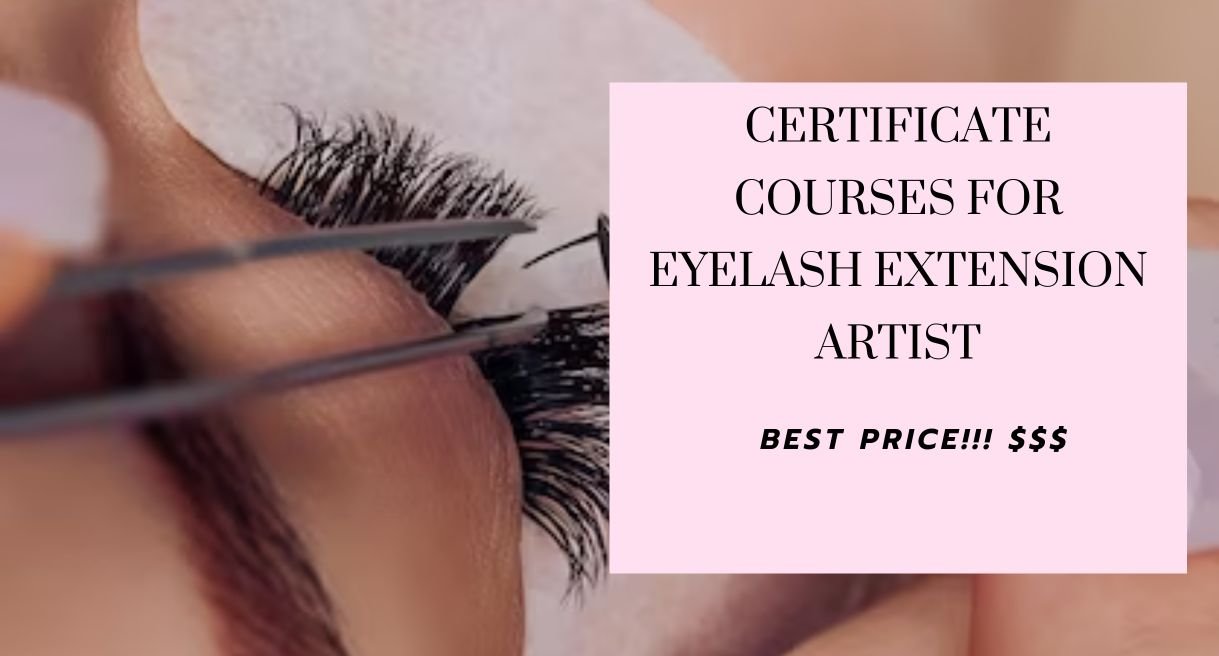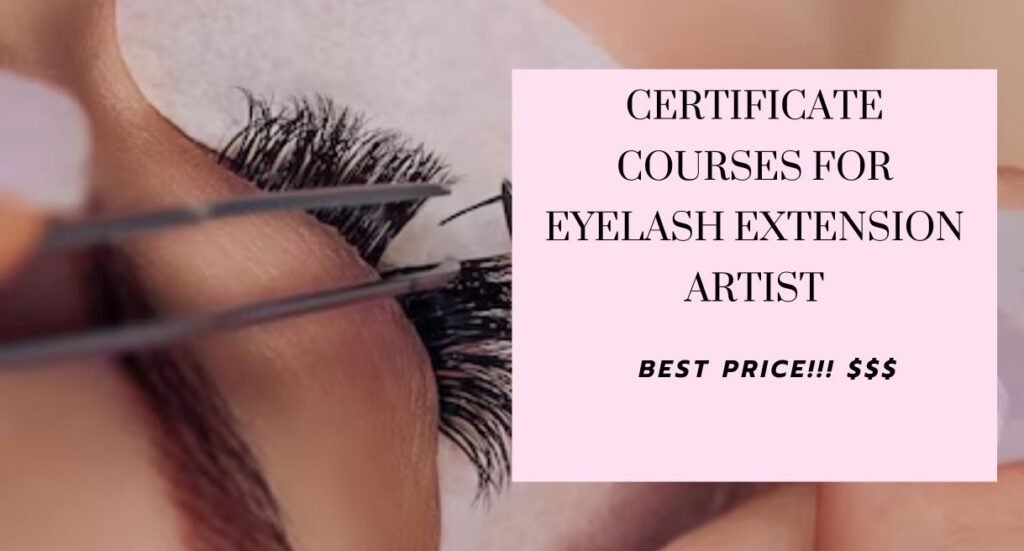 Course prices
After talking about quality factors, there is another equally important factor: price.
A best online lash extension course usually costs from $400 to $2500. Just because it's cheap doesn't mean it's not good quality. What matters is whether it suits you or not. But more expensive courses will often also come with more incentives and benefits. So it depends on your budget to choose.
> Check out:
How Much Does Eyelash Extension Training Cost? Let's Calculate!
Top 5 best online lash extension course in 2023
I know there are many very good courses, reasonable prices and attentive student service. I won't be able to mention all those good courses. Hopefully with these 5 suggestions of mine, you can find a suitable course for yourself.
1. Lashforever Canada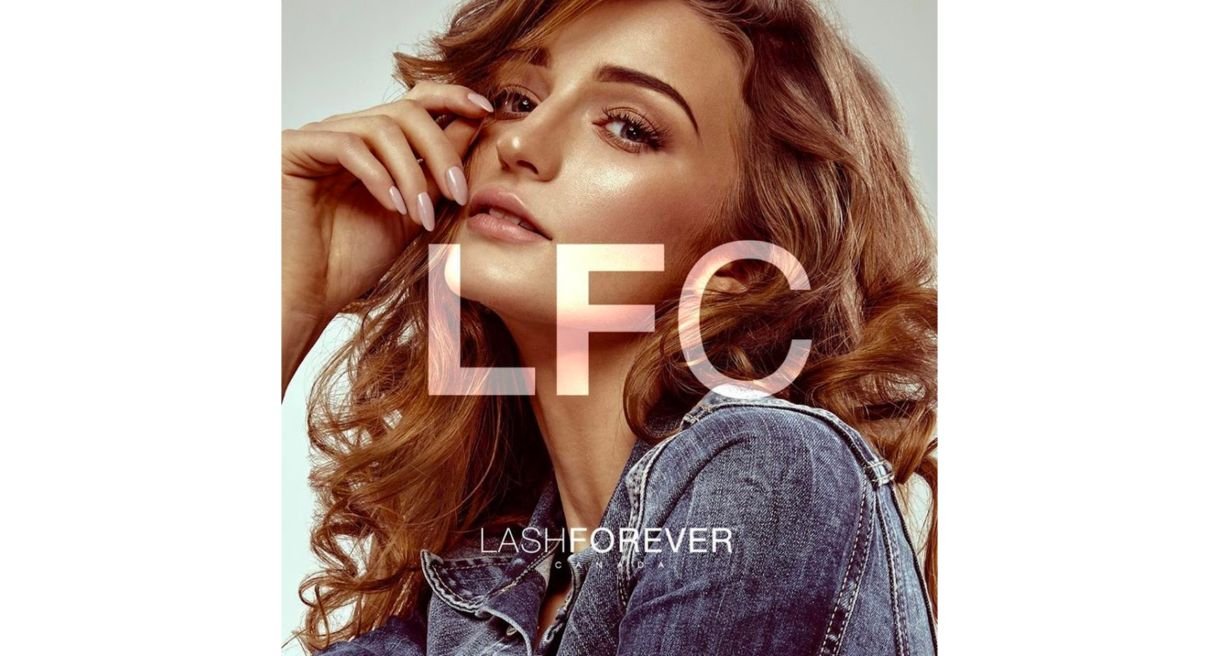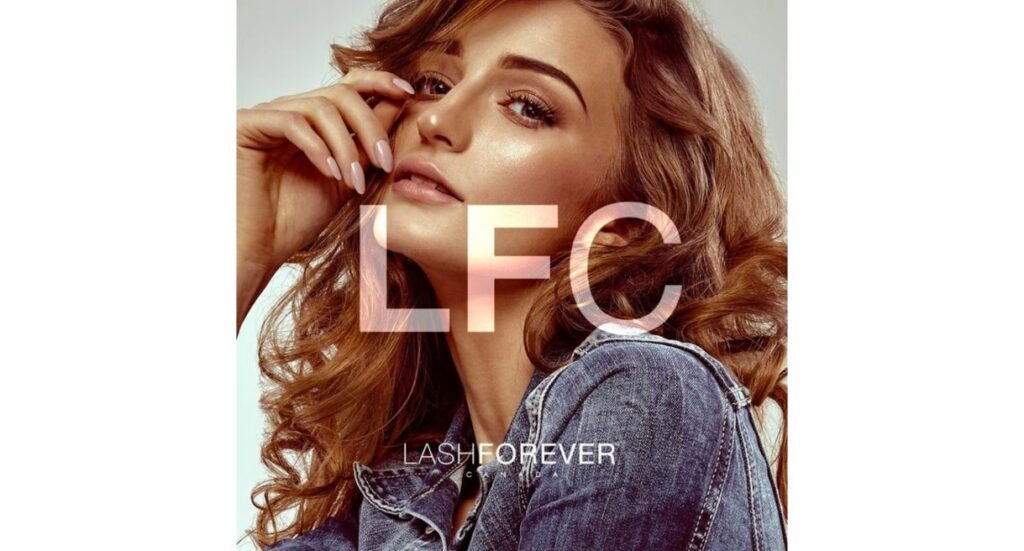 Lashforever Canada boasts a team of well-seasoned instructors and certified customer support personnel. They hold the distinction of being Canada's premier eyelash extension training institution. Their program not only delivers top-notch training but also offers ongoing assistance to their students once the training concludes. Lashforever Canada has successfully educated over 9,000 students through both online and in-person classes.
Their online program offers students unrestricted access to a web-based training platform, allowing for learning at a pace and time that aligns with your personal schedule. They provide both fundamental and advanced courses to cater to various requirements. Furthermore, they offer an All-in-One course that combines all three courses: lash extension for beginner, expert eyelash extension and management in eyelash extension spa into a comprehensive package. With flexible scheduling, certification, and robust post-course support, I believe this course represents a valuable investment.
2. Lashpro Academy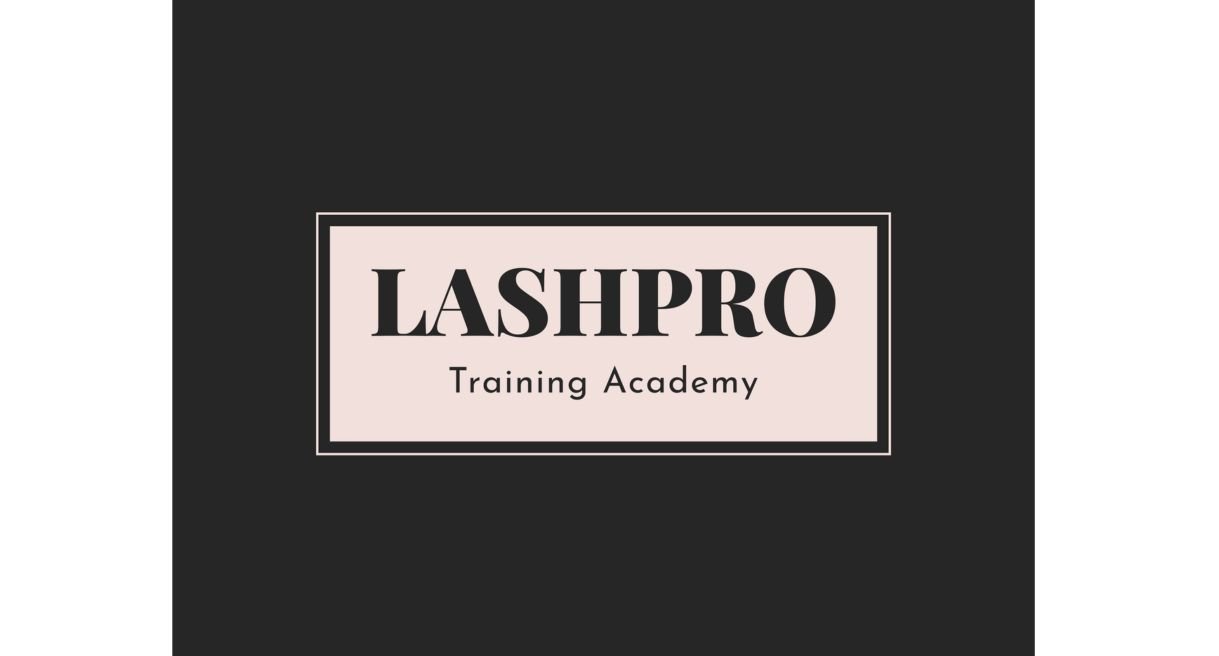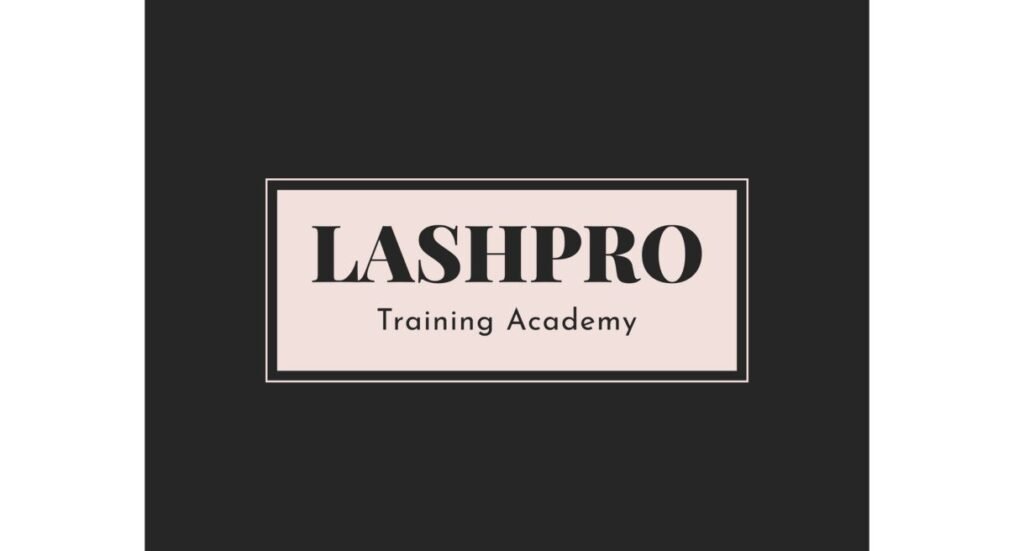 Lashpro Academy, established by the globally acclaimed lash artist Courtney Buhler, is a renowned and respected institution. Courtney's extensive experience and knowledge in the field contribute to the development of a high-value eyelash extension training program.
The academy maintains a rigorous training process, ensuring that students receive comprehensive instruction and diligent supervision, leading to the accurate certification of skilled individuals. Online courses come with flexible scheduling, allowing students to access course materials for a lifetime. The course fees range from approximately $495 to $900, a pricing structure that, given the course content and post-course benefits, positions it as one of the premier online lash extension training options available
3. Yegi beauty
Yegi Beauty is a destination renowned for its premium eyelash training programs. They provide a comprehensive selection of approximately 12 eyelash training courses, available both online and in-person, catering to individuals at all skill levels, from novices to industry experts.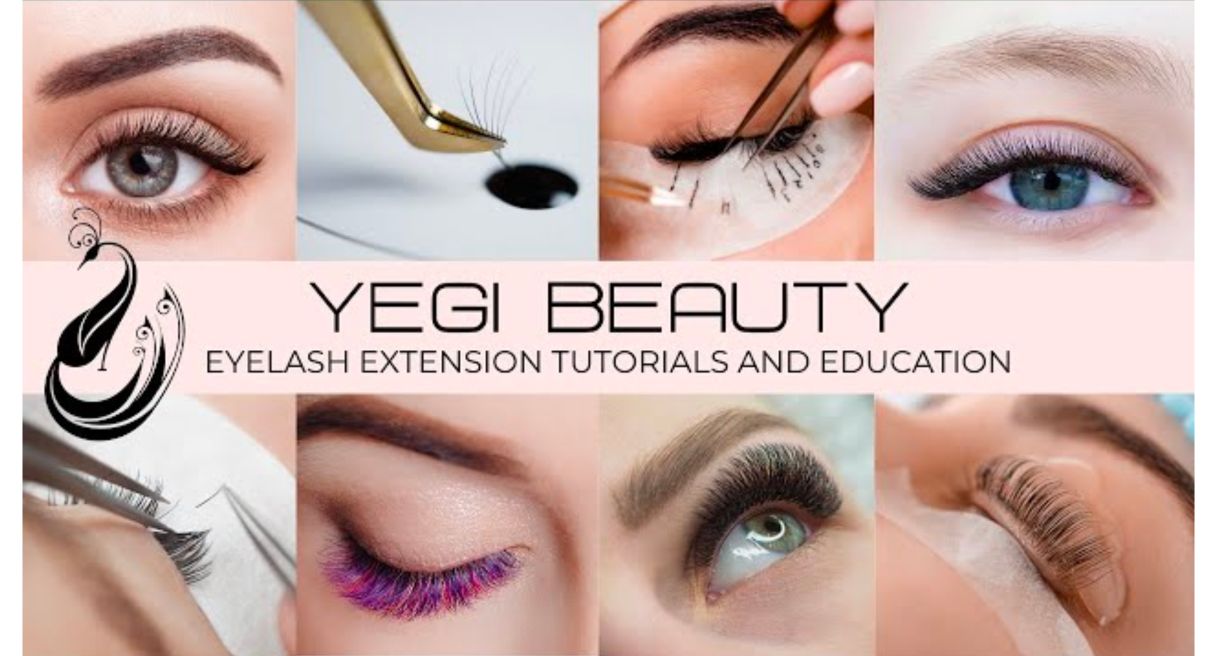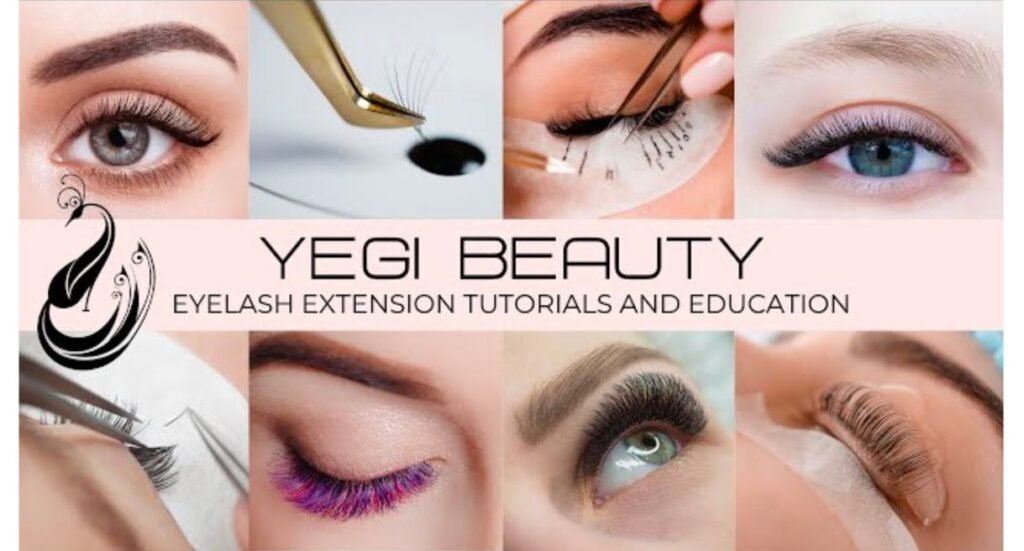 Among their offerings, the Classic and Basic Volume courses stand out as Yegi Beauty's most sought-after options. They also present the Yegi Educator course, designed to certify students as instructors capable of training new lash artists. If you possess confidence in your expertise as an eyelash extension specialist, you can enroll in this course to embark on a teaching career.
One limitation to note is that course materials are accessible to students for a period of 90 days following the course's conclusion.
4. iLashes
When discussing the top online lash certification courses, we cannot overlook the training institutions in Australia, a leading hub for eyelash extensions. Within the Australian context, the courses provided by i-Lashes are a prime choice.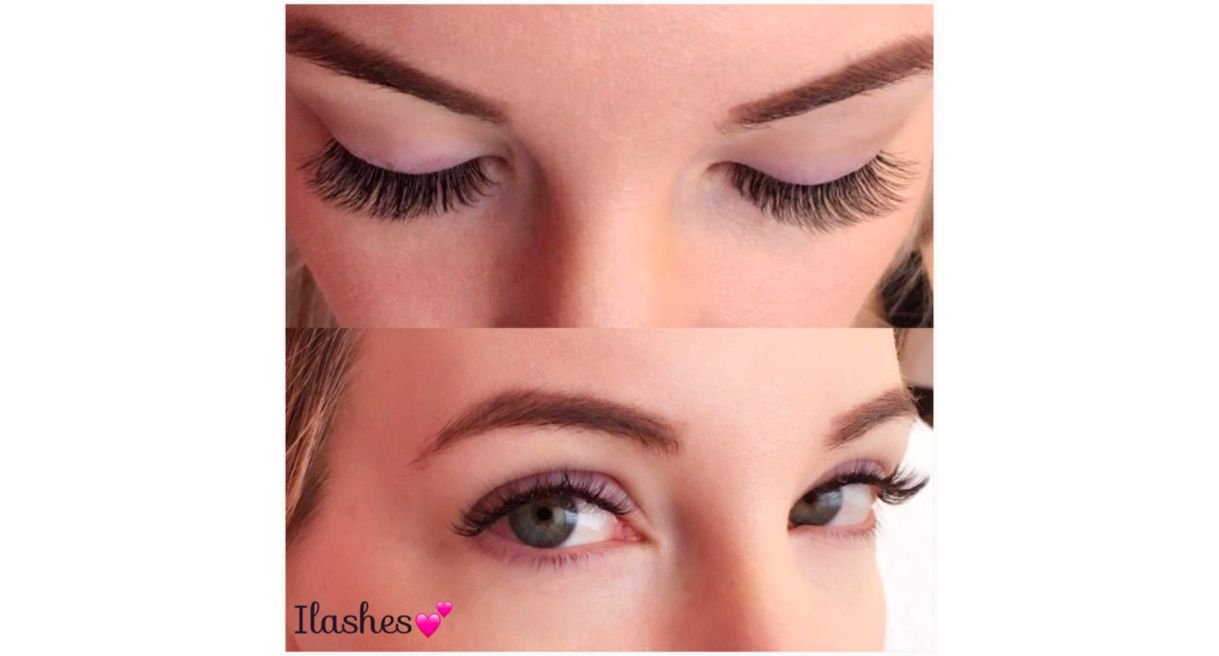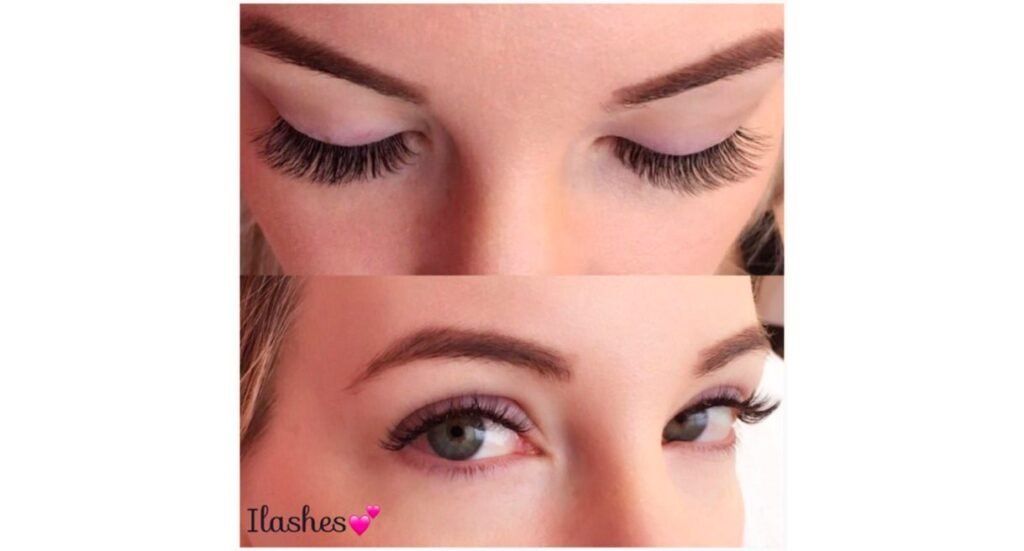 i-Lashes, situated in Brisbane CBD, Australia, is a prominent center for eyelash extension training. They offer comprehensive theoretical and practical training sessions catering to both novices and experienced eyelash artists, accessible through both online and in-person formats. Online classes typically offer flexible scheduling options, allowing you to arrange sessions at your convenience.
i-Lashes goes beyond being a mere training center for eyelash extensions. In addition to offering fundamental and advanced eyelash extension courses, they take an extra step by imparting knowledge about the business aspects of the eyelash extension industry. These courses cover topics like initiating an eyelash business, building and nurturing customer relationships, financial planning, business promotion, and related areas.
5. Nouveau Lashes     
Apart from Australia, England stands out as a prominent player in the European eyelash extension training arena. In 2023, Nouveau Lashes ranked among the top-notch eyelash extension training institutions in the United Kingdom. With a wealth of experience spanning over a decade, they offer a spectrum of eyelash training programs designed for individuals at all levels, from beginners to seasoned professionals, facilitating entry into the world of eyelash artistry or skill enhancement.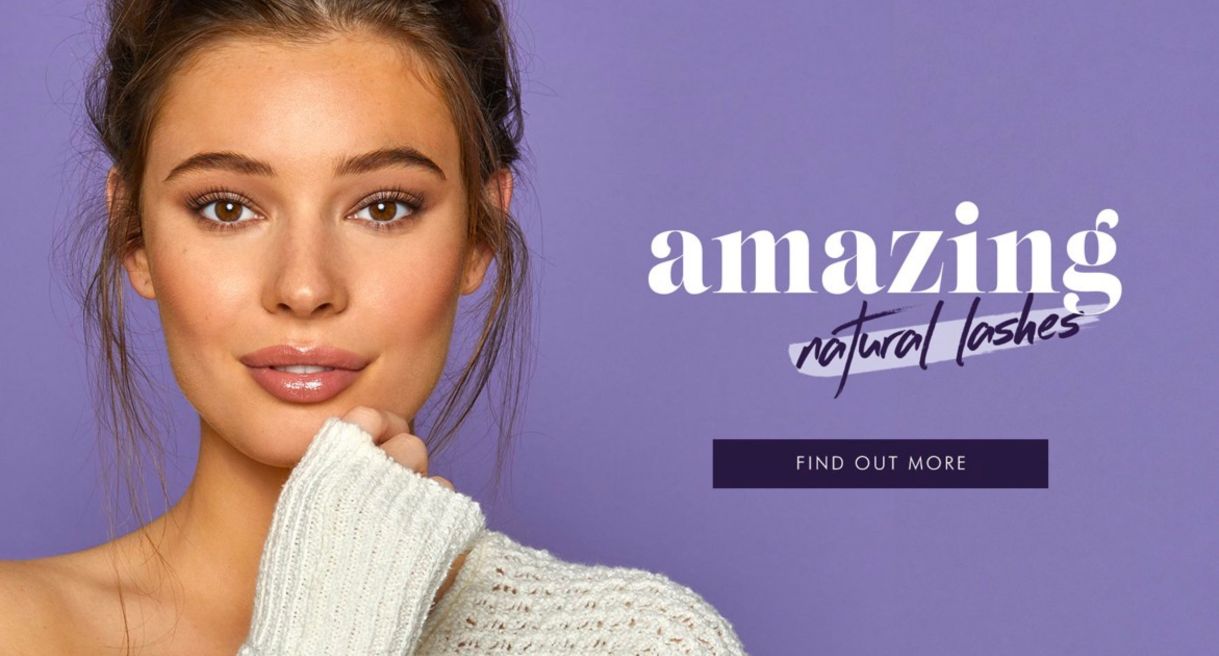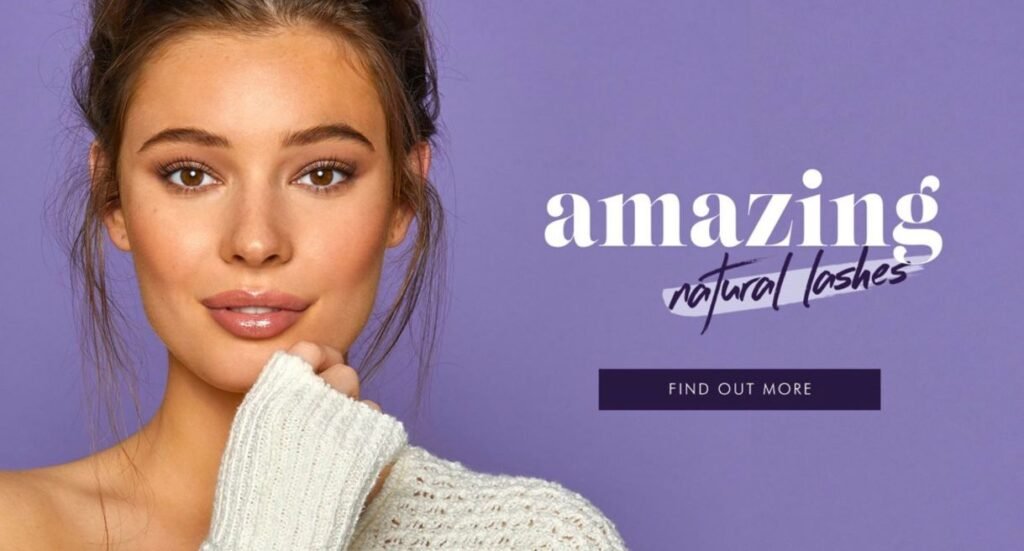 Nouveau Lashes' training program is characterized by its comprehensive and meticulous guidance. Their instructors continue to provide support to students and their businesses long after the course concludes. Moreover, you have the flexibility to research and select an instructor who resonates with your preferences. Typically, their training courses span a duration of three months, and the cost is exceptionally affordable, ranging from approximately $200 to $500. Students are also equipped with a set of practical aids.
At Nouveau Lashes, you will acquire a well-rounded education encompassing both theory and practical expertise related to eyelash application. Additionally, the training curriculum encompasses modules on setting up a business, honing consultation skills, and adhering to safety procedures.
Conclusion
So I have pointed out the highlights of the 5 courses that I consider the best online lash extension course. There is a lot of information about courses on the internet. You can find more if you find the 5 courses I mentioned above are not suitable. But remember the selection criteria I give to make the most perfect choice. Thank you for your companionship!
Visit our webpage for more updated information: https://vietnamlash.com/
> Read more:
5 Best Eyelash Extension Training Programs in 2023! (Part 2)