VISION 
Being prominent in Vietnam is the leverage for Vietnam Lash to gain publicity in the global market. Vietnam Lash is ready to be the comprehensive strategic partnership with vendors and celebrated lash artists all over the world. With the important stance of the trailblazer, Vietnam Lash has already had 3 branches in Vietnam, Japan and Russia, which provide the best service and support to our beloved clients whenever they are in need.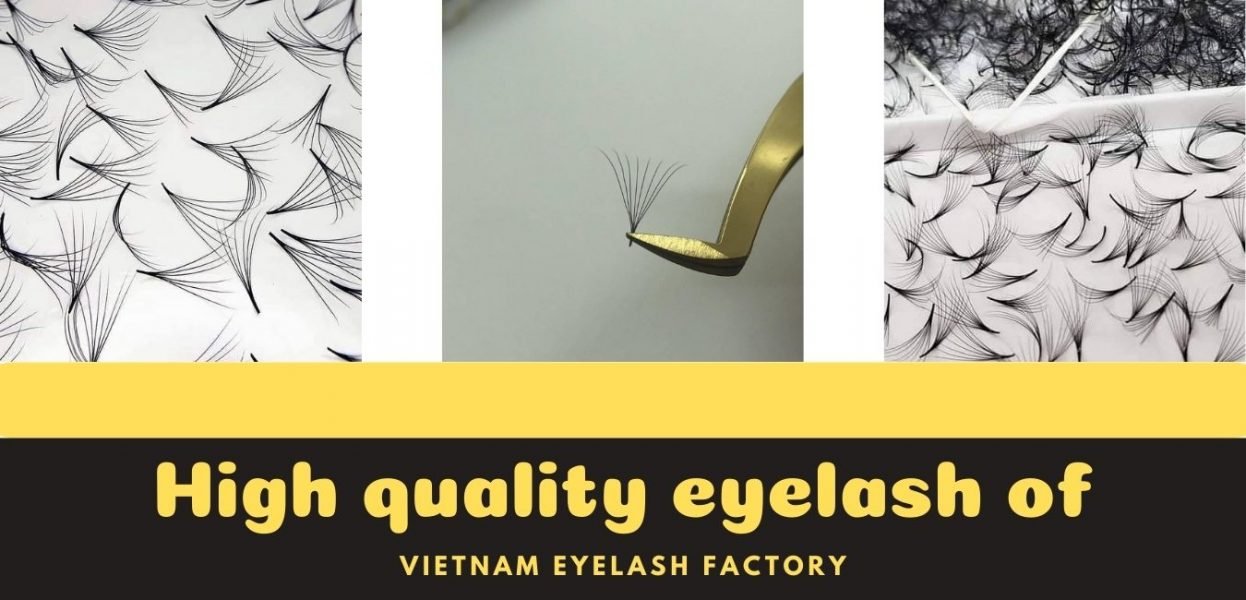 Under such inspiration, Vietnam Lash commits to work and provides the top-of-the-line products to clients globally with a view to let the beauty of Vietnam shine and so does your business. 
MISSION 
On top of that, Vietnam Lash guarantees to bring the best products of Vietnam to the world manufactured by cutting-edge technology. 
Moreover, Vietnam Lash works with the motivation to enhance the beauty of Vietnamese women and strengthen their confidence.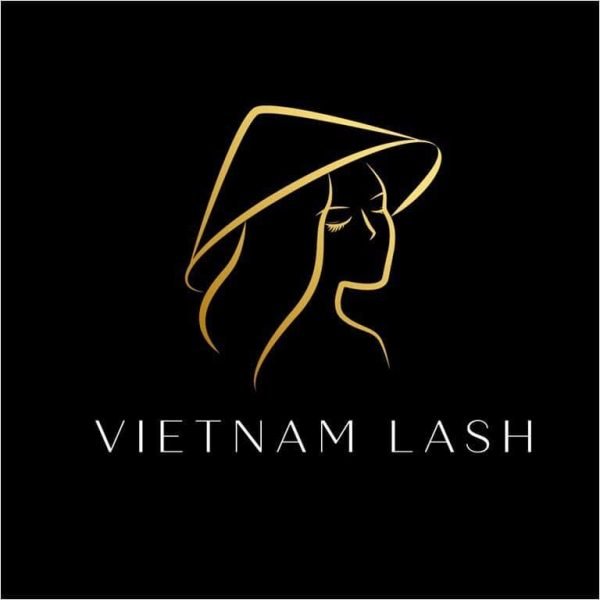 Lastly, Vietnam Lash is the dream land for any members who want to improve themself and  pursue their dreams.