DEPARTMENTS 
Vietnam Lash has been successful thanks to a system of departments that collaborate and work smoothly from stem to stern 
CEO 
Vietnam Lash was established by Ms Tracy in 2010.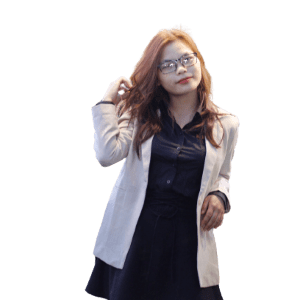 She is in charge of design and execute the work and vision for all the departments and staffs in Vietnam Lash 
SUPPLY HEAD 
Material collector system 
MCS is the department that is responsible for collecting and choosing the most suitable and high quality materials for the production line. The department hold the pivotal role in the whole processing procedure 
Lash checking and processing 
The department is in charge of processing the lash with a self-contained manufacturing. The lashes are customized to any color or shapes based on the demand of customers. After the procedure, the lashes will be evaluated by a group of quality controls before shipping to the customers 
MARKETING HEAD 
Promotion website 
The department is the face of Vietnam Lash. The team will take the responsibility to promote the brand in social platforms such as Facebook, Instagram, Alibaba, Amazon etc 
CUSTOMER SERVICE 
On the ground that most of Vietnam Lash Factory's customers are wholesalers and big vendors, the marketing team is also responsible for designing logos, labels and support for promoting the products on social platforms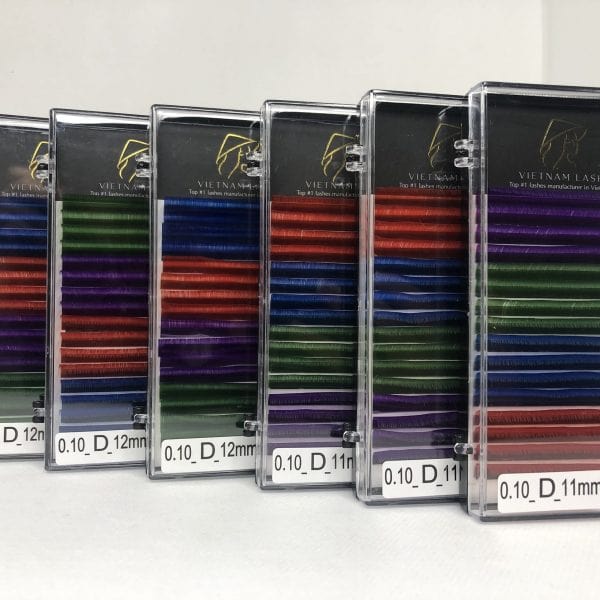 SALES HEAD 
The customer service segment encompasses a group of sales who will explain to customers every detail about the process, products and anything they need to know about the lash industry. The departments are merely all experts in the area.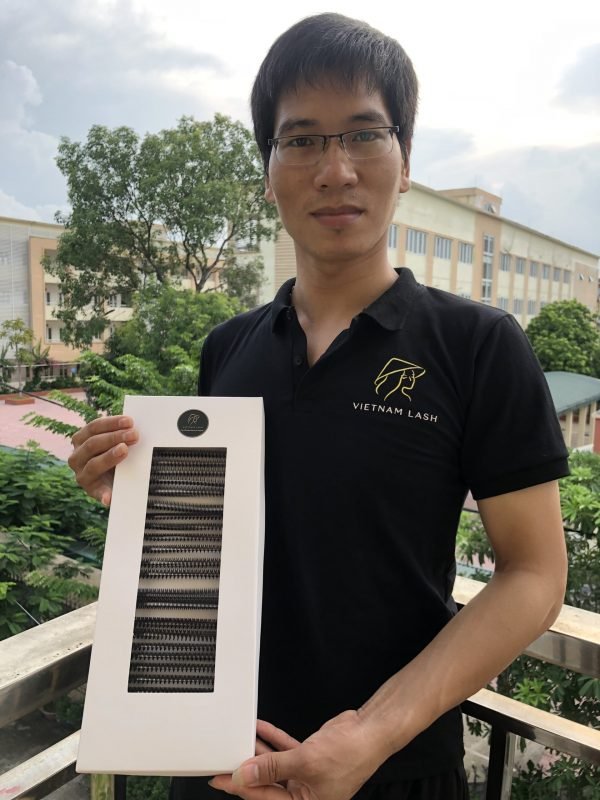 R&D AND TESTING HEAD 
The R&D team is constantly finding new trends and efficient approaches so that every product is produced with the utmost care and the most reasonable cost.  
ADMIN AND OTHERS 
The department encompasses Document Legal Banking (DLB), Accountant HR protection (AHP) and Visa Booking for Customers (VBC), which deal with all the financial status, recruitments, and relationships with customers.
At the end of the day, all departments and teams in Vietnam Lash bear one thing in common, which is their PASSION and Sense of RESPONSIBILITY.
They all partially contributed to Vietnam Lash's glory as we know.